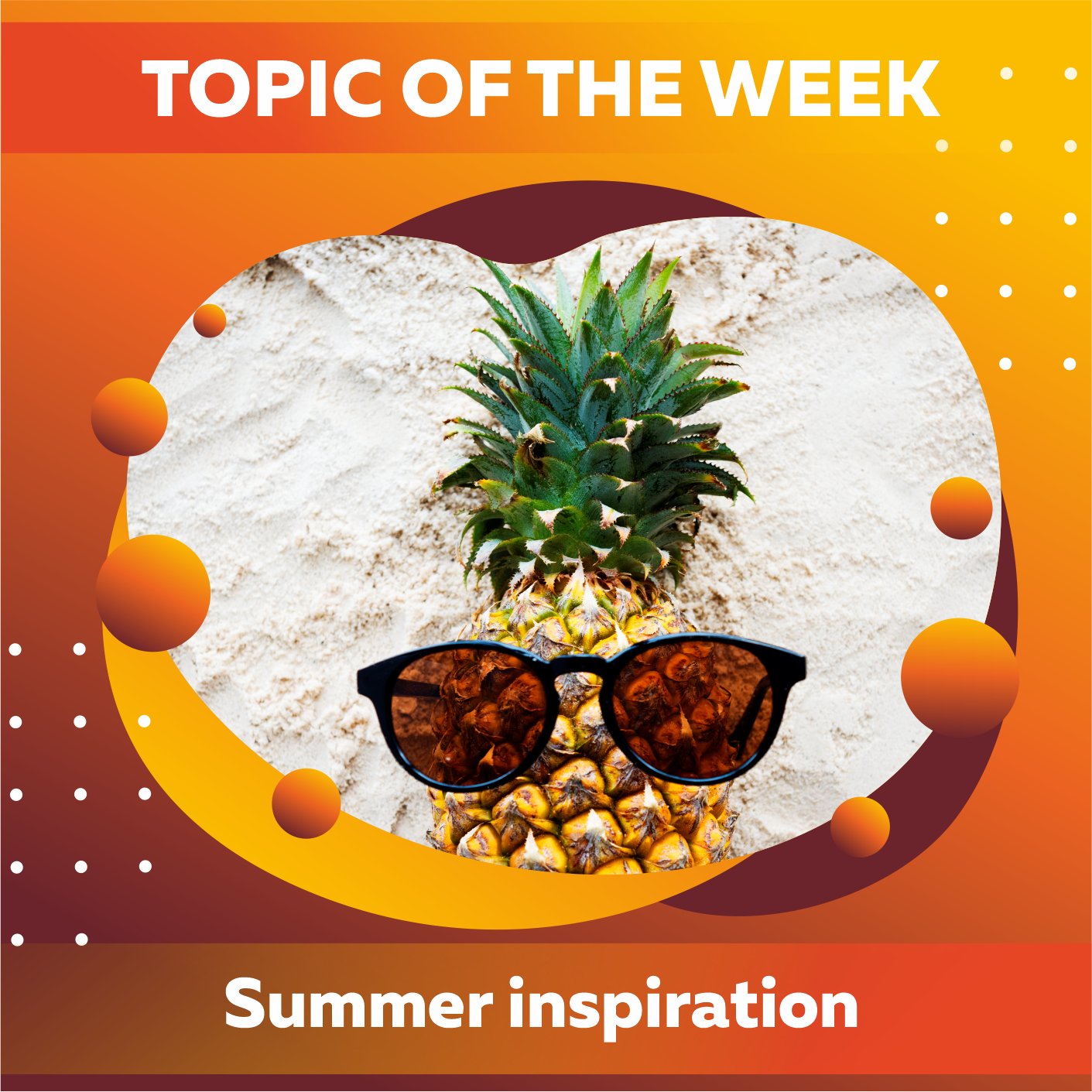 Resin-spiration
Summer, Summer, Summer time...   It's coming, we're getting closer to the time of year that resin loves best, the warm weather period!   With this new season round the corner, comes and opportunity...
Resin-spiration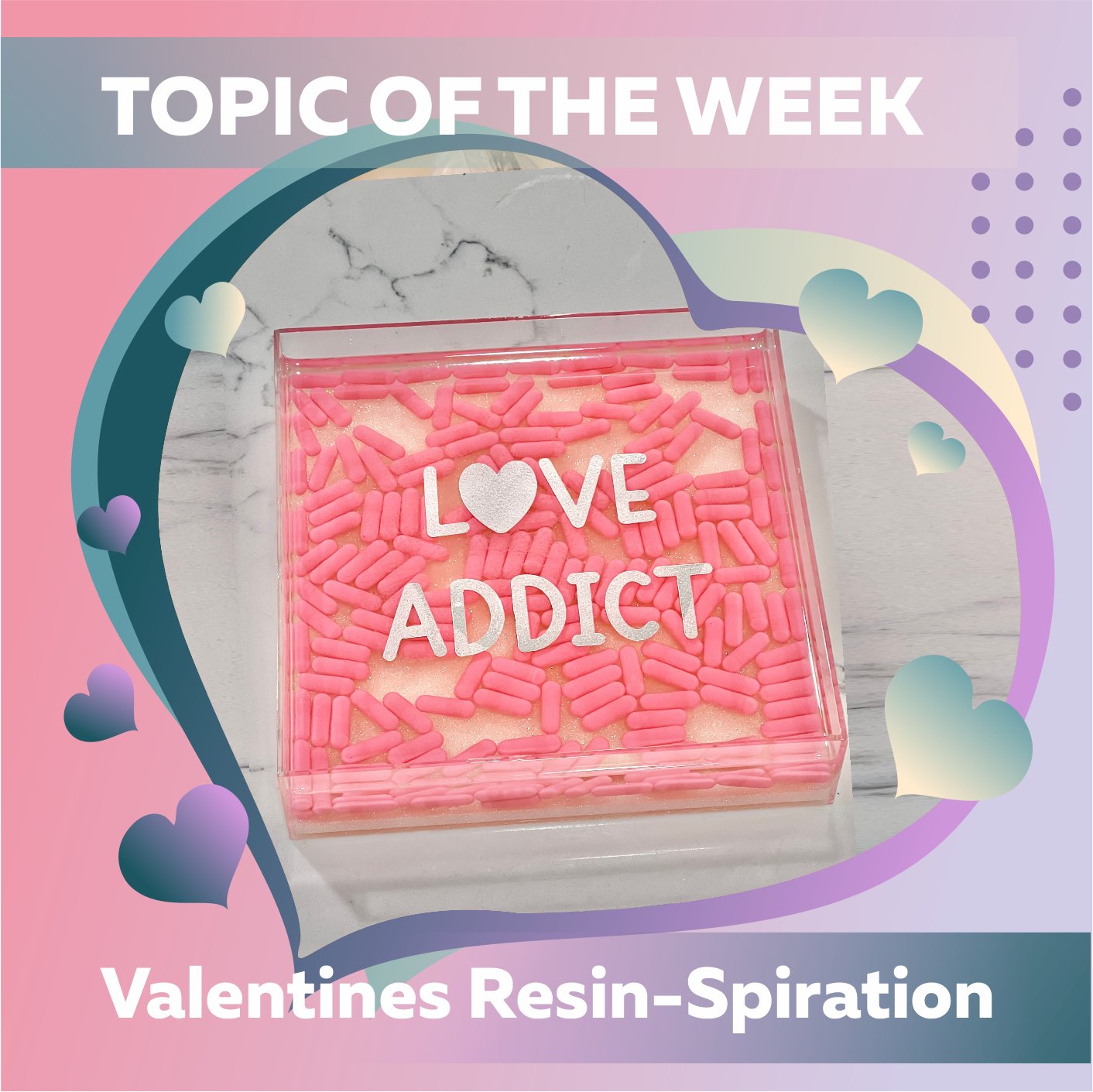 love Is In The Air - Valentine's Resin-Spiration
We know, it only just feels like we've had Christmas! But now it's onto the next special celebration of the year, Valentine's Day 💙   With that in mind we've released this years Valentine's inspira...
Resin-spiration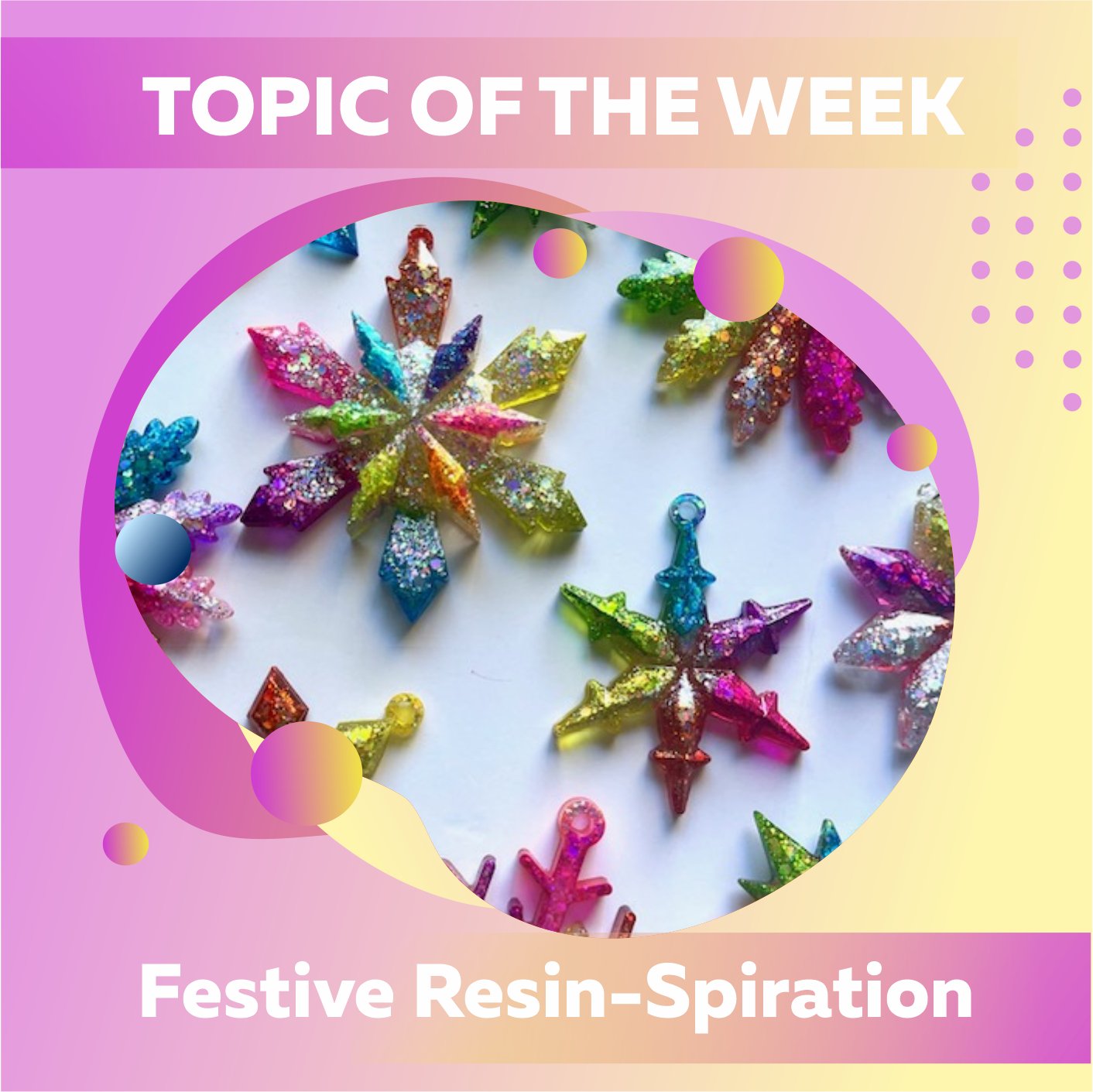 We have seen so many fabulous Festive resin creations recently, Santa's Resin Elves have been very busy indeed!   In our latest Blog we wanted to share some of the latest resin creations that have ...
Art Resin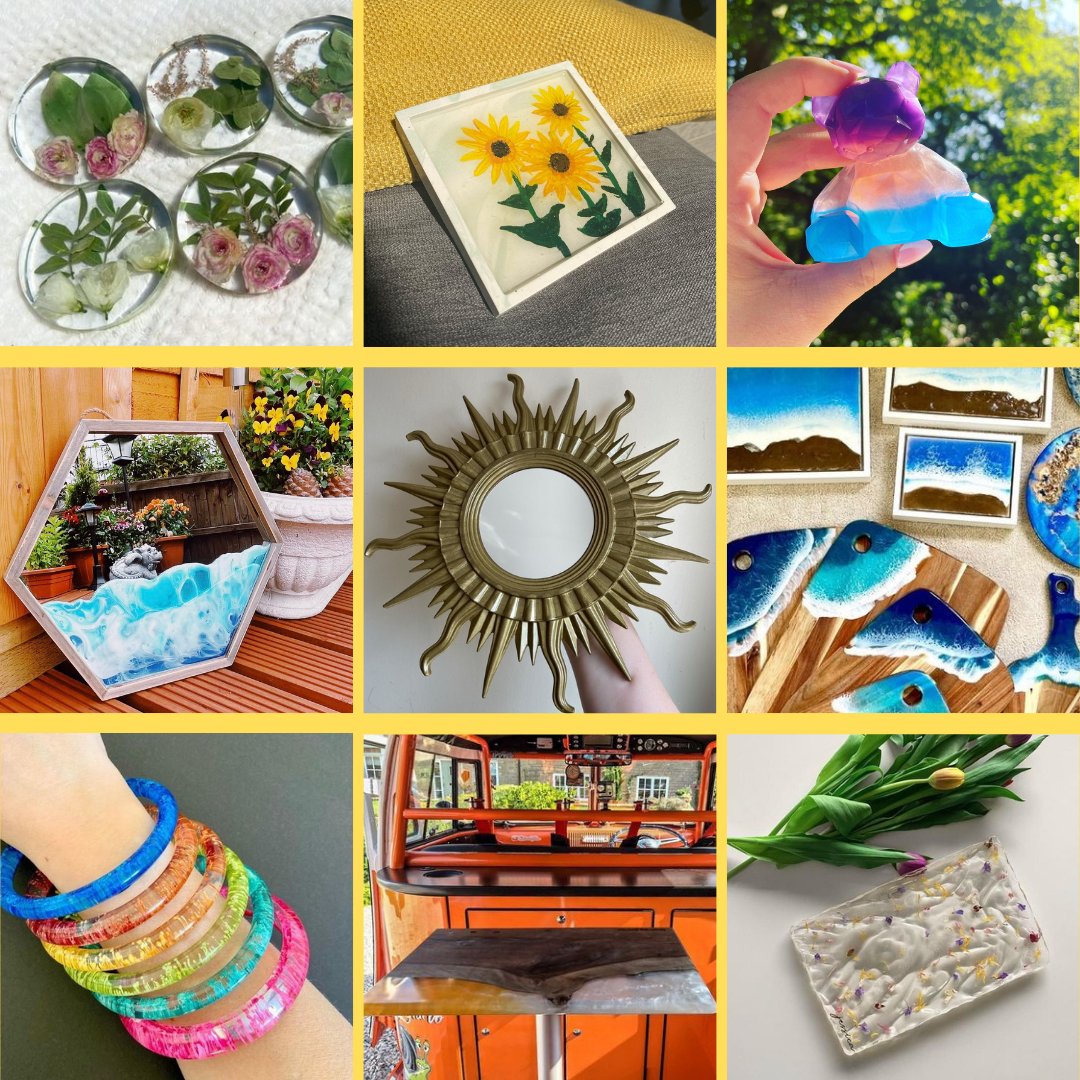 As it's June tomorrow and the sun has been shining here in the UK we thought it was time for some Summer inspired resin-spiration 🌞   The change of weather and seasons is always a great opportunity...
Artists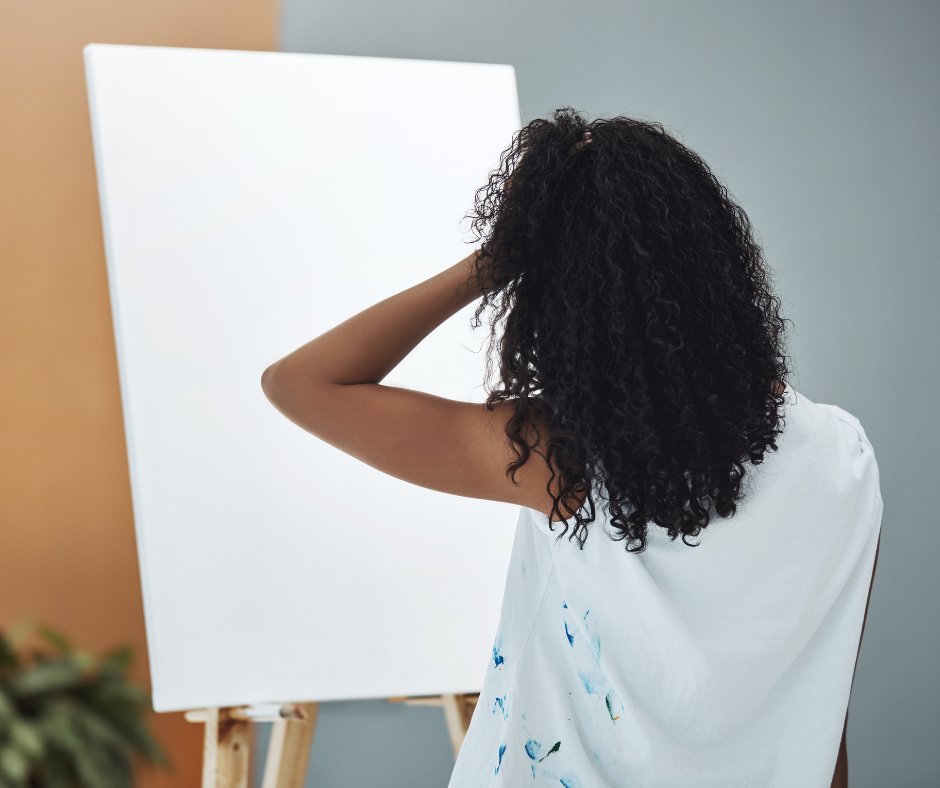 Art Resin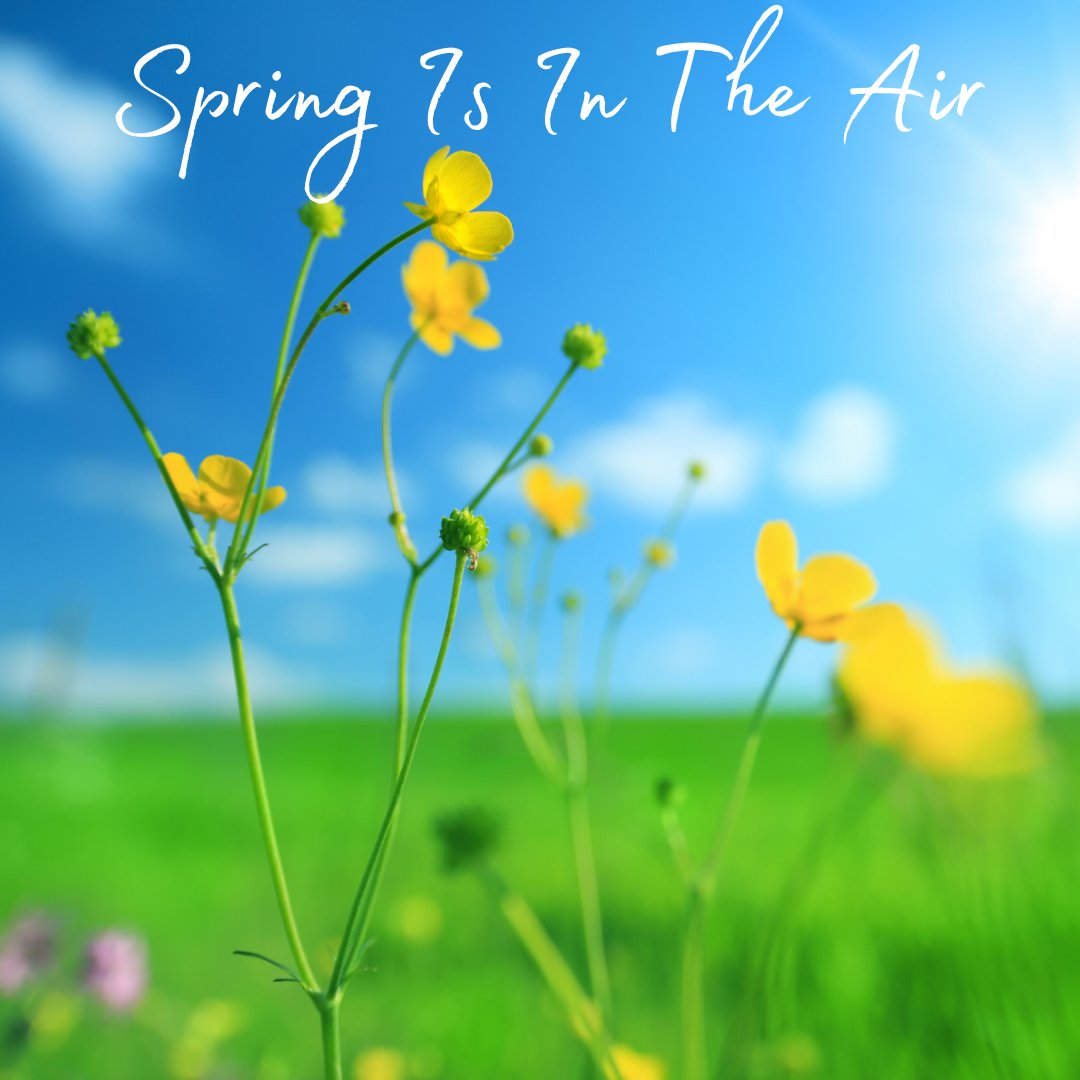 It's such a wonderful time of year, Spring is in the air, can you feel it? It's the time of year when people start to come alive, when we all have a little bit more energy and when our creative jui...