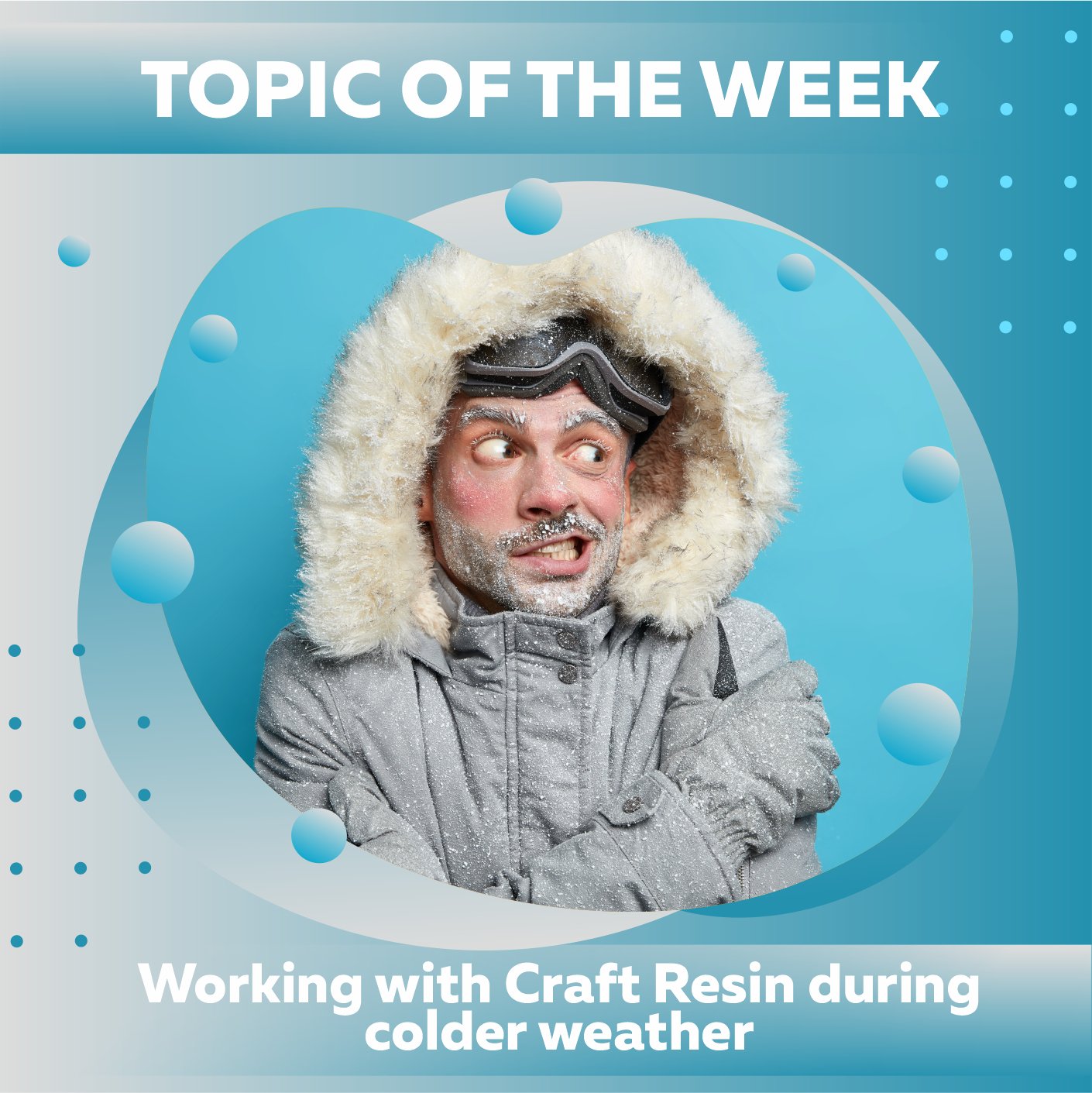 How To
Working With Craft Resin During Colder Weather:
  Ok so it might not quite be as cold as the picture suggests where you're creating, but when using our brands resin it's important to note that temperatures is one of the most important things to ...
How To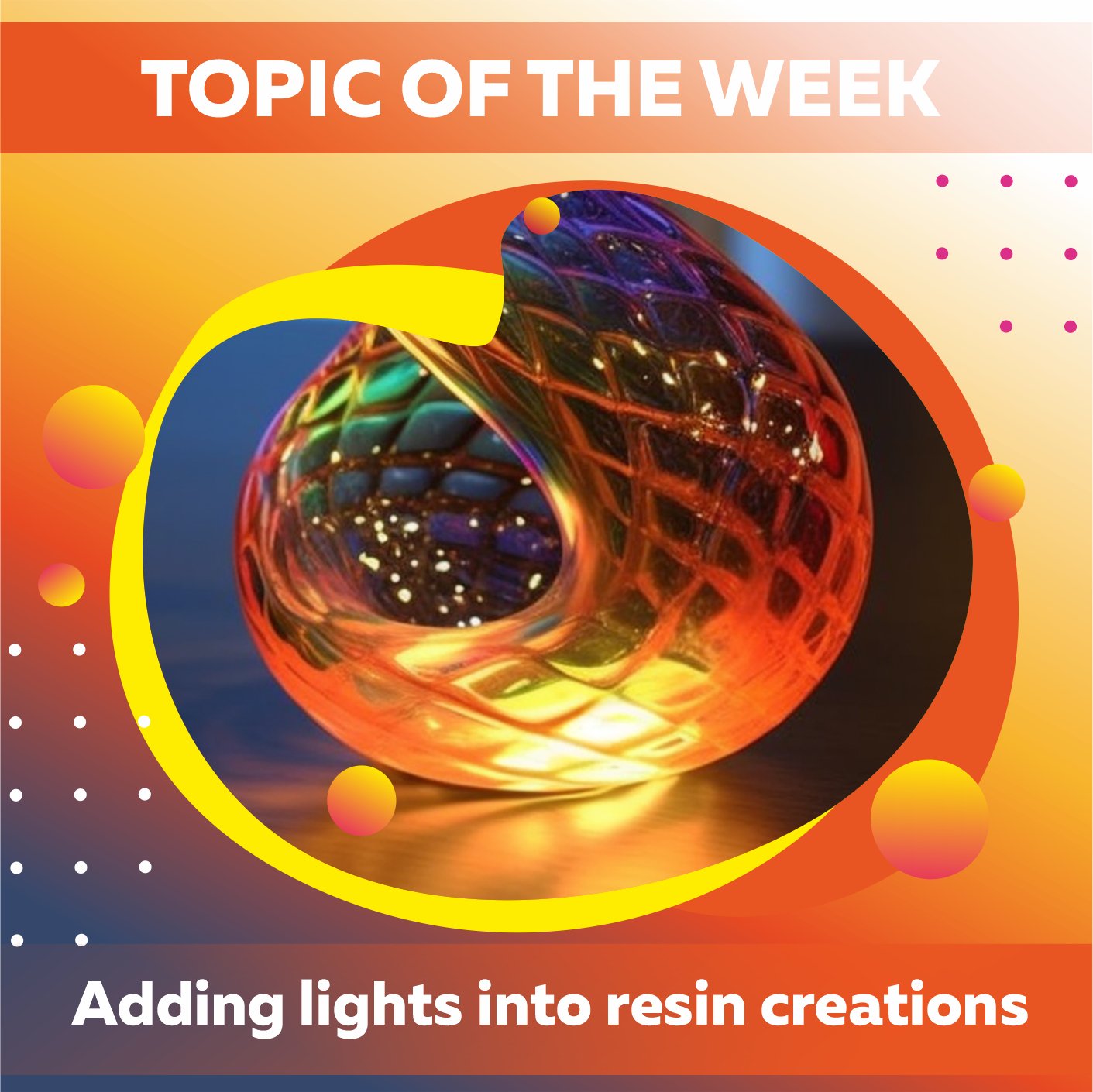 Adding Lights Into Resin Creations:
 The seasons are changing, the nights are drawing darker which will soon mean many people will be spending cosy nights at home with the lights turned down. Adding lights into your resin creations a...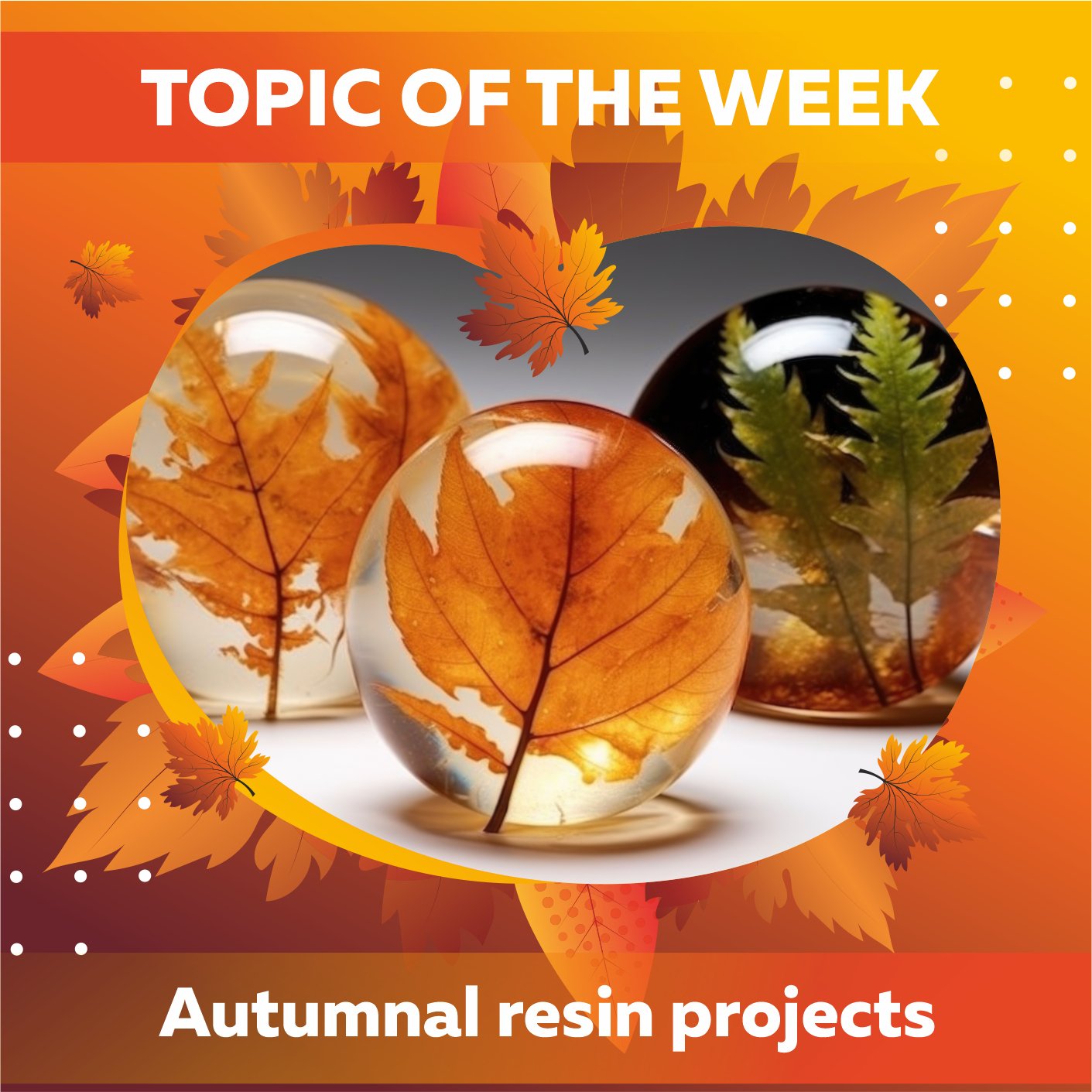 The seasons are changing and we're moving into Autumn/Fall 🍂 It's such a beautiful time of year when the colours outside in nature start changing to oranges, browns and darker greens. As the seas...
How To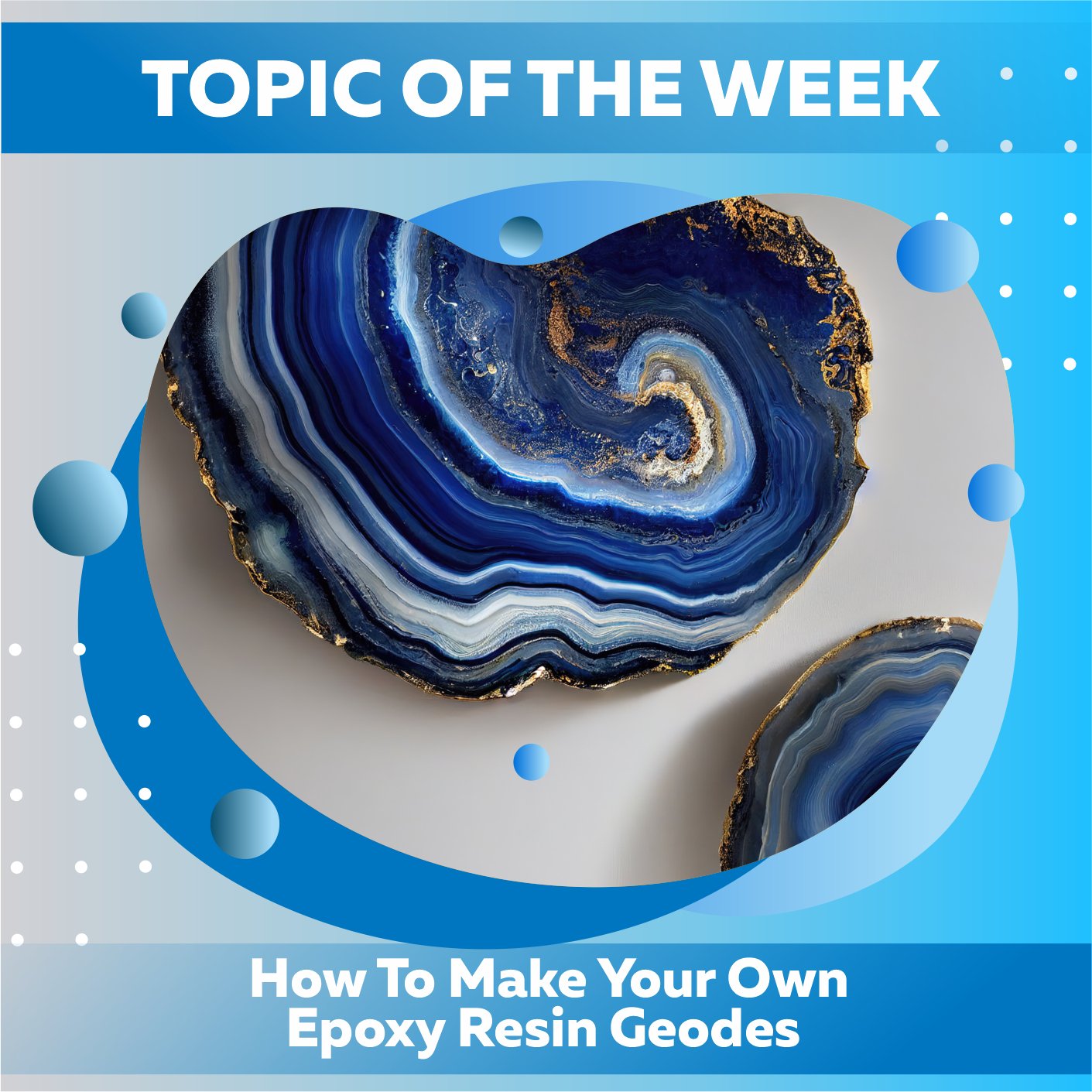 How To Make Your Own Epoxy Resin Geodes:
For those of you new to resin you might not have even heard the term resin geode before, for others of you who may be starting to tackle more advanced projects these could be your next step in leve...
How To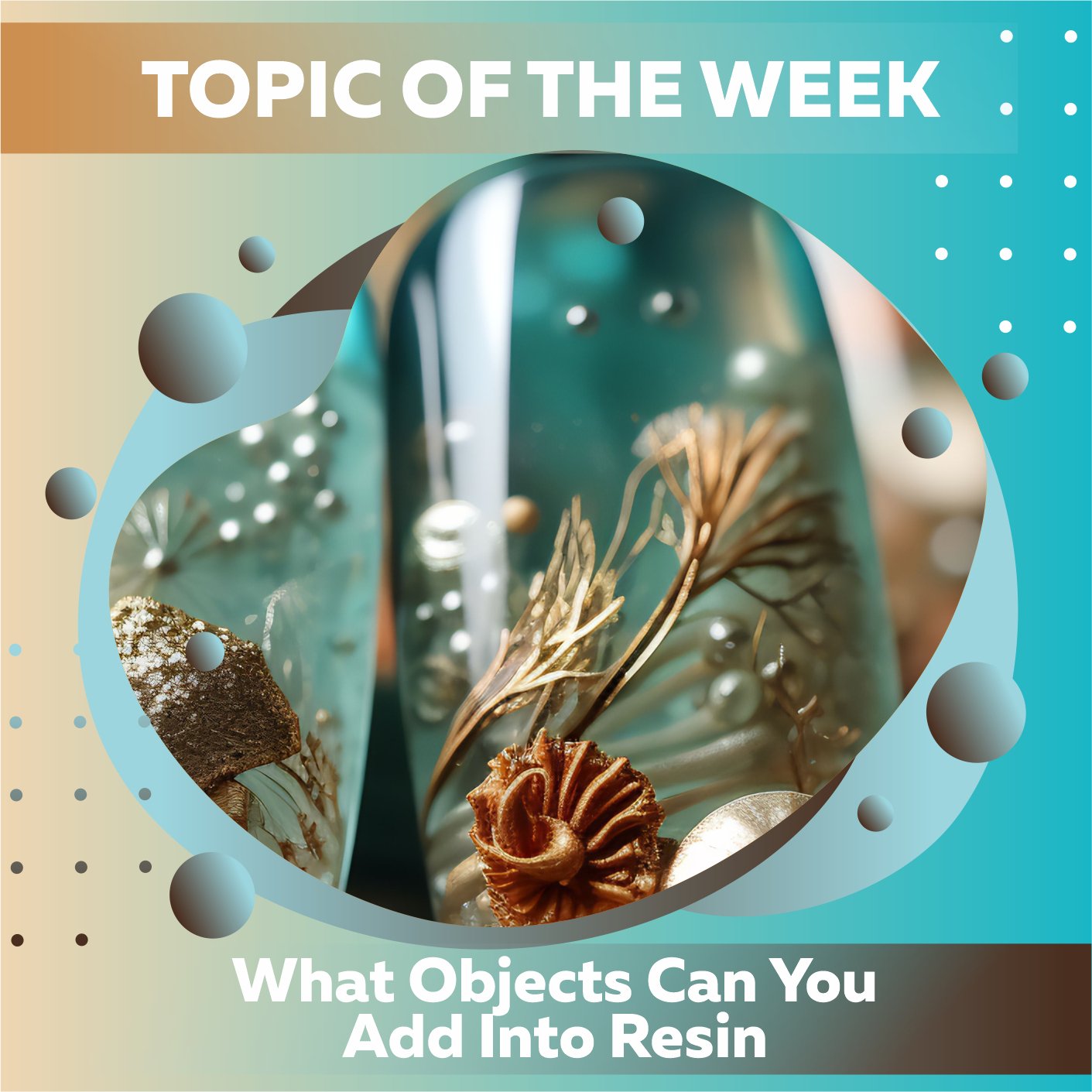 What Objects Can You Add Into Resin?
Every week we get asked if an object is able to be cast into epoxy resin, so we thought we write a blog to let you know what some of the most common objects can be cast into resin.   The list below...
Artists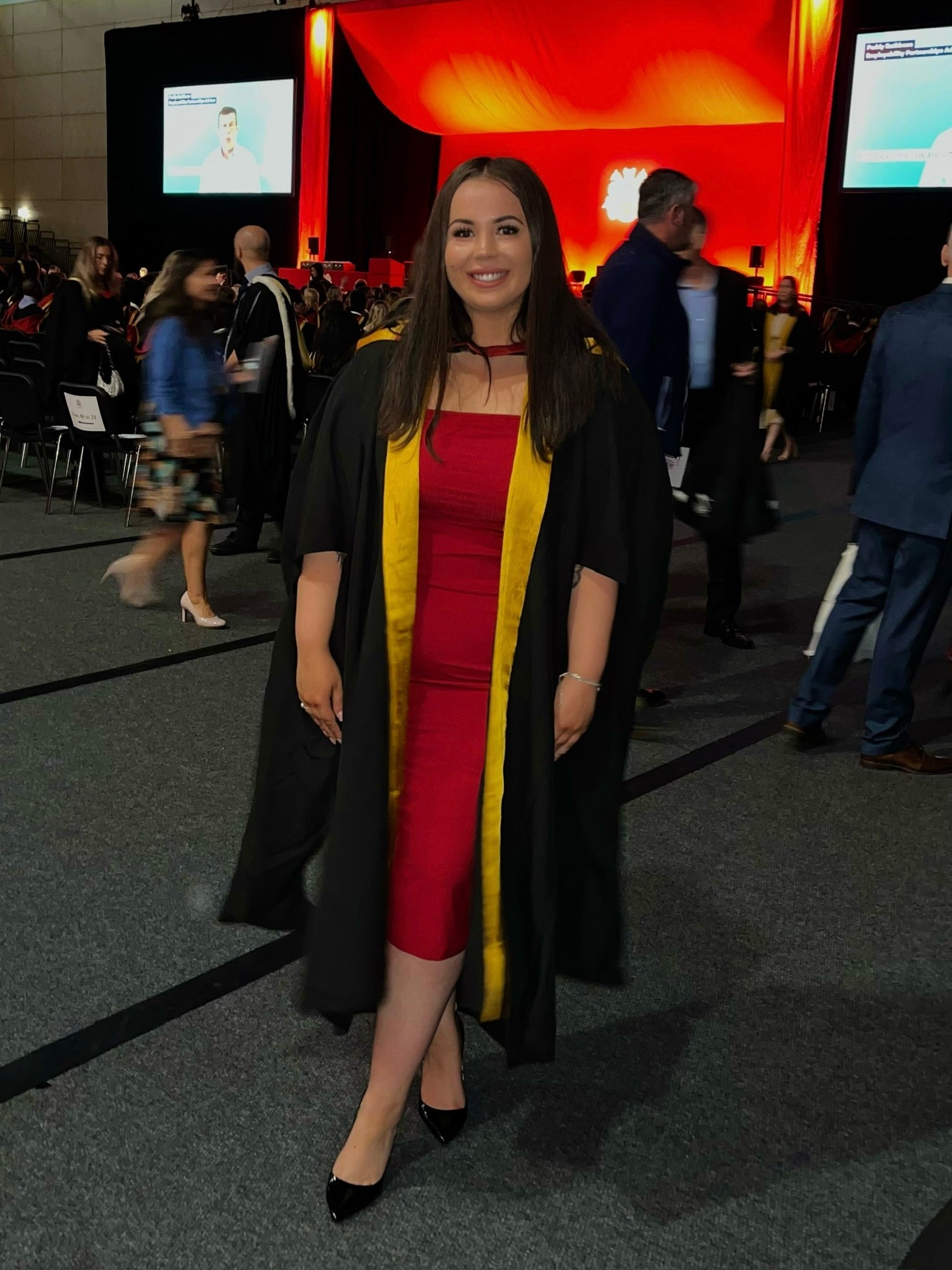 Emily Adie, Resin Artist - @ResinByEmilyGB
My name is Emily and I created ResinByEmilyGB in 2020 at the beginning of the initial worldwide COVID19 lockdown. Now, my brand has emerged as an established business with almost a quarter of a mil...