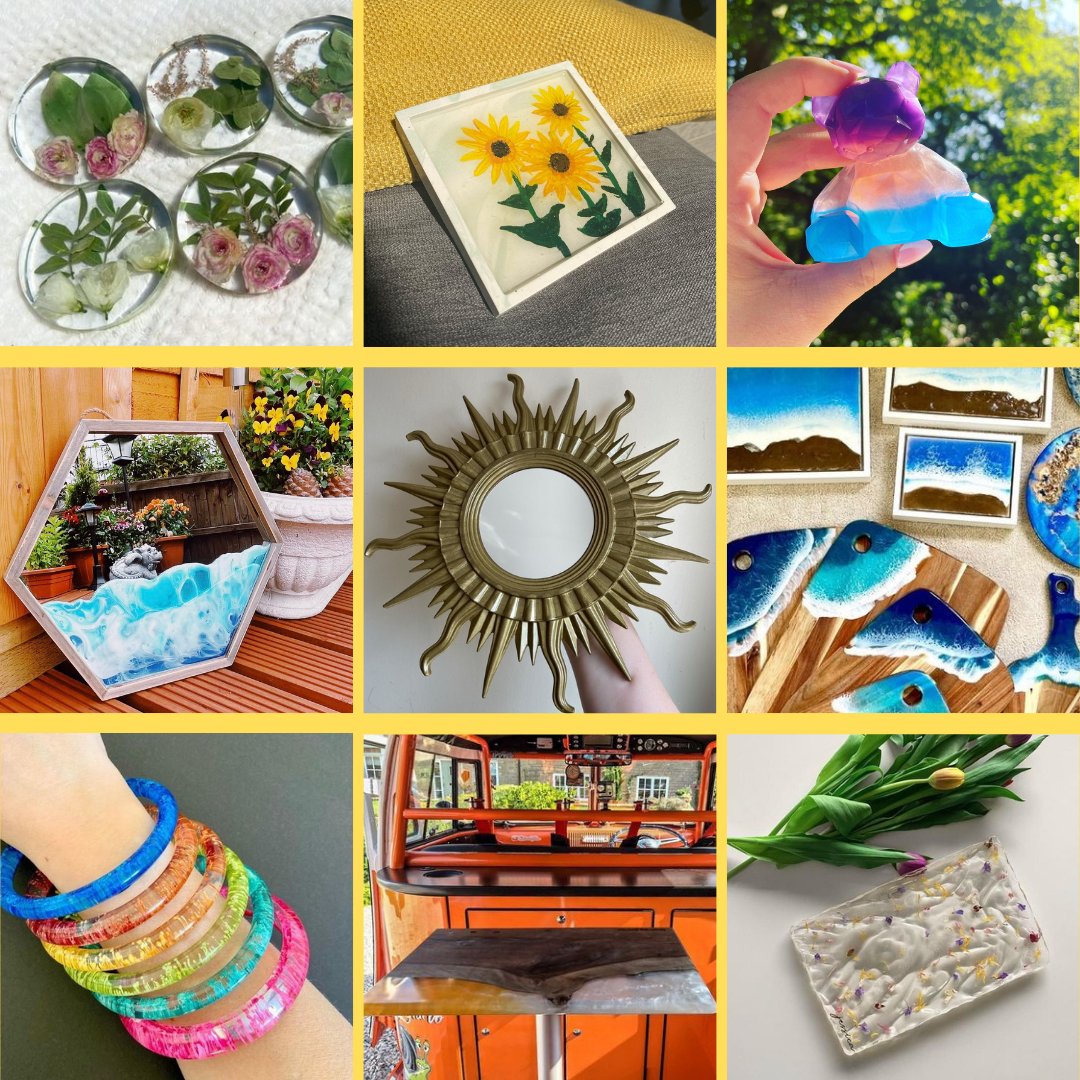 Art Resin
As it's June tomorrow and the sun has been shining here in the UK we thought it was time for some Summer inspired resin-spiration 🌞   The change of weather and seasons is always a great opportunity...
Art Resin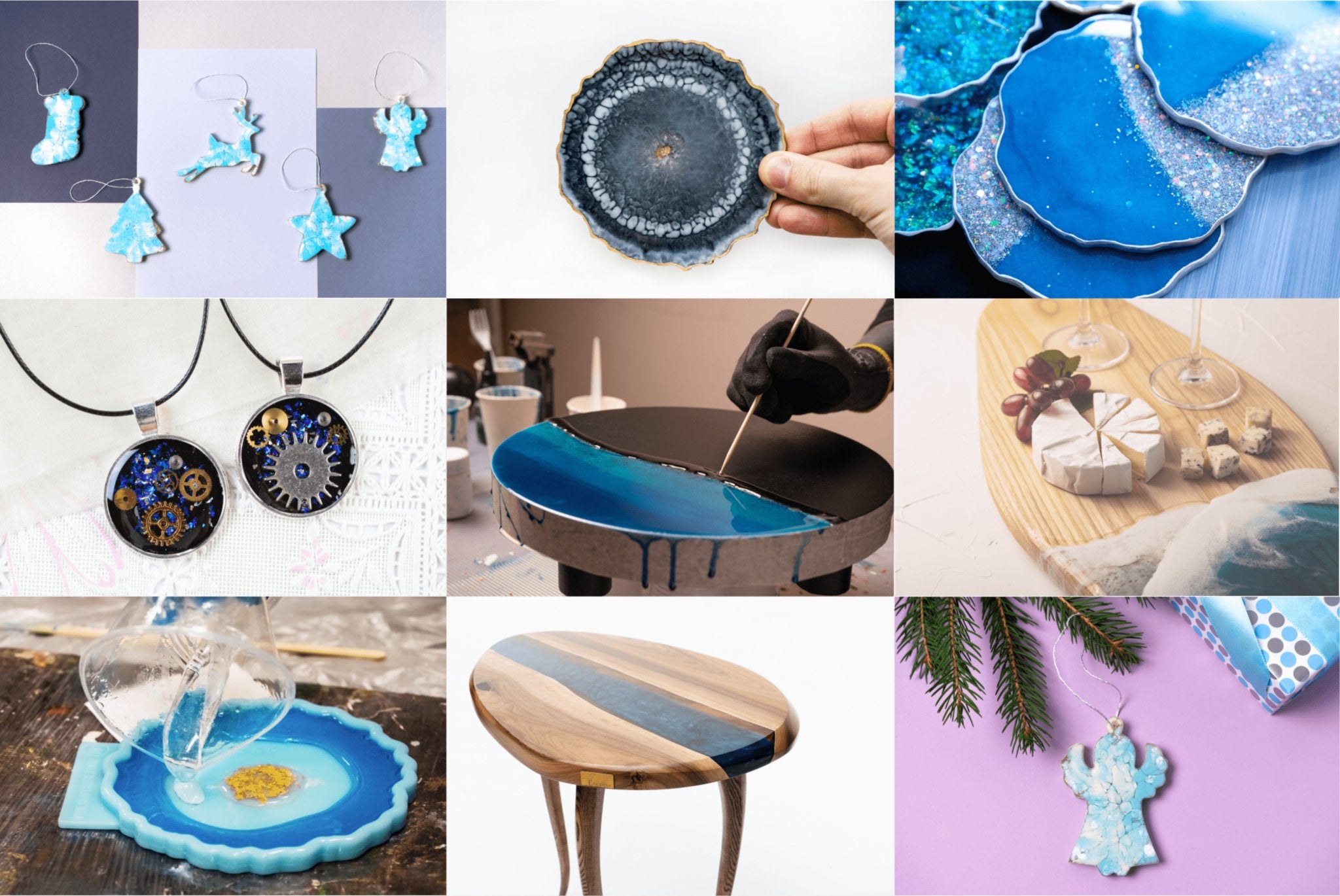 Artists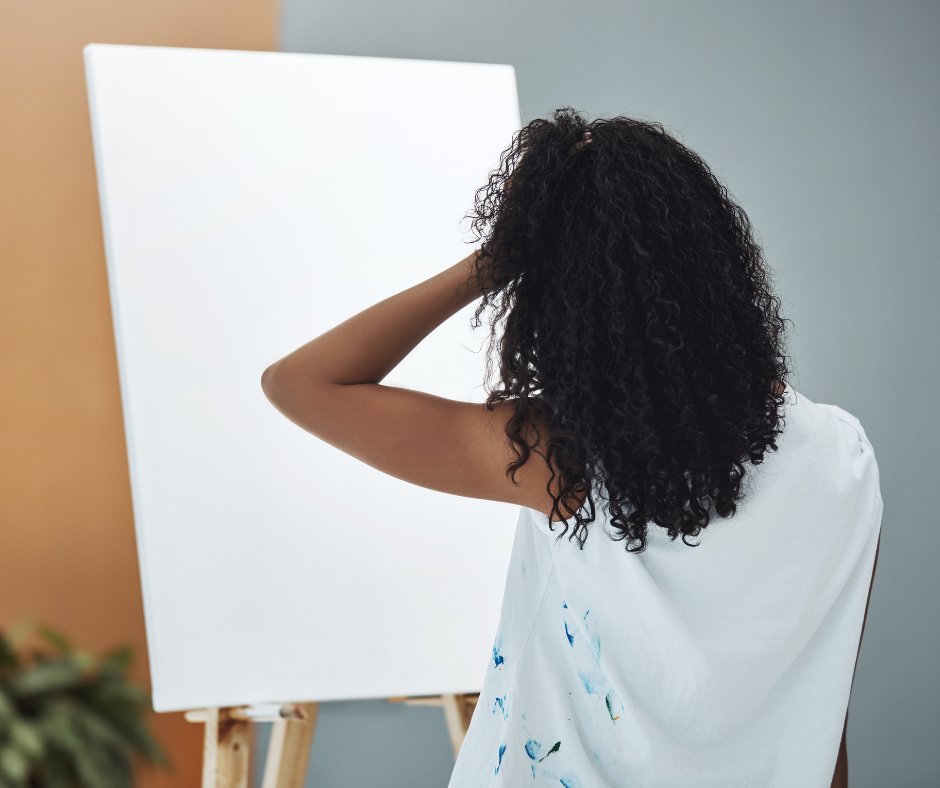 Art Resin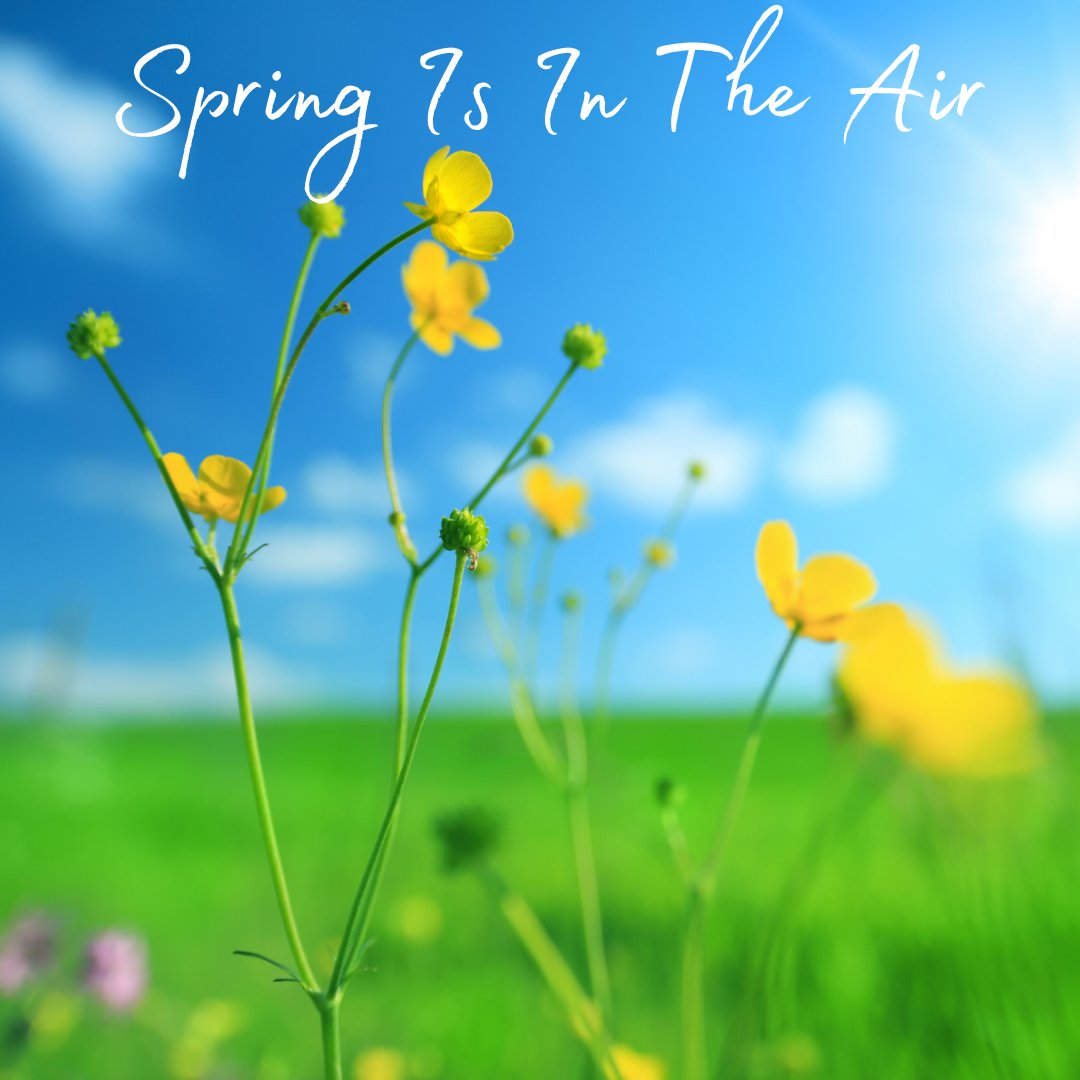 It's such a wonderful time of year, Spring is in the air, can you feel it? It's the time of year when people start to come alive, when we all have a little bit more energy and when our creative jui...
Art Resin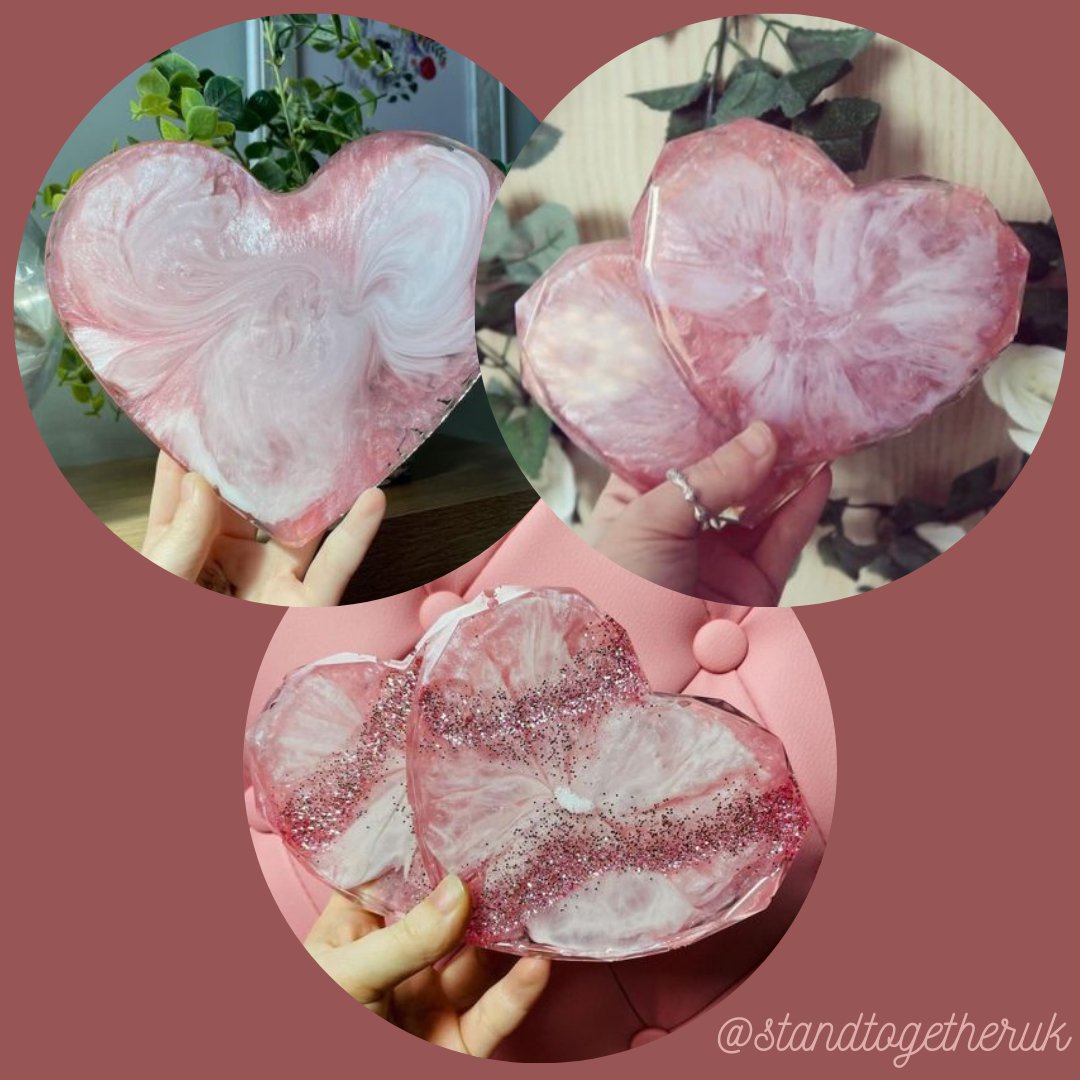 Art Resin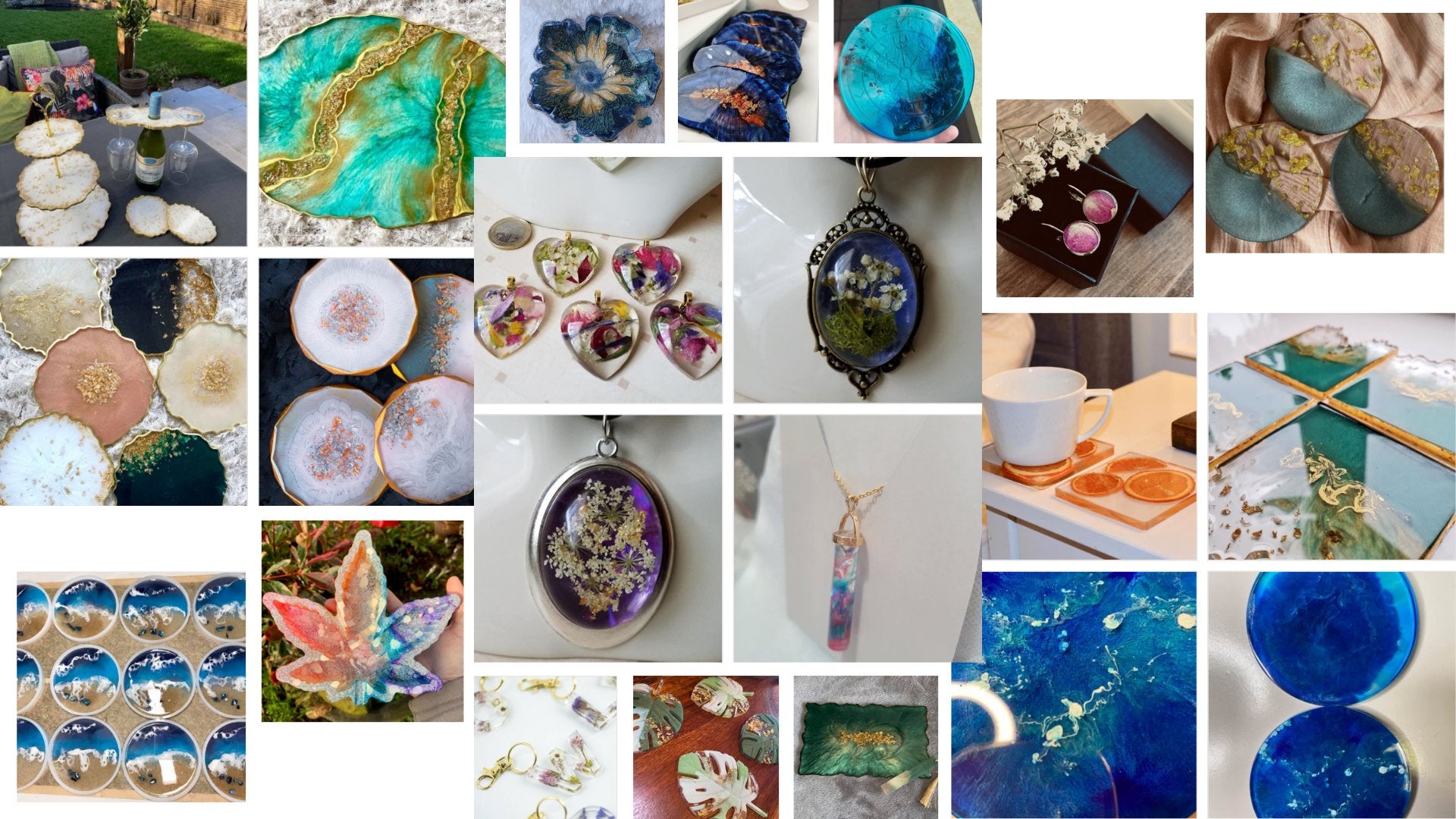 What Can You Create With Craft Resin:
Epoxy resin is an extremely versatile substance, there are a lot of items that you can create with it, either for yourself to enjoy, or to sell on through your own resin art business.   We can't sh...