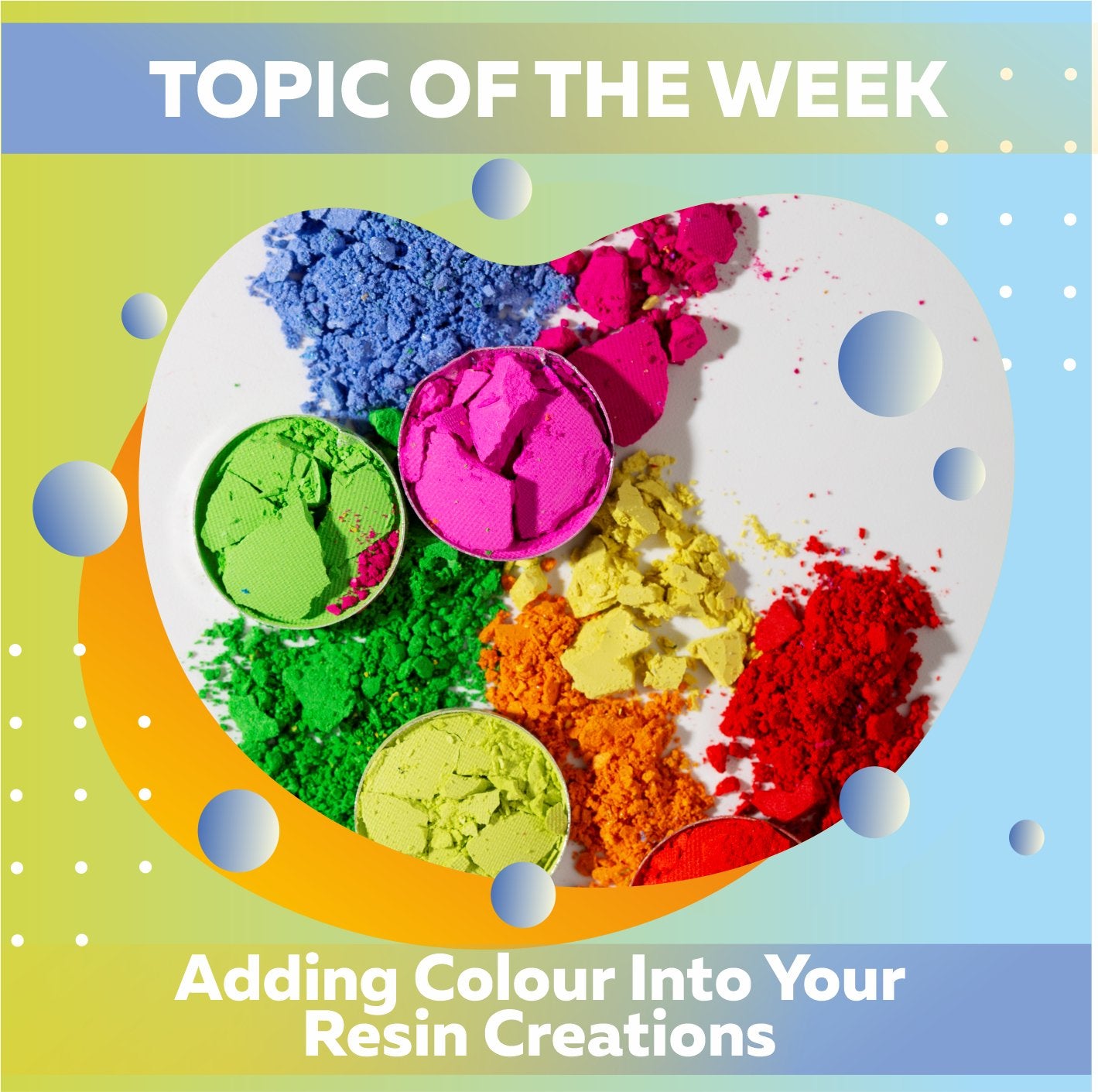 How To
Adding Colour Into Your Resin Creations
Our epoxy resin's create a crystal clear substance, they don't have a colour to them unless colours are added. There are three main colouring additives that you can use to colour Craft Resin, as we...
Art Resin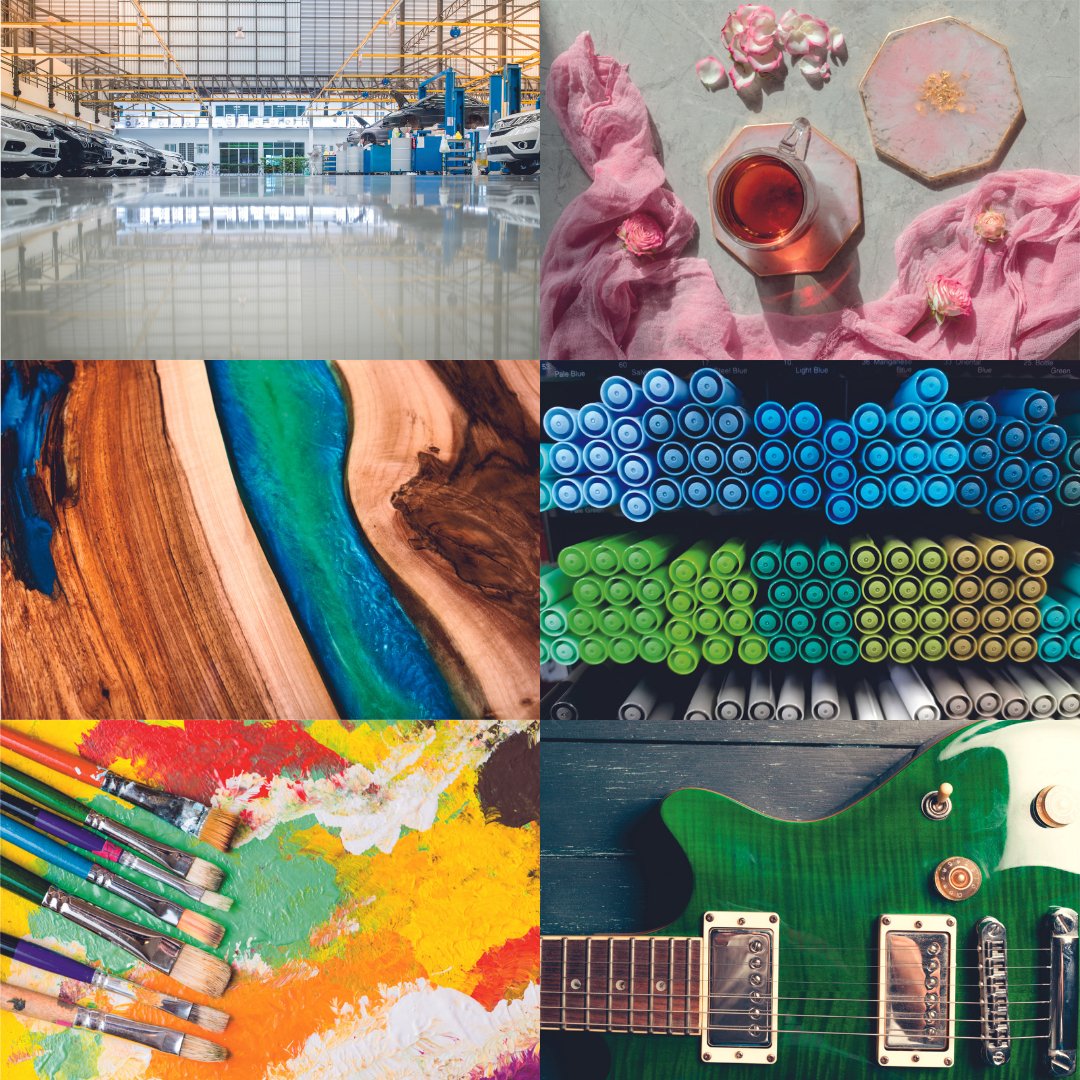 Art Resin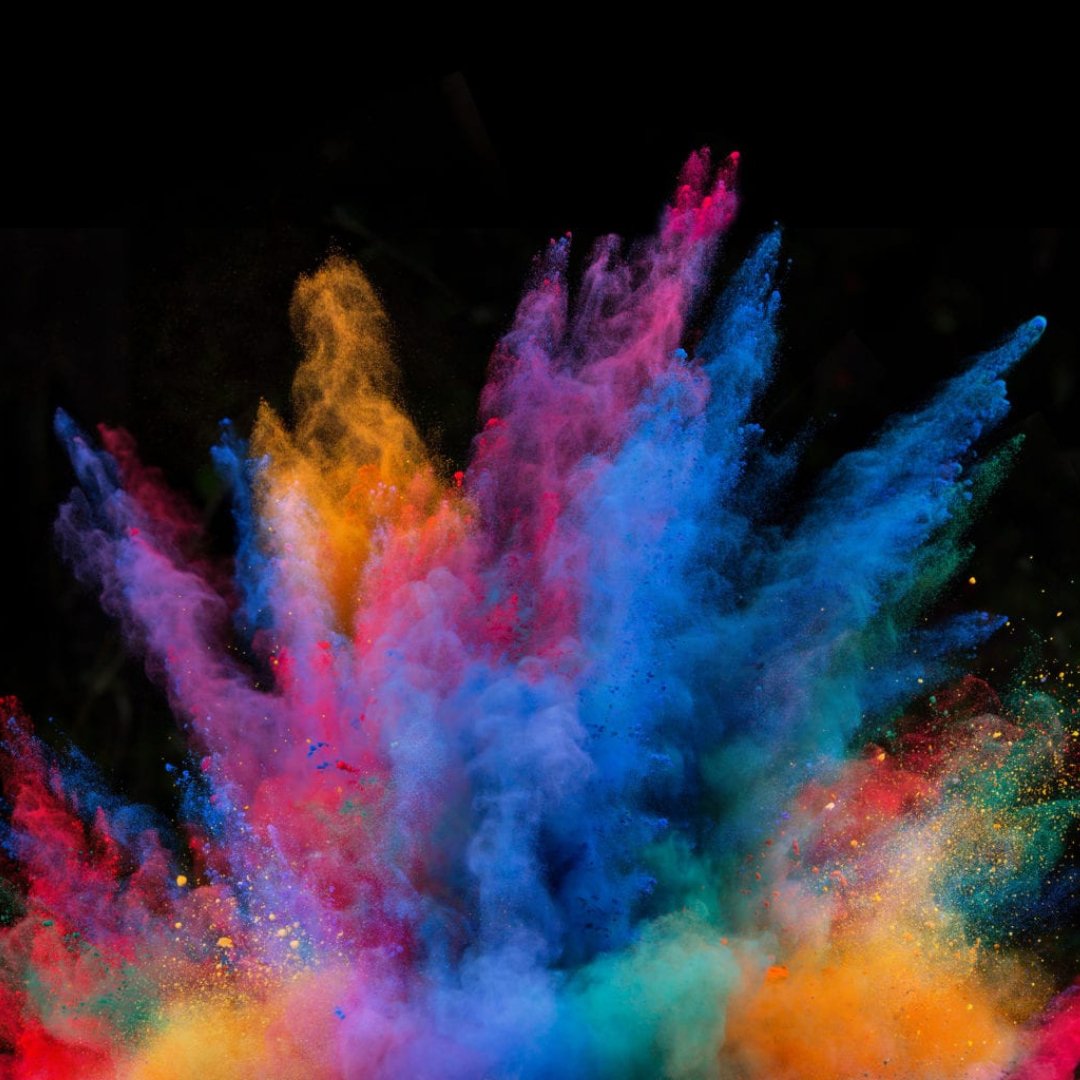 Craft Resin is a clear substance, which is great if you're covering your artwork with it or creating a clear resin piece to showcase beautiful flowers in for example. If colour in your resin projec...
Art Resin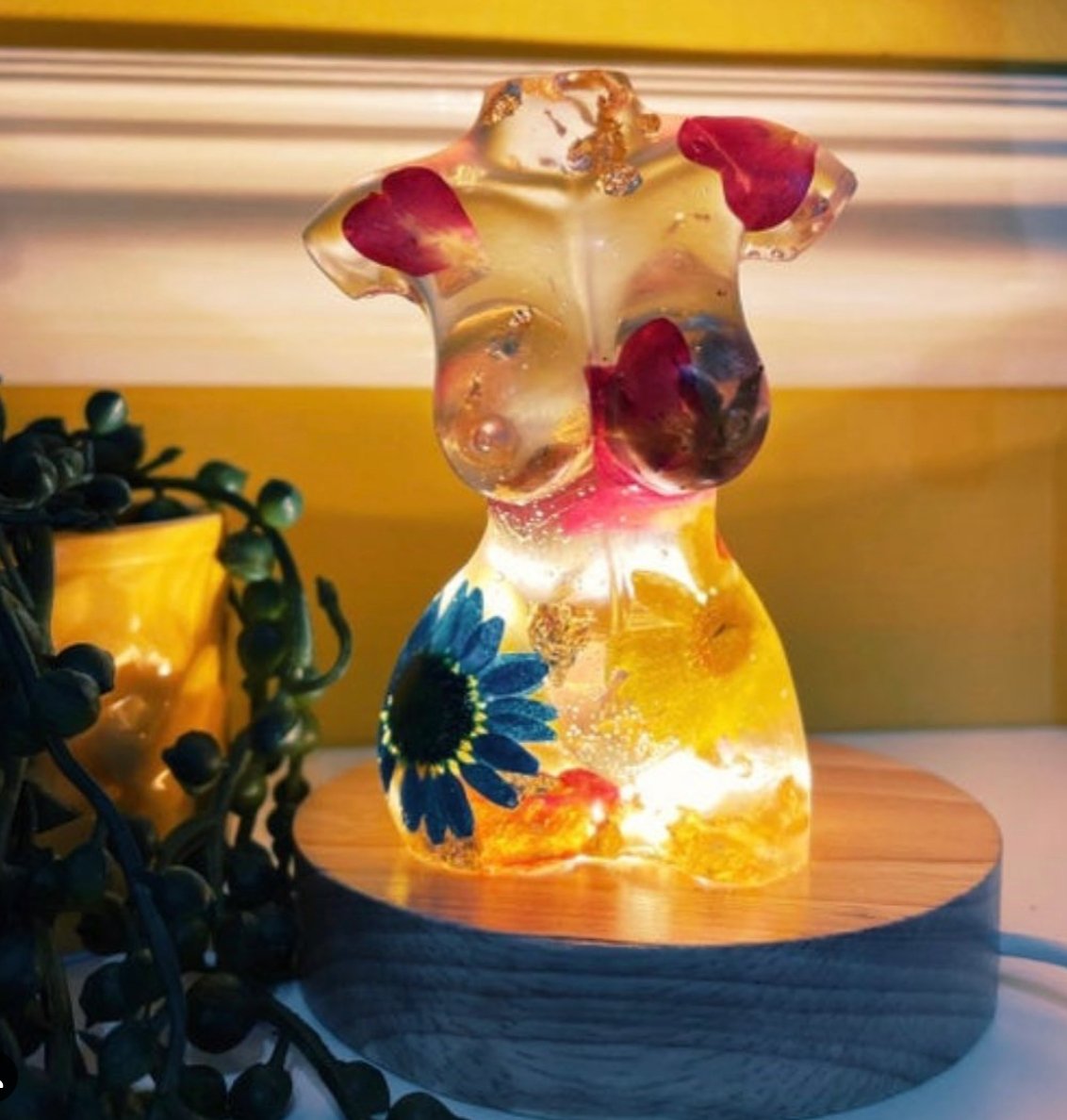 How To Put Lights In Your Epoxy Resin Projects?
As the nights draw darker and the cold weather sets in, lot's of people turn to candles to make their homes more cosy. But what if you could offer them a safer solution to all their cosy needs, by ...
Courses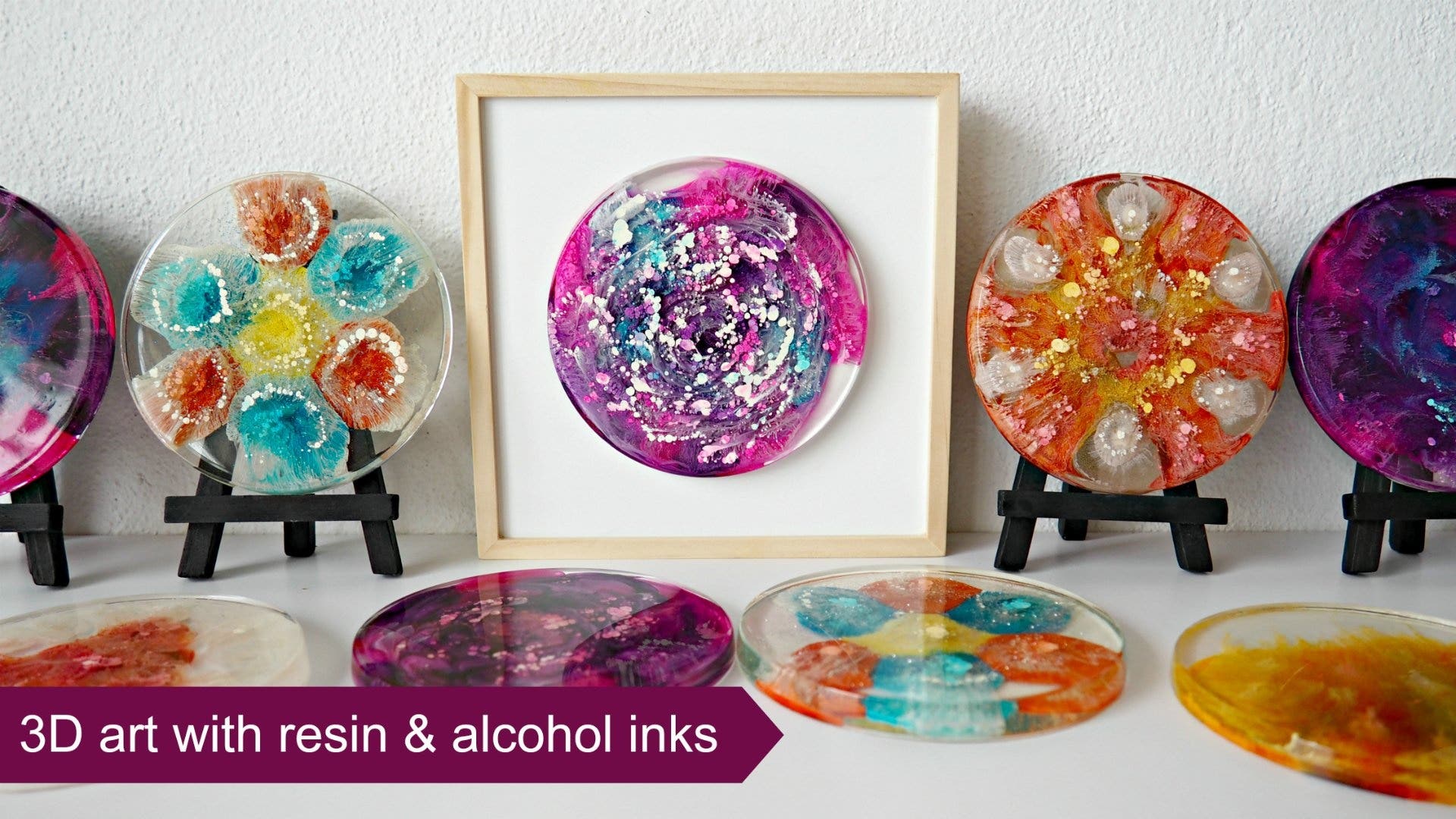 Craft Resin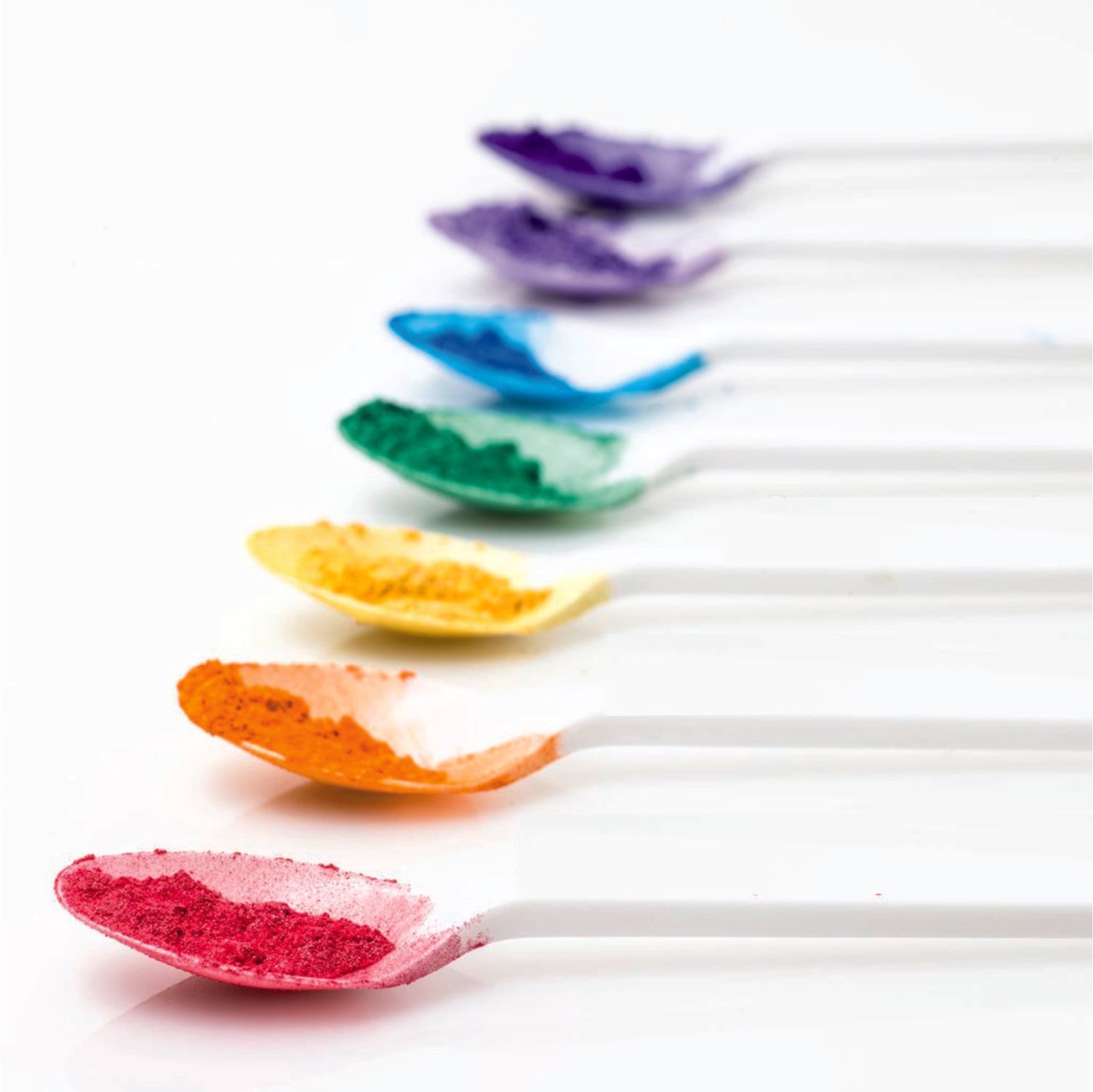 How To Use Craft Resin Mica Powders:
Craft Resin Mica Powders are a great place to start when you'd like to colour your resin because they are super easy to use and a little goes a long way. Resin is a clear substance and so you will ...