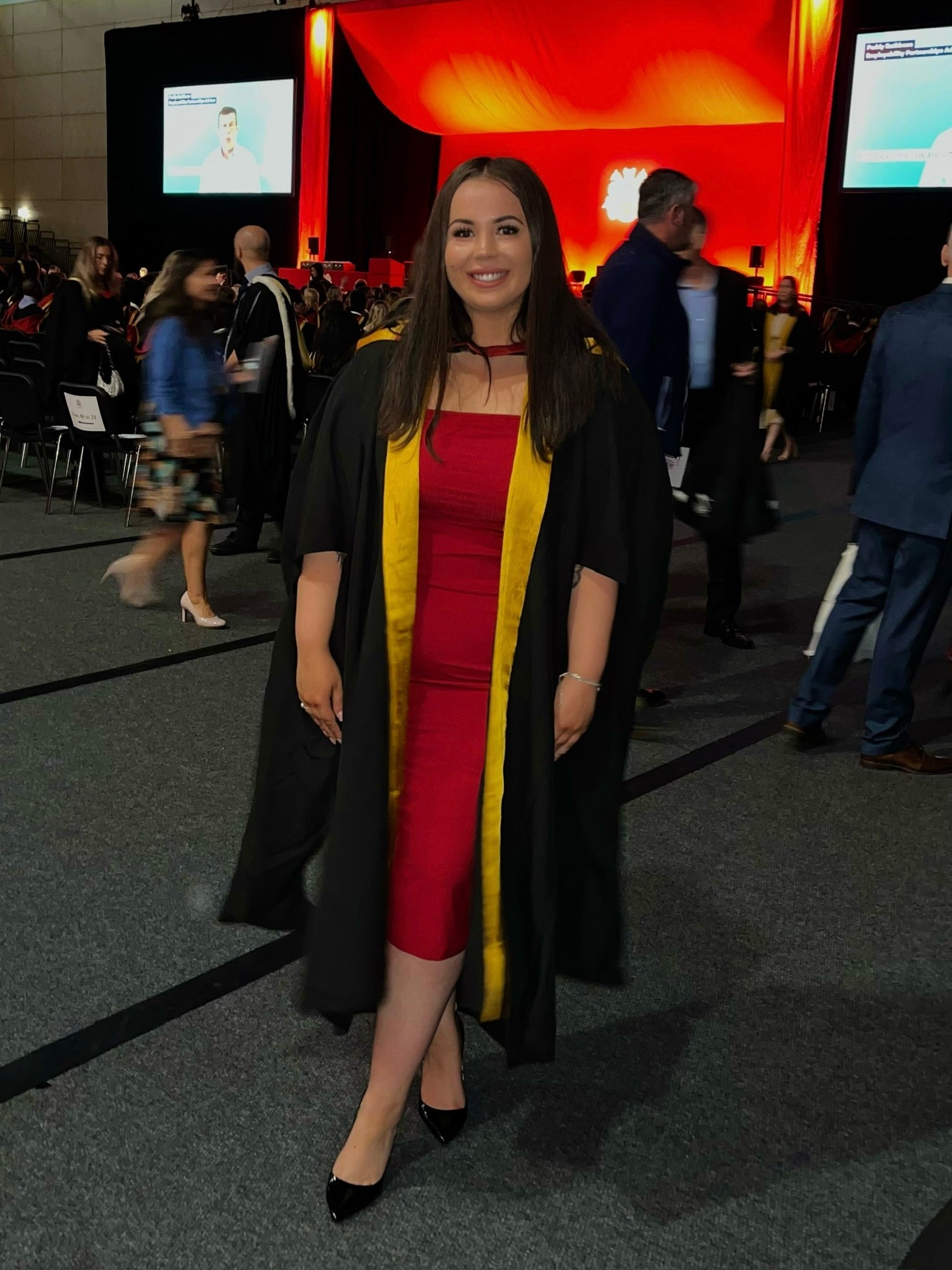 Artists
Emily Adie, Resin Artist - @ResinByEmilyGB
My name is Emily and I created ResinByEmilyGB in 2020 at the beginning of the initial worldwide COVID19 lockdown. Now, my brand has emerged as an established business with almost a quarter of a mil...
Artists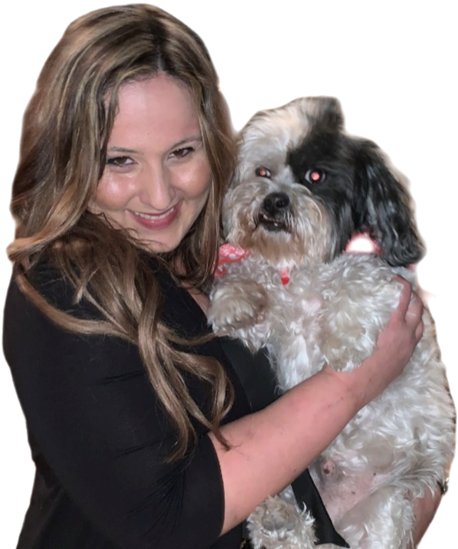 Ashley Aaron, resin artist - @craftelotresinco
Hi my name is Ashley and I created Craftelot Resin Co. I live in Scottsdale, AZ, and I am currently studying to take the bar exam. As far as the name of my resin business is concerned, it is a play...
Artists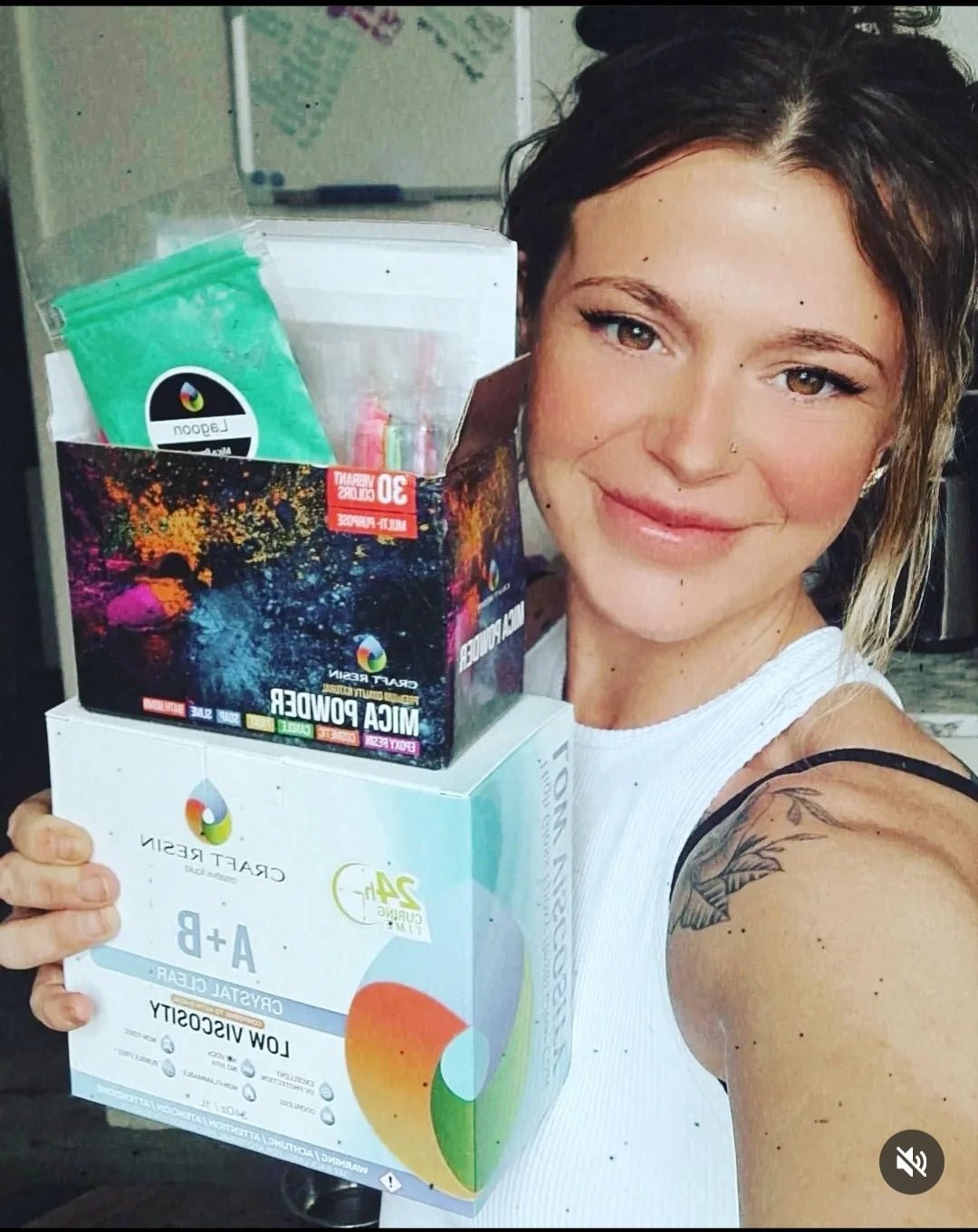 Sadie Bird, Resin Artist - @resinisbeautyltd
Hi Guys, my name is Sadie, I am a resin artist and I have been working with resin now for 18 months. My resin brand is called Resin Is Beauty.     I was inspired to have a go creating resin proje...
Artists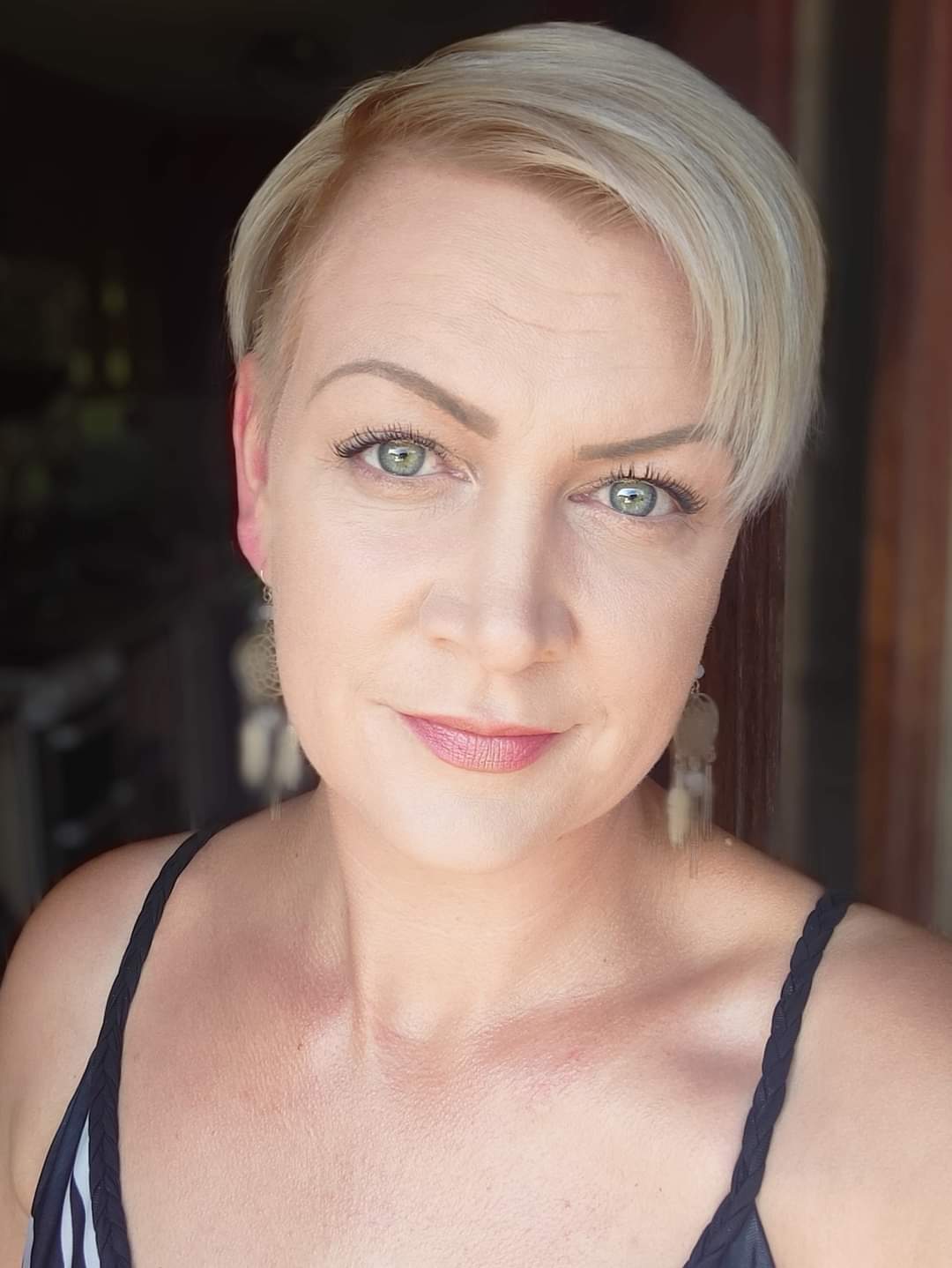 Jane Britton, Resin Artist - @mesmeresin
My name is Jane and I am the creator behind Mesmeresin.     I make everything from keychain pendants and home decor ornamental pieces to memorial tributes using cremation ashes and keepsakes ...
Artists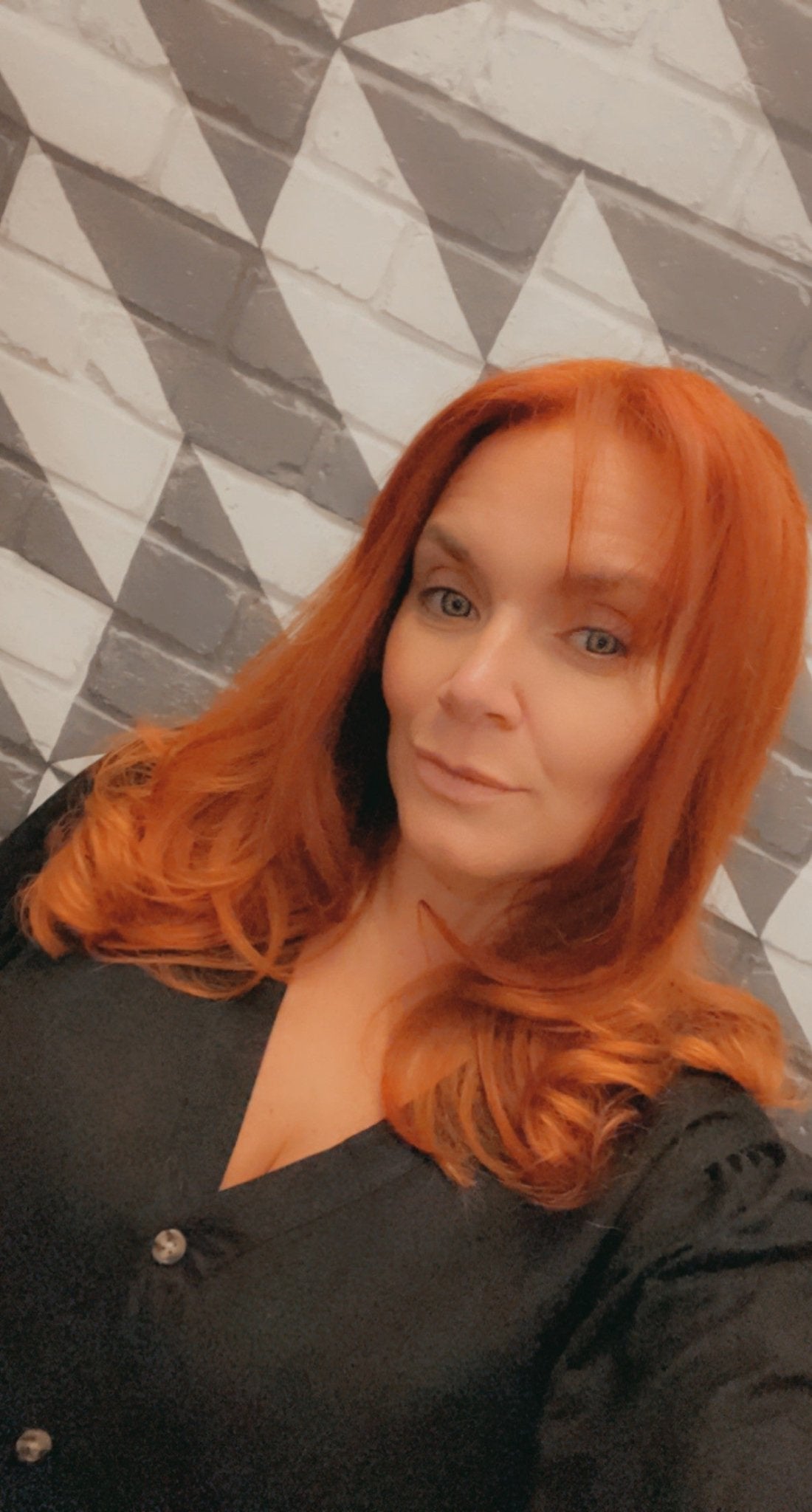 Pamela Duffy, Resin Artist - @amitola_workshop
Hi, my name is Pamela Duffy from Liverpool and I own Amitola Workshop. The name of my business came from fabulous memories of my late parents. The name Amitola is primarily a female name of Native ...
Artists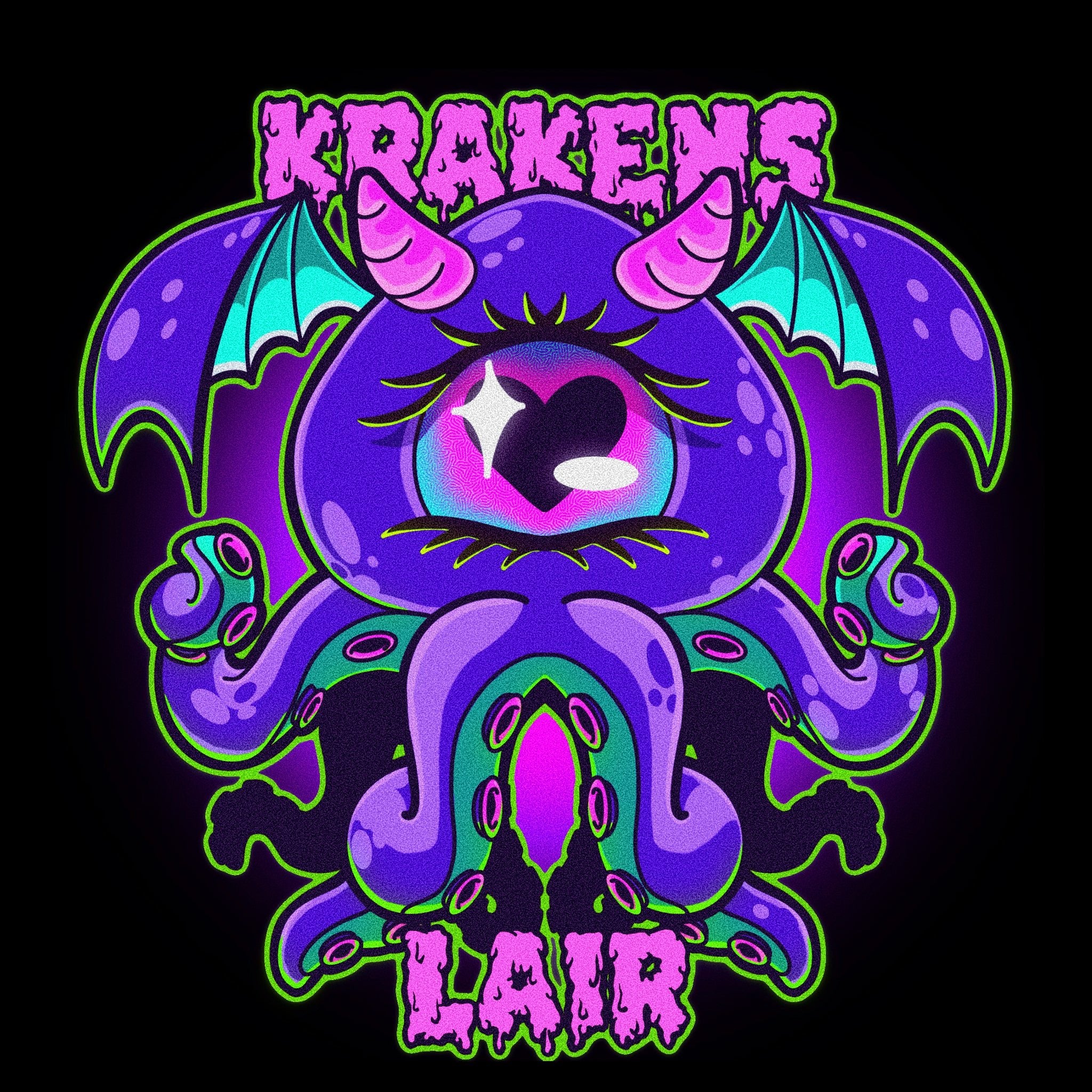 Danielle Cormack, Resin Artist - @krakenslair
Hey, I'm Danni from Edinburgh, Scotland and I own Krakens Lair. If you didn't guess by the name, my style leans more to the alternative/goth side of life.     I actually have quite a varied creati...