Bring your creative vision to life
CRAFTING DREAMS, ONE LAYER AT A TIME
Transform your imagination into stunning reality using our epoxy resin designed for artists like you.
EXPLORE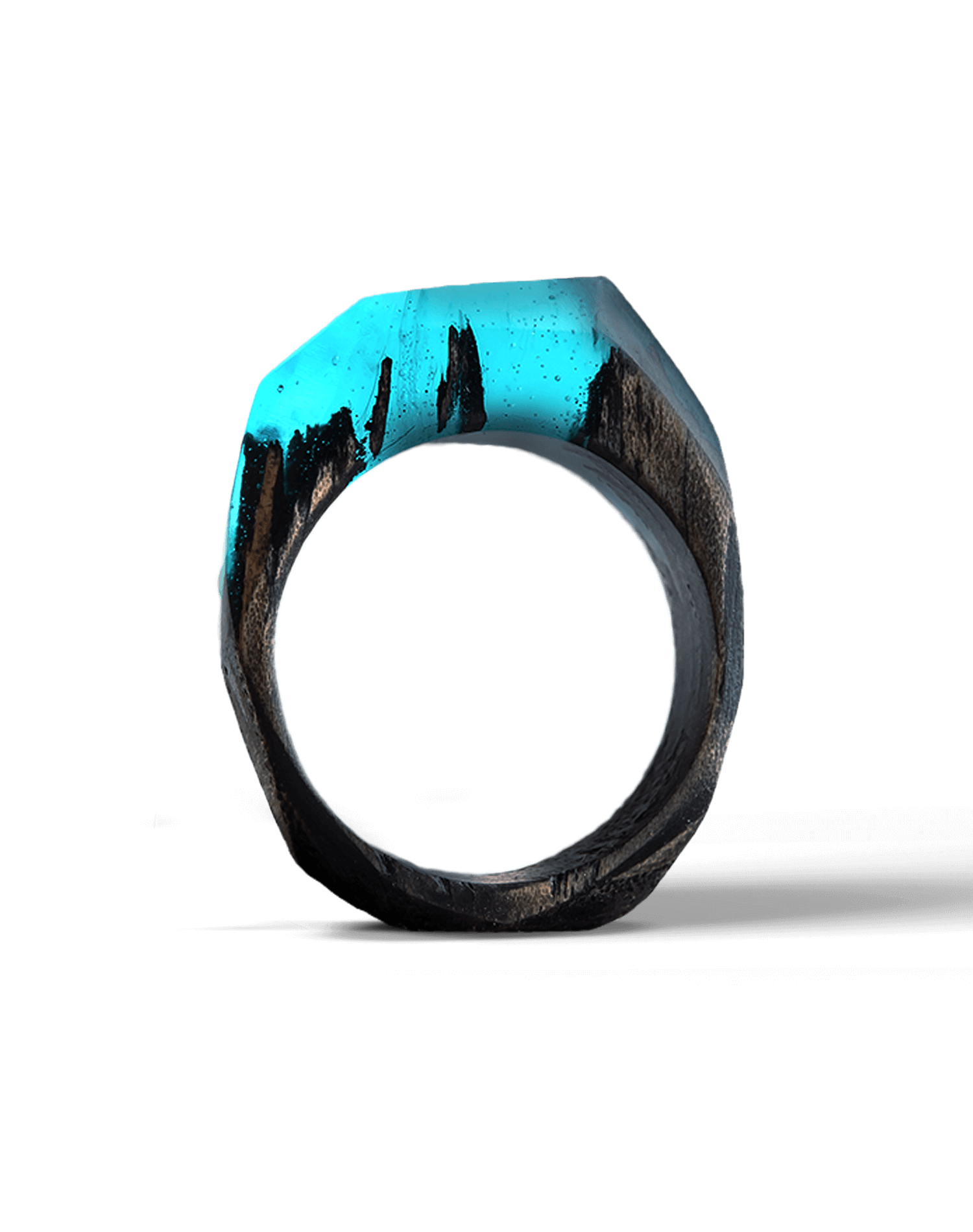 Crystal clear
Premium clear epoxy resin and hardener allows you to create beautiful pieces with a glass-like finish and no yellowing over time.
Bubble-free
Our advanced formula is an innovation on the epoxy resin market. Release air bubbles automatically when the resin is warm, recommended depth 1/4 inc
No yellowing
Made for artists by artists, this formula is engineered to offer unparalleled yellowing protection.
300%
UV Resistant
With advanced UV shielding, it not only preserves your artistry but also keeps your colors vibrant, offering 300% better UV resistance compared to competitors.
100%
Safe
Craft Resin boasts a certification-backed formula that is completely non-toxic, free from VOCs, solvents, and odors to ensure a safe and worry-free creative experience.
BRILLIANCE IN EVERY POUR
If you're looking for an epoxy resin product that will enable you to create incredible works of art, homewares, gifts or jewellery then look no further.Craft Resin can supply you with the highest quality, safe, easy to use epoxy resin for all your resin needs.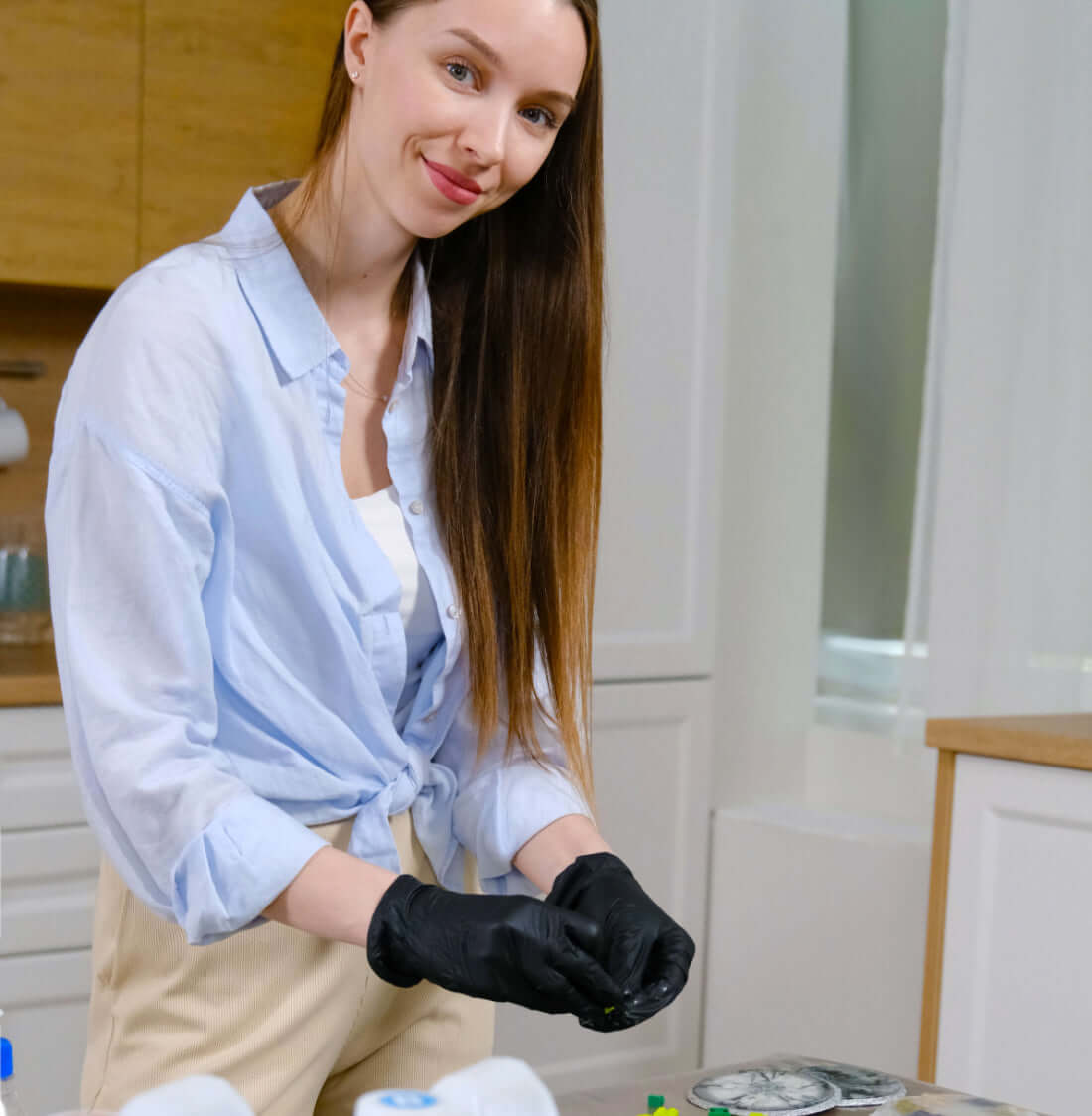 Simple
Craft Resin is self-leveling epoxy, its 1:1 mixing ratio, simply mix 2 parts by volume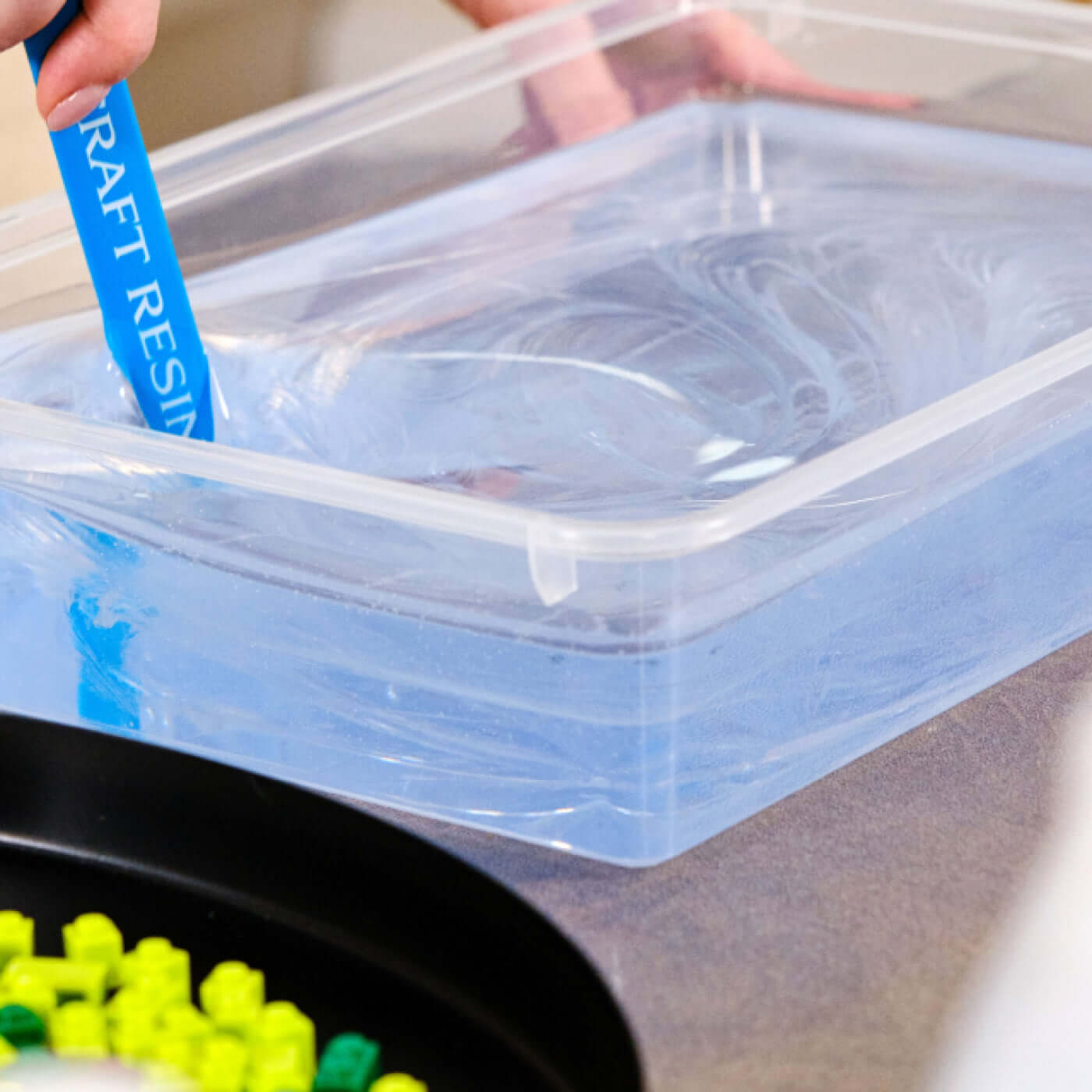 Clear
Cures clear to a glass-like finish. Stabilization additives provide long-term clarity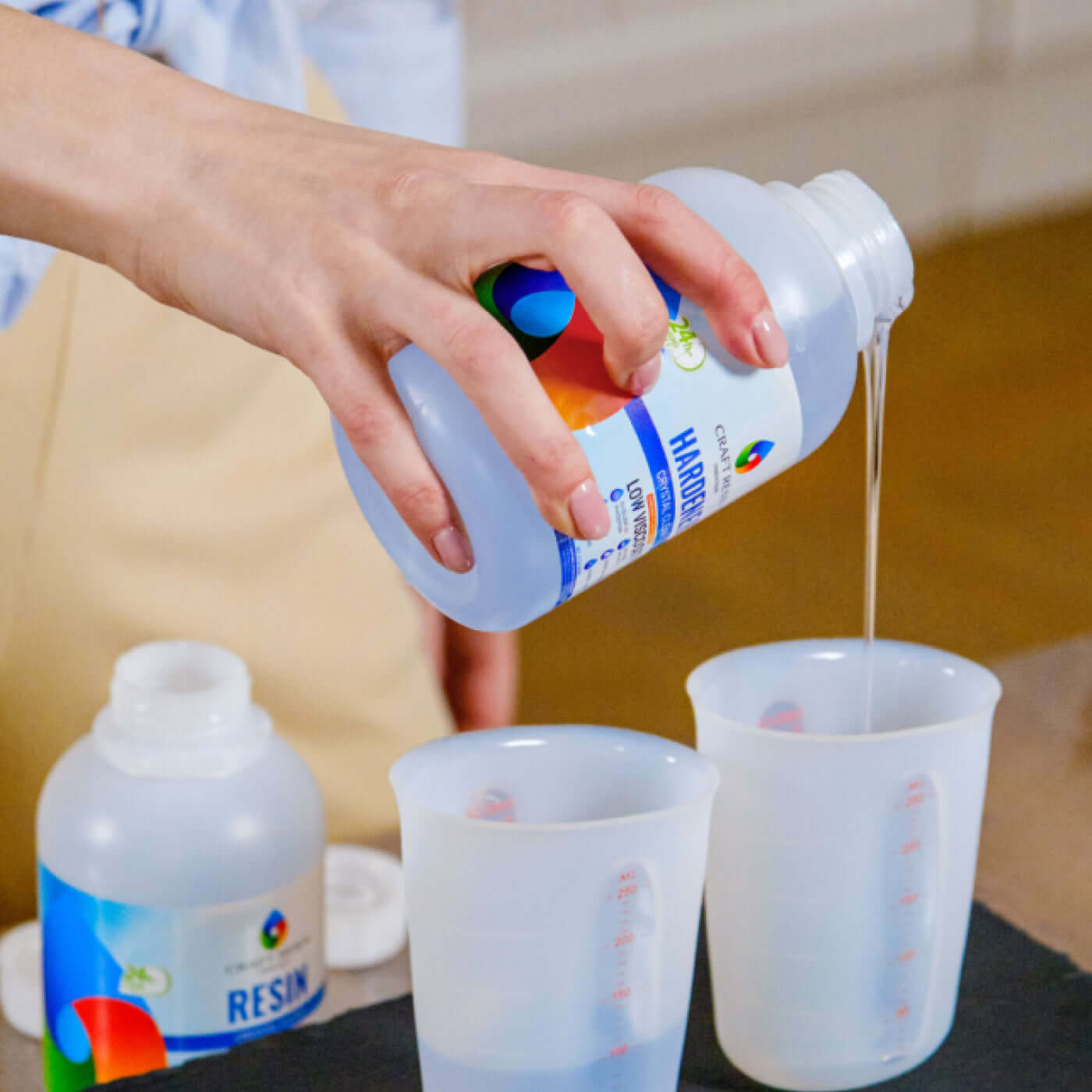 Professional
Craft Resin allows you to create beautiful pieces with bubble-free finish, completely free of imperfections
SHOP OUR BEST SELLERS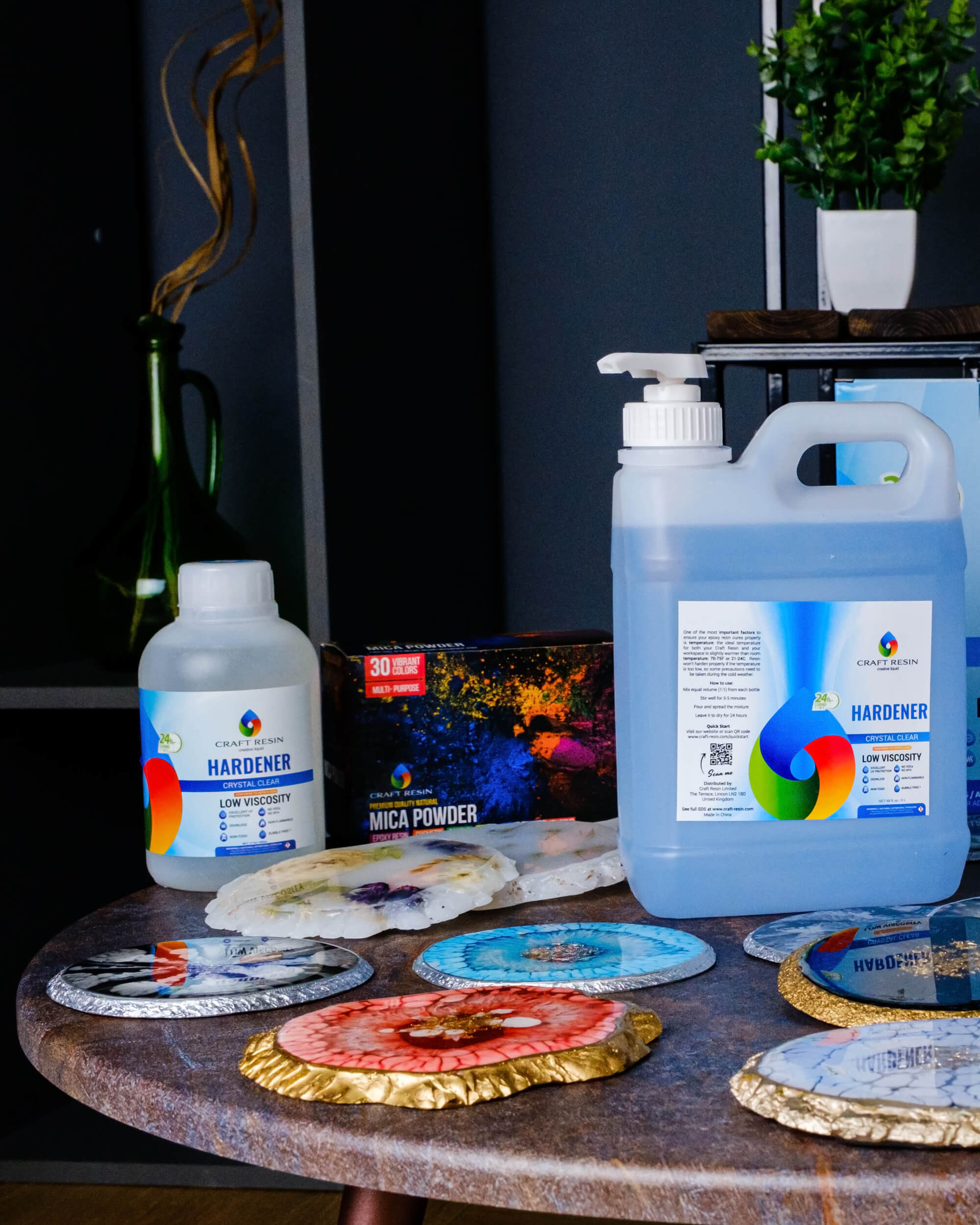 Fabulous
This resin is beyond what I hoped it would be. It's so clear and everything turns out fabulous.
Game changer
Fantastic product. The clarity is unreal. This is an absolute game changer.
Outstanding!
Extremely efficient customer service. Easy to make telephone contact with, very understanding and reliable fast delivery always.
Craft with Confidence! Worry-Free.
If you're not satisfied with our product, simply contact us and we'll give you a full, 100% hassle-free refund.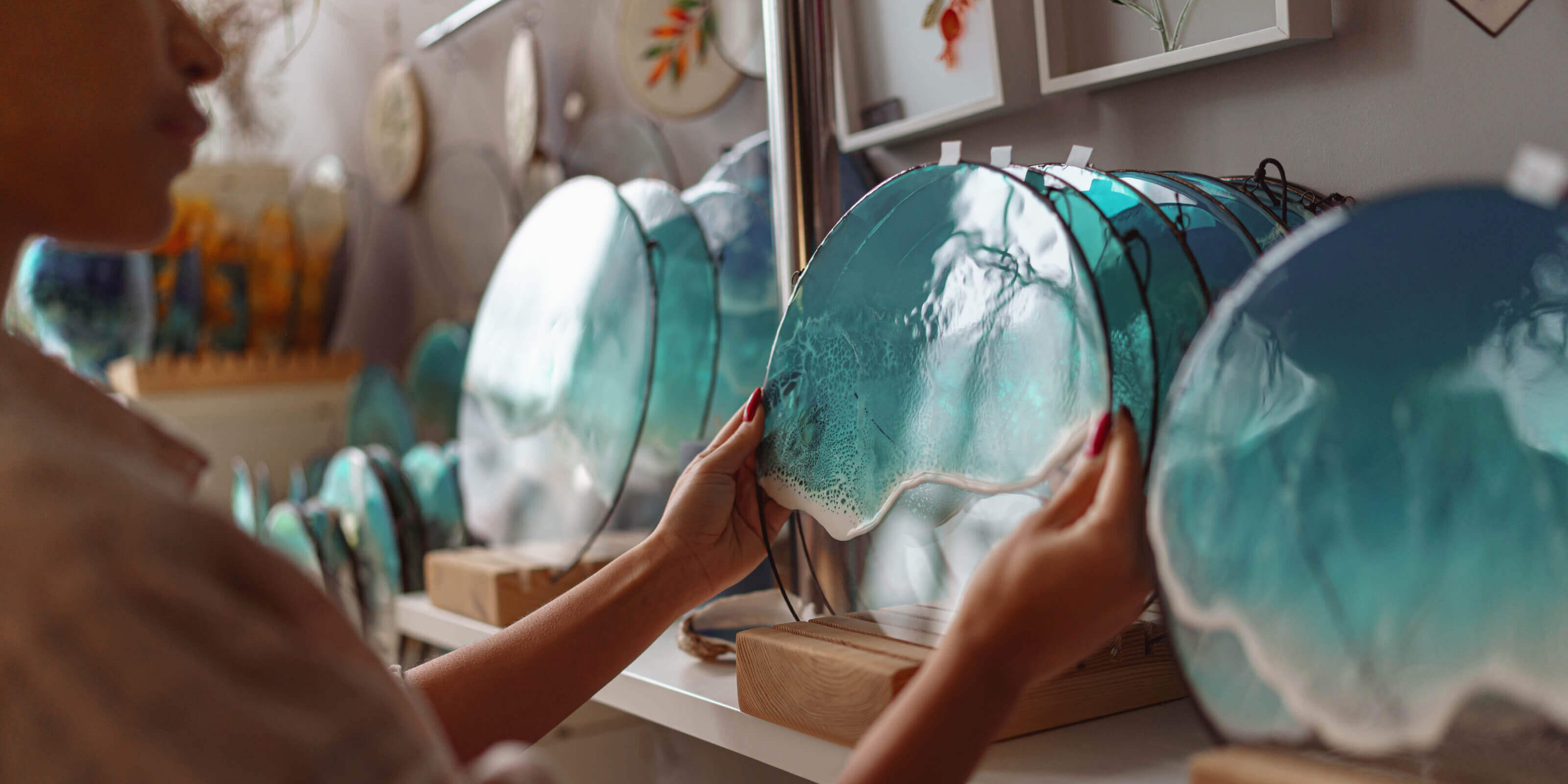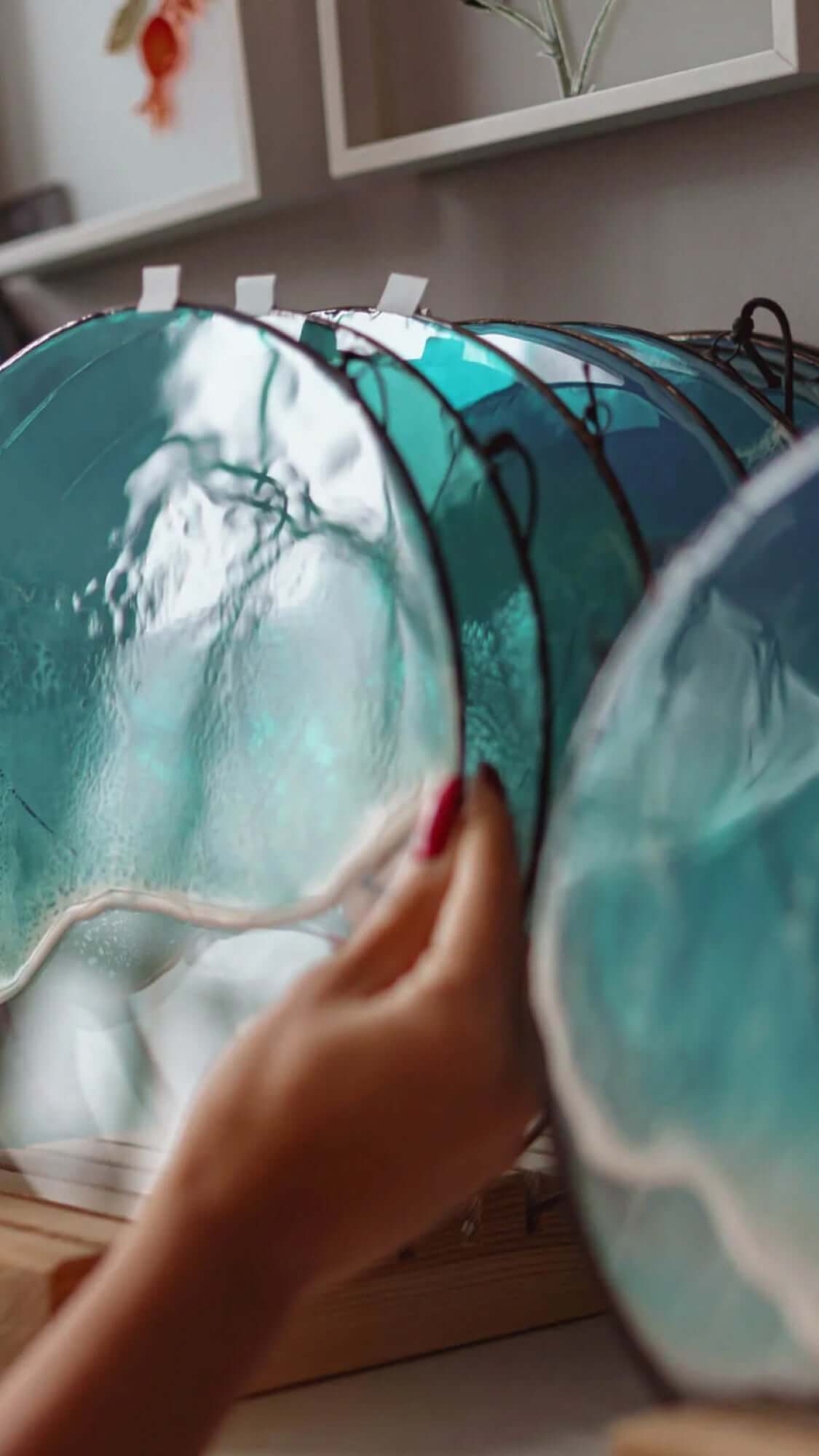 Unlock your artistic potential with Craft Resin
Latest news and inspiration from our Blog
View all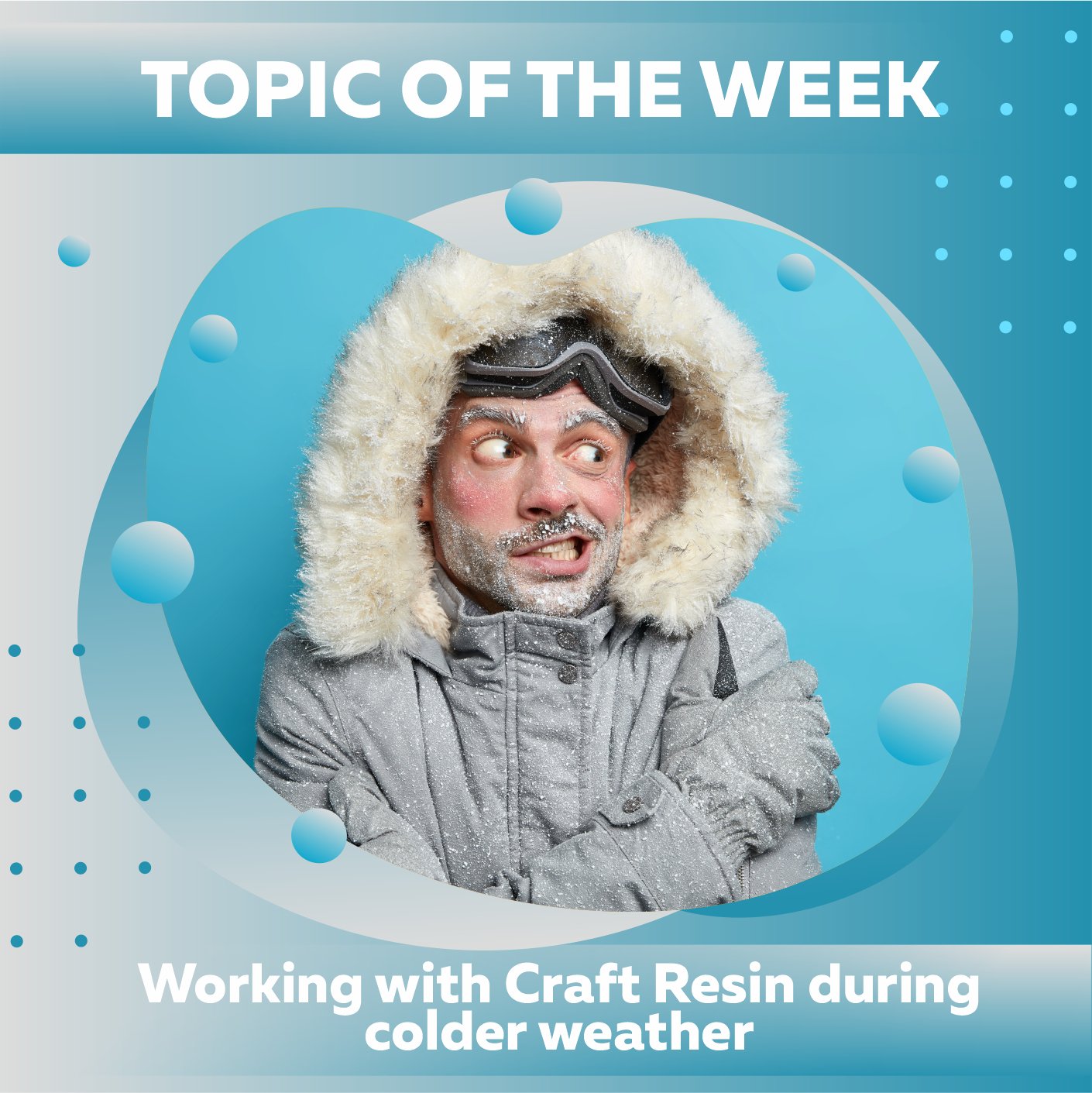 Working With Craft Resin During Colder Weather:
  Ok so it might not quite be as cold as the picture suggests where you're creating, but when using our brands resin it's important to note that temperatures is one of the most important things to ...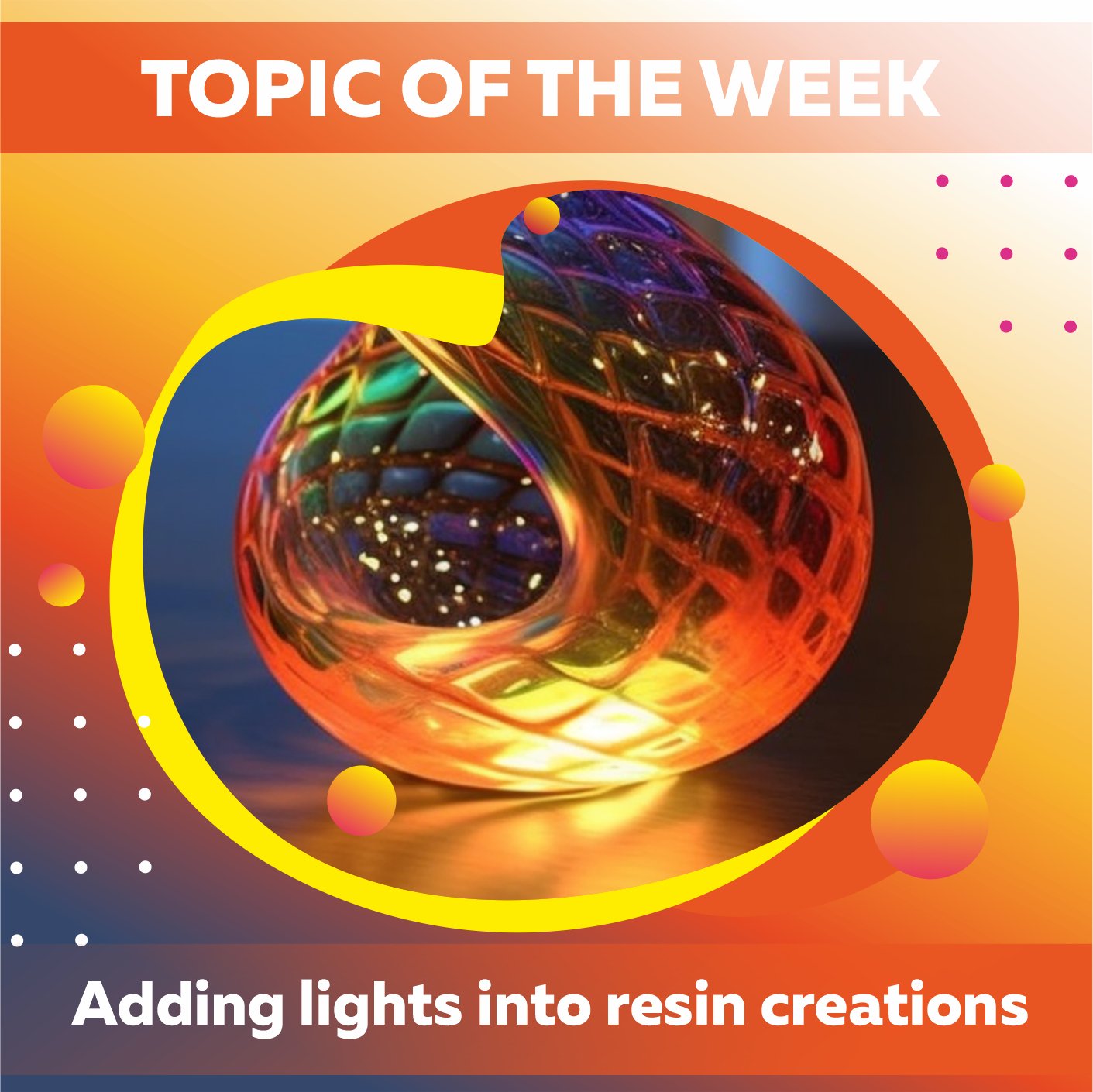 Adding Lights Into Resin Creations:
 The seasons are changing, the nights are drawing darker which will soon mean many people will be spending cosy nights at home with the lights turned down. Adding lights into your resin creations a...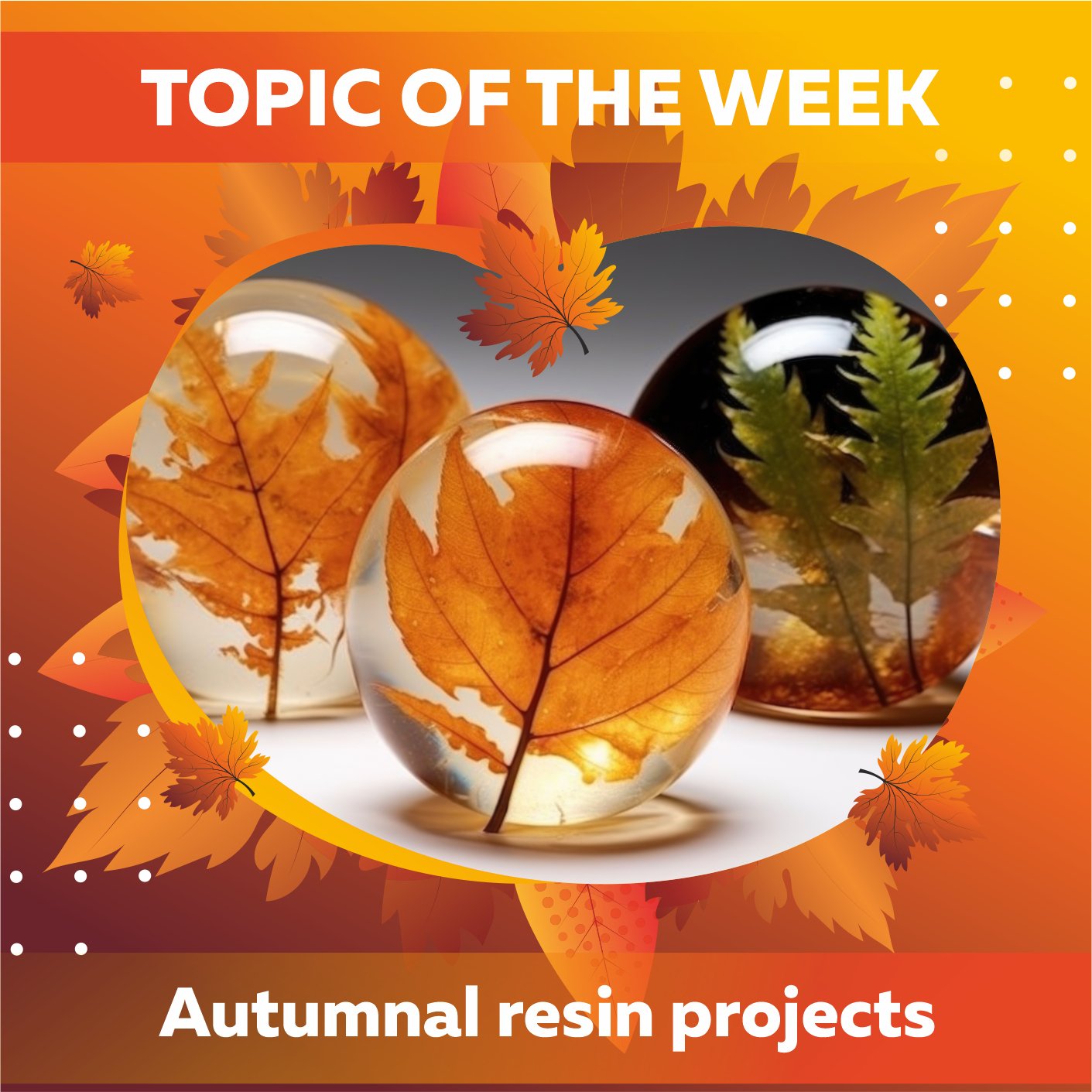 The seasons are changing and we're moving into Autumn/Fall 🍂 It's such a beautiful time of year when the colours outside in nature start changing to oranges, browns and darker greens. As the seas...