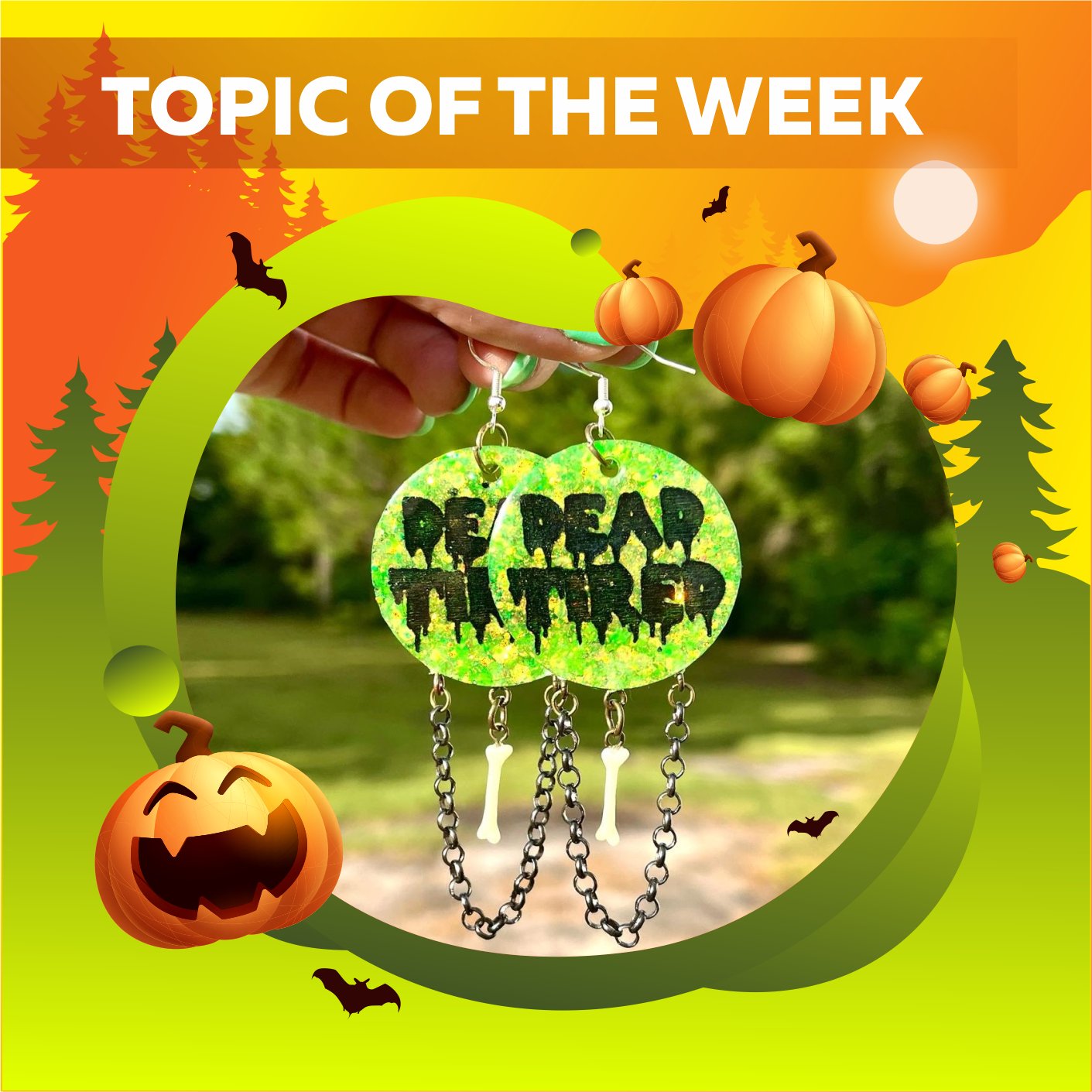 Resin Art
👻 Spookily Good Halloween Resin Creations 👻
We have seen some spookily great Halloween Resin creations on our Social Media platforms recently. We wanted to share some of them to inspire you all, so keep scrolling down to see some of the most...
Resin Art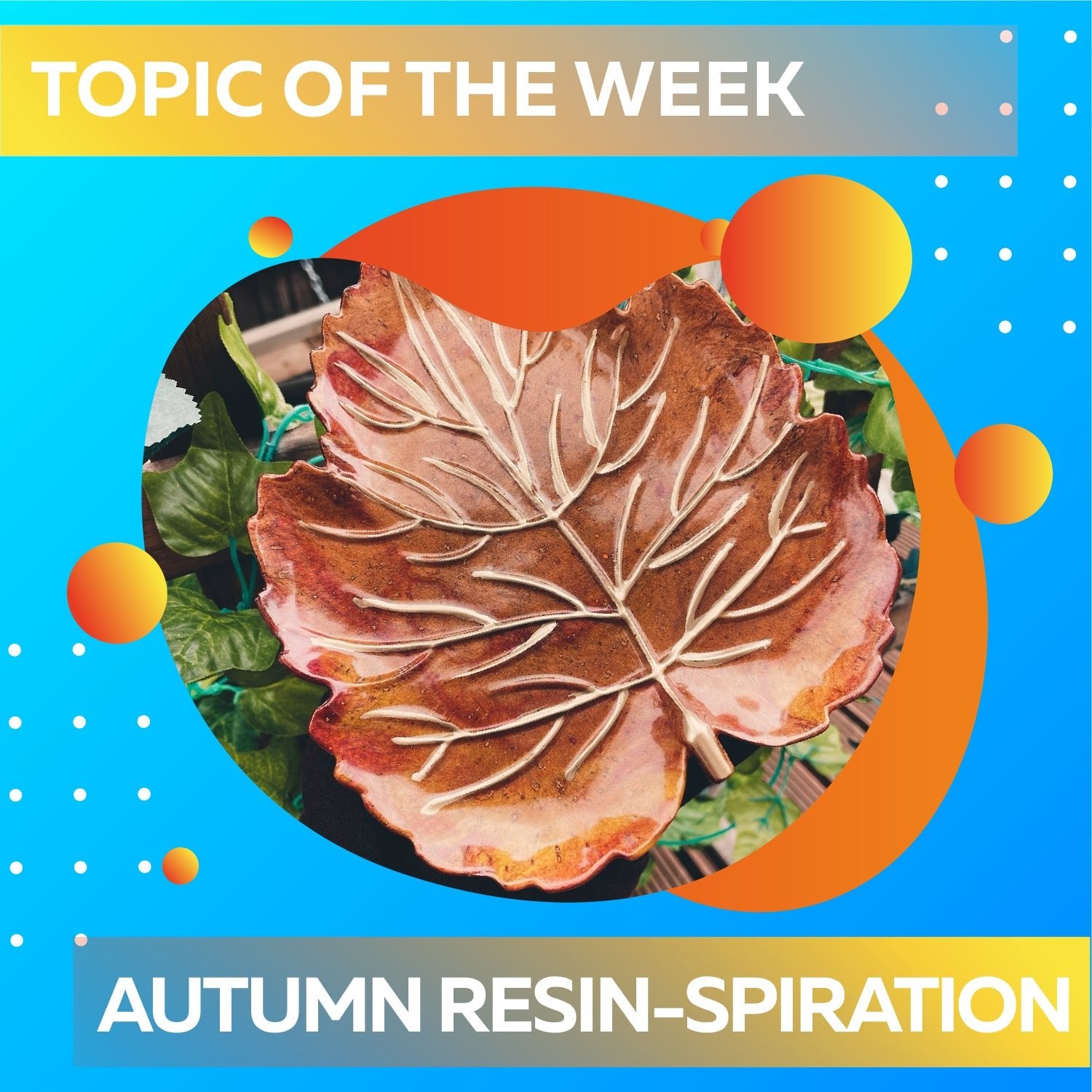 It's that time of year when the leaves on the trees start turning to browns and orange shades, they start falling onto the ground leaving carpets of leaves all around them. The evenings draw in and...
Art Resin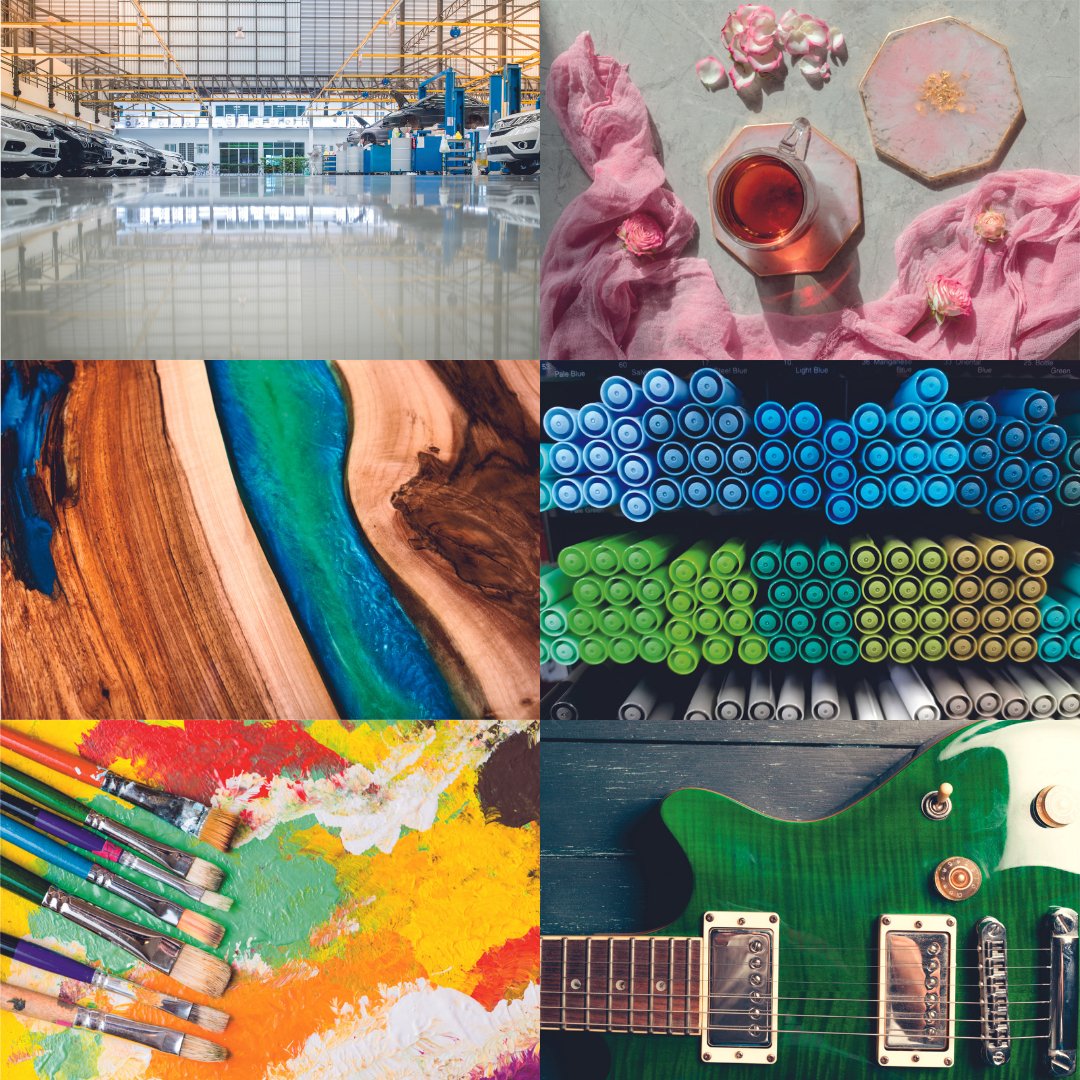 Art Resin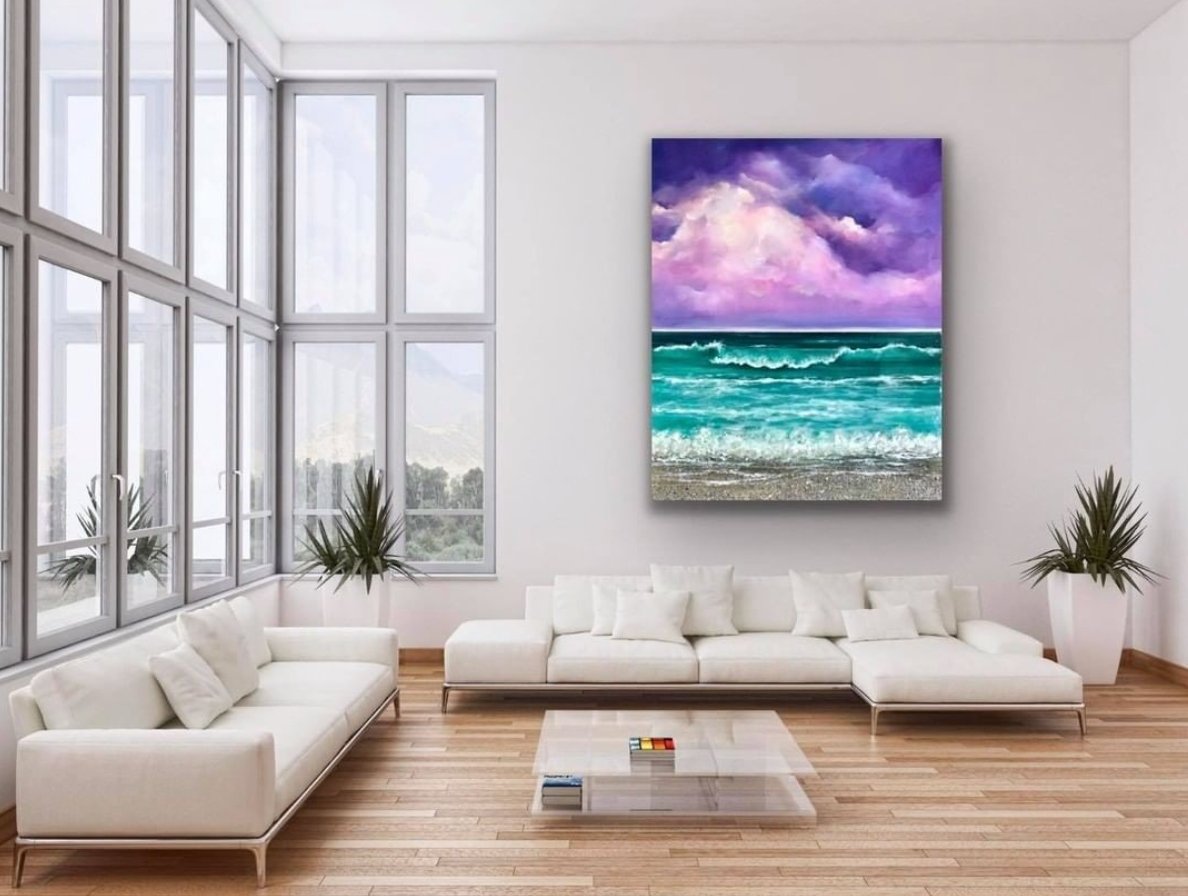 Covering Artwork In Craft Resin:
Covering your artwork in Craft Resin is super simple, it's what our epoxy resin was originally designed to do.   Artwork can degrade over time, but with a layer or two of epoxy resin over the top ...
Courses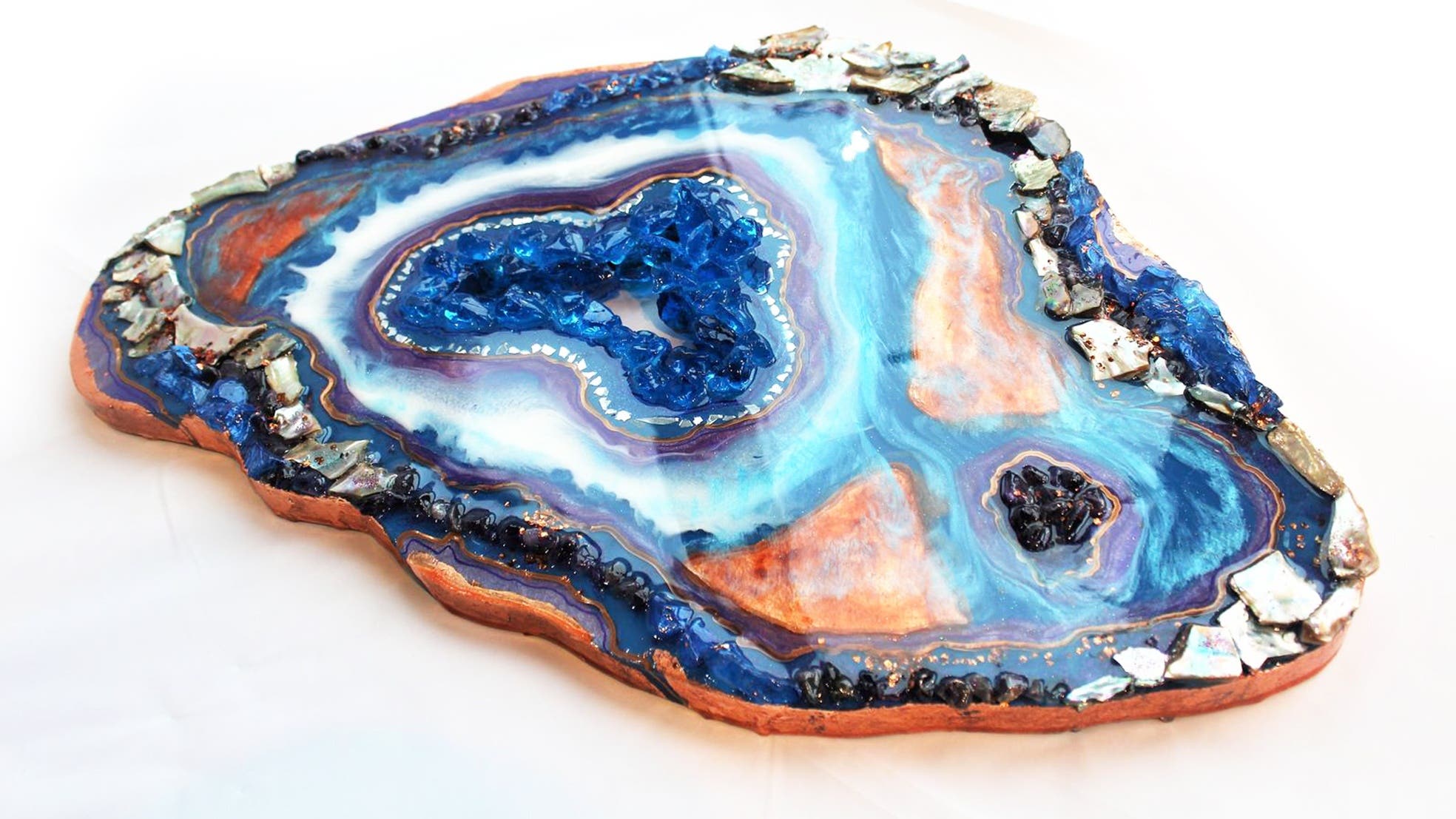 Alison Camacho is a self taught artist, originally a physicist and then a teacher of science for many years. Alison is a resin artist based in Bristol UK and owns the fuzzycomma art brand and web...
Art Resin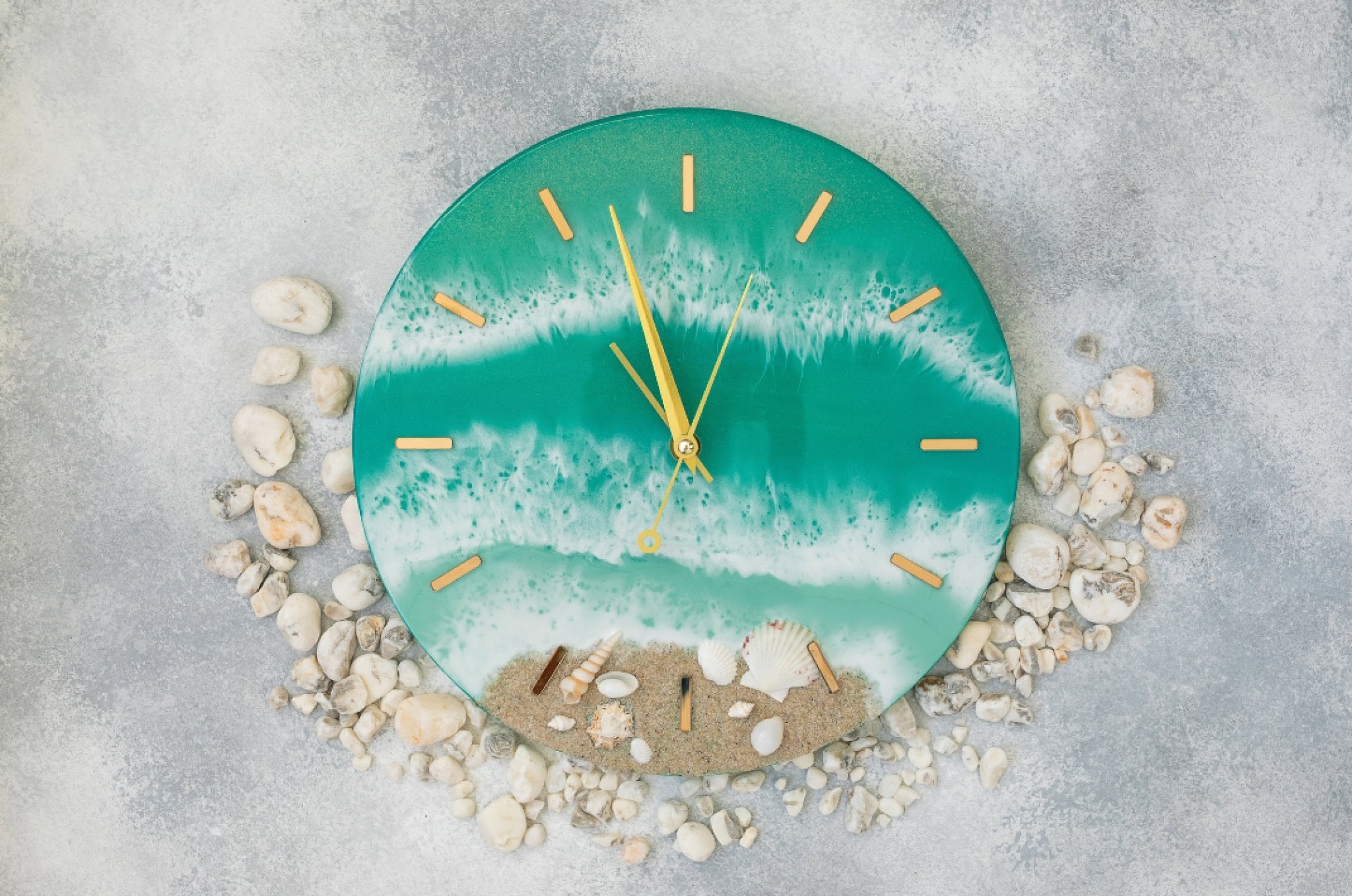 How To Create Ocean Resin Art?
If you've been following our social media channels for a while now, you would have seen lots of beautiful resin art that looks like it's come straight from the beach. Making your own resin ocean ar...