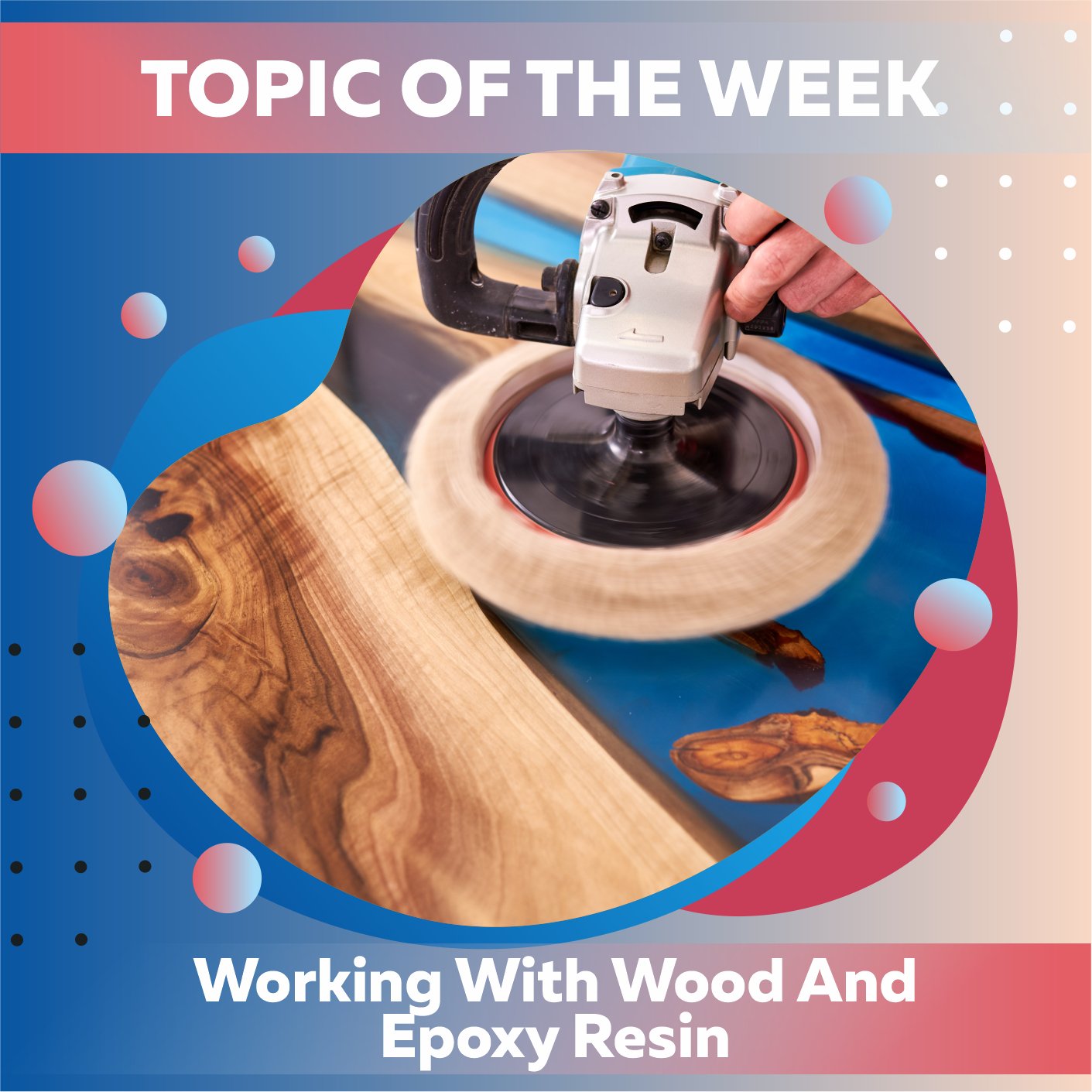 Epoxy Resin for Wood
Creating Projects Using Wood & Epoxy Resin
Working with wood and epoxy resin can indeed lead to stunning creations, and it has gained popularity in recent years due to its versatility and aesthetic appeal.     Working with wood and epoxy ...
Art Resin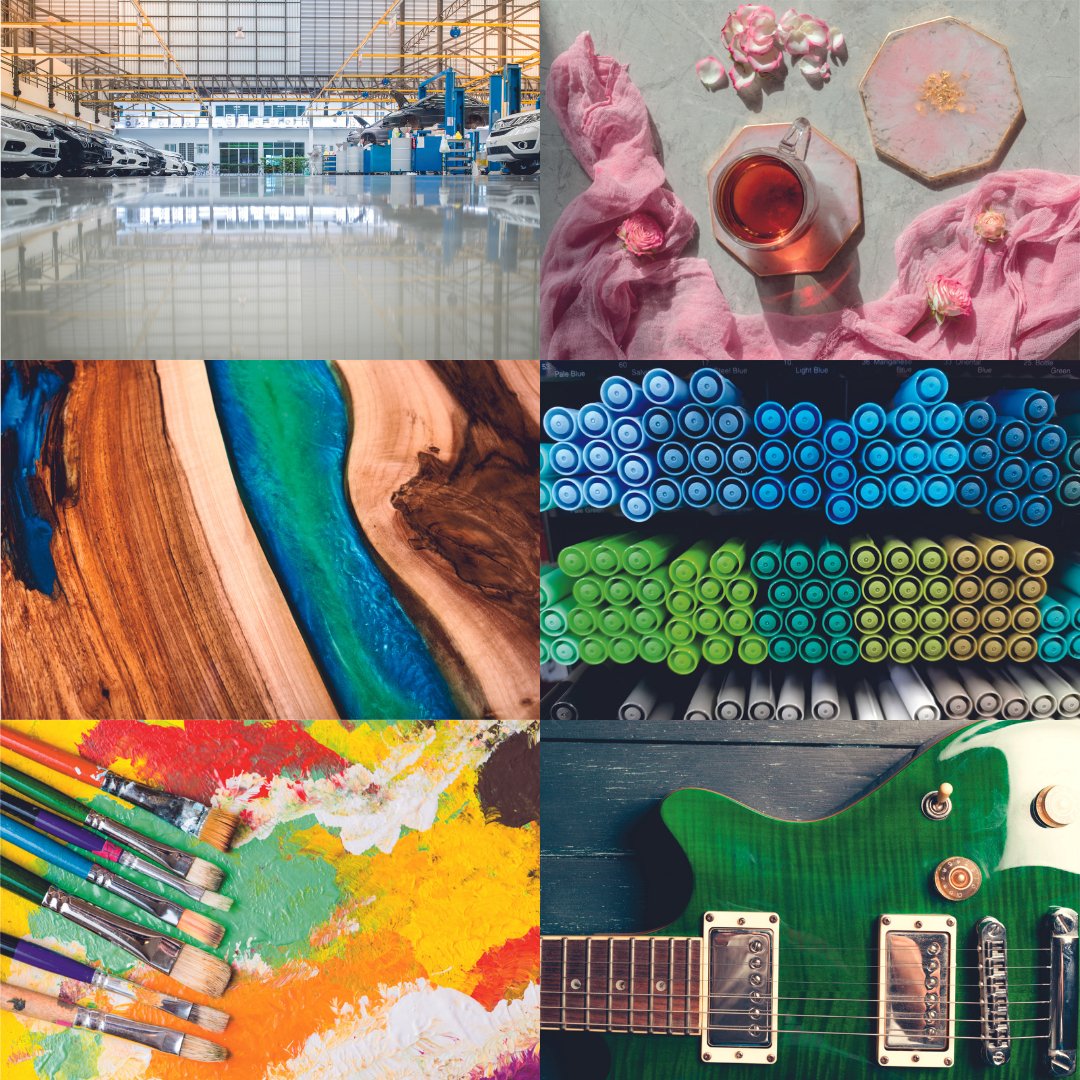 Courses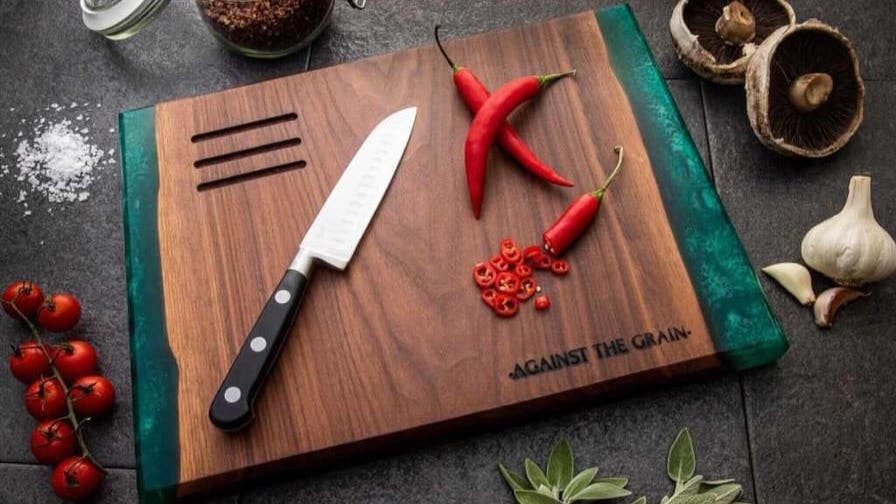 Nikos Bartlam is the creator, and craftsman @against.the.grain.nb based on the outskirts of Birmingham. Niko's brings together wood and resin in order to create unique bespoke furniture. The chara...
Art Resin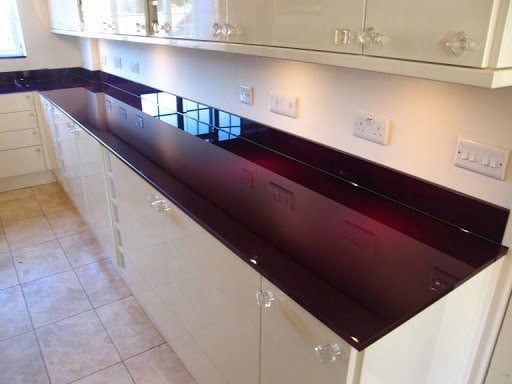 Craft Resin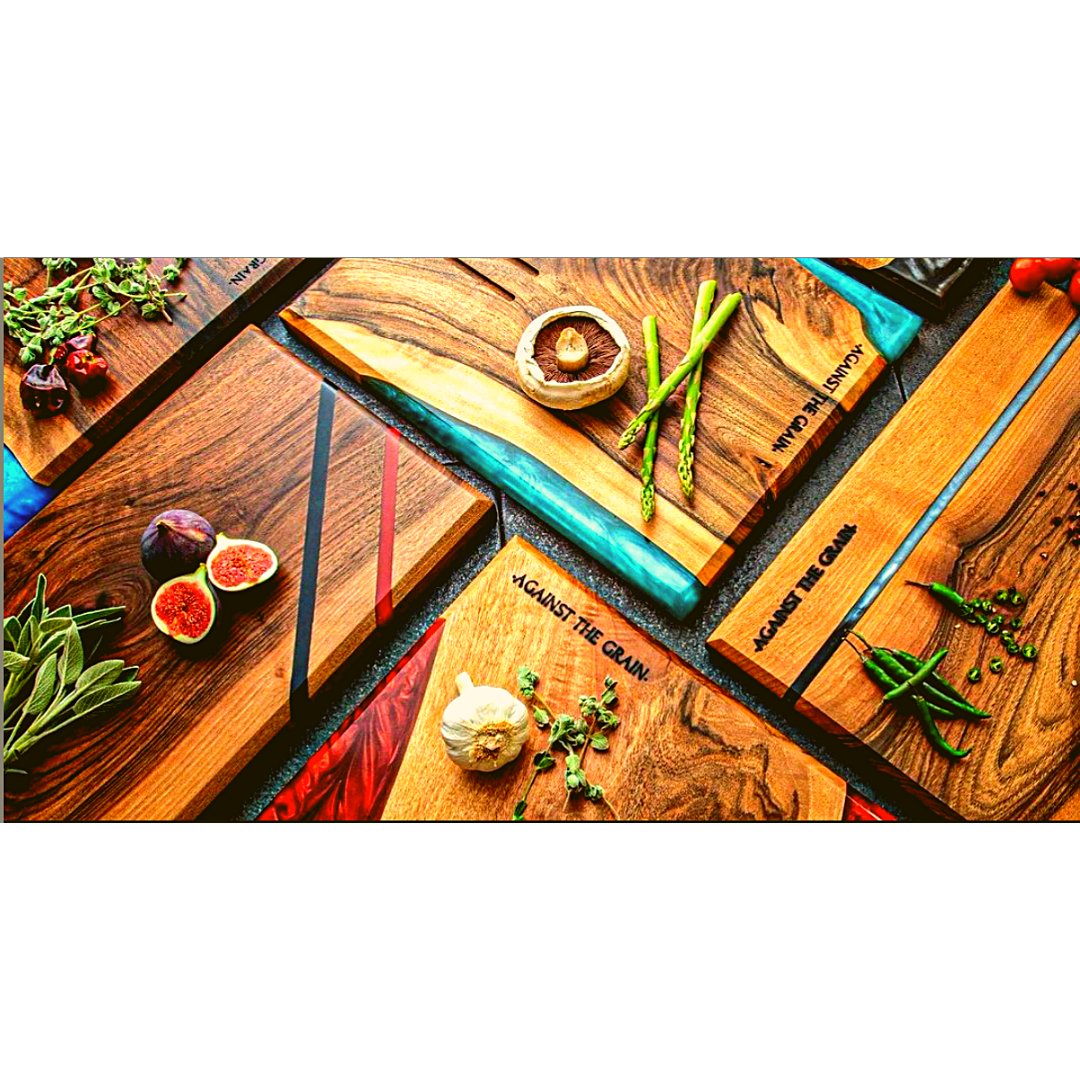 How To Work With Wood And Epoxy Resin
Sealing Wood with Wood Epoxy Resin:   Under the right conditions, epoxy resin can show off wood and it's natural appearance in a fresh modern way. Epoxy resin can be used for wood in different vari...