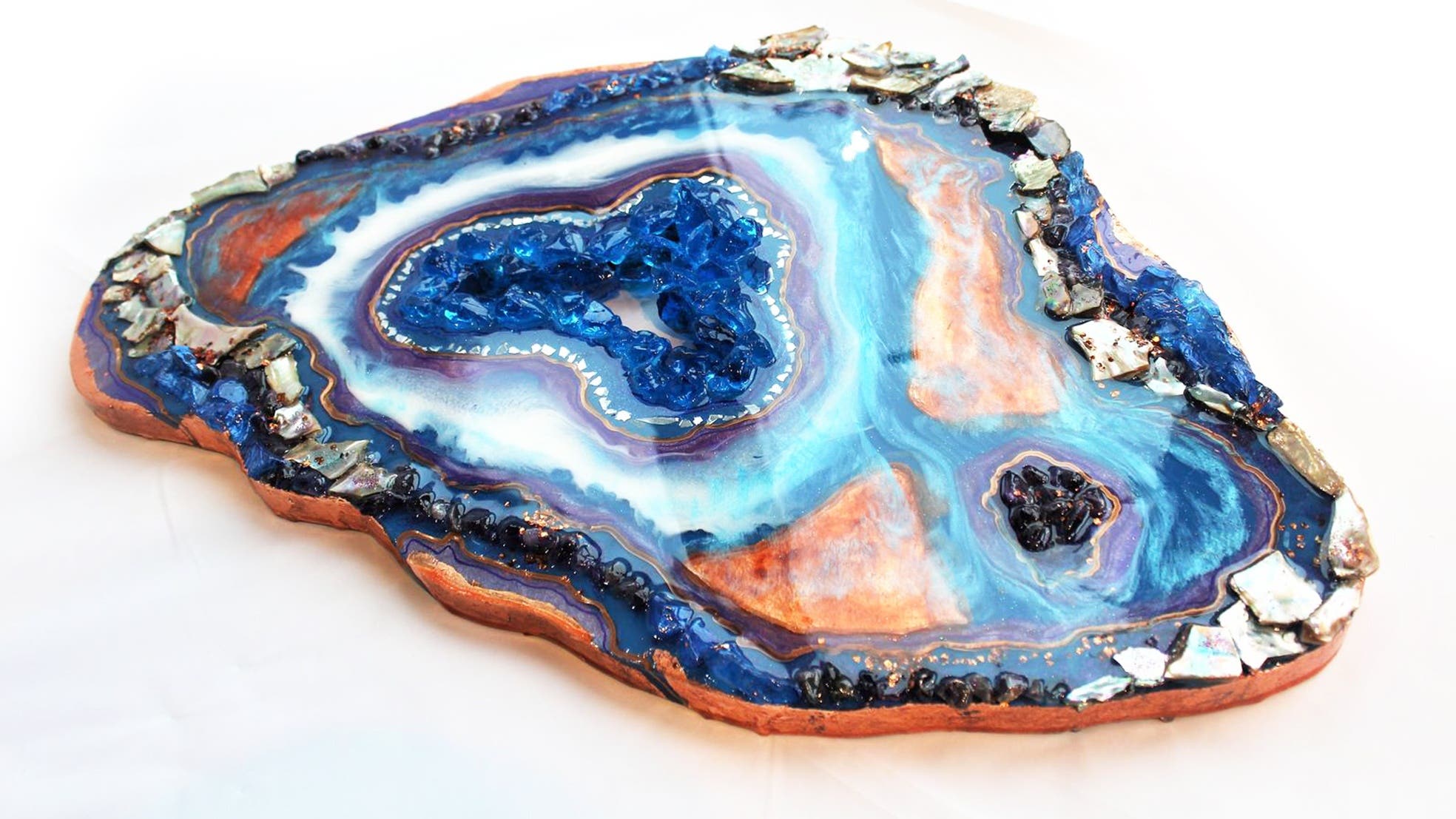 Courses
Alison Camacho is a self taught artist, originally a physicist and then a teacher of science for many years. Alison is a resin artist based in Bristol UK and owns the fuzzycomma art brand and web...
Courses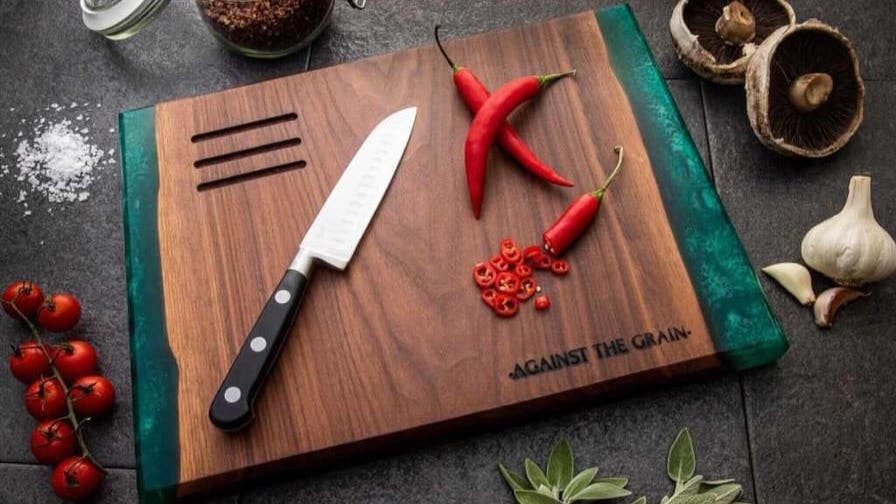 Nikos Bartlam is the creator, and craftsman @against.the.grain.nb based on the outskirts of Birmingham. Niko's brings together wood and resin in order to create unique bespoke furniture. The chara...
Courses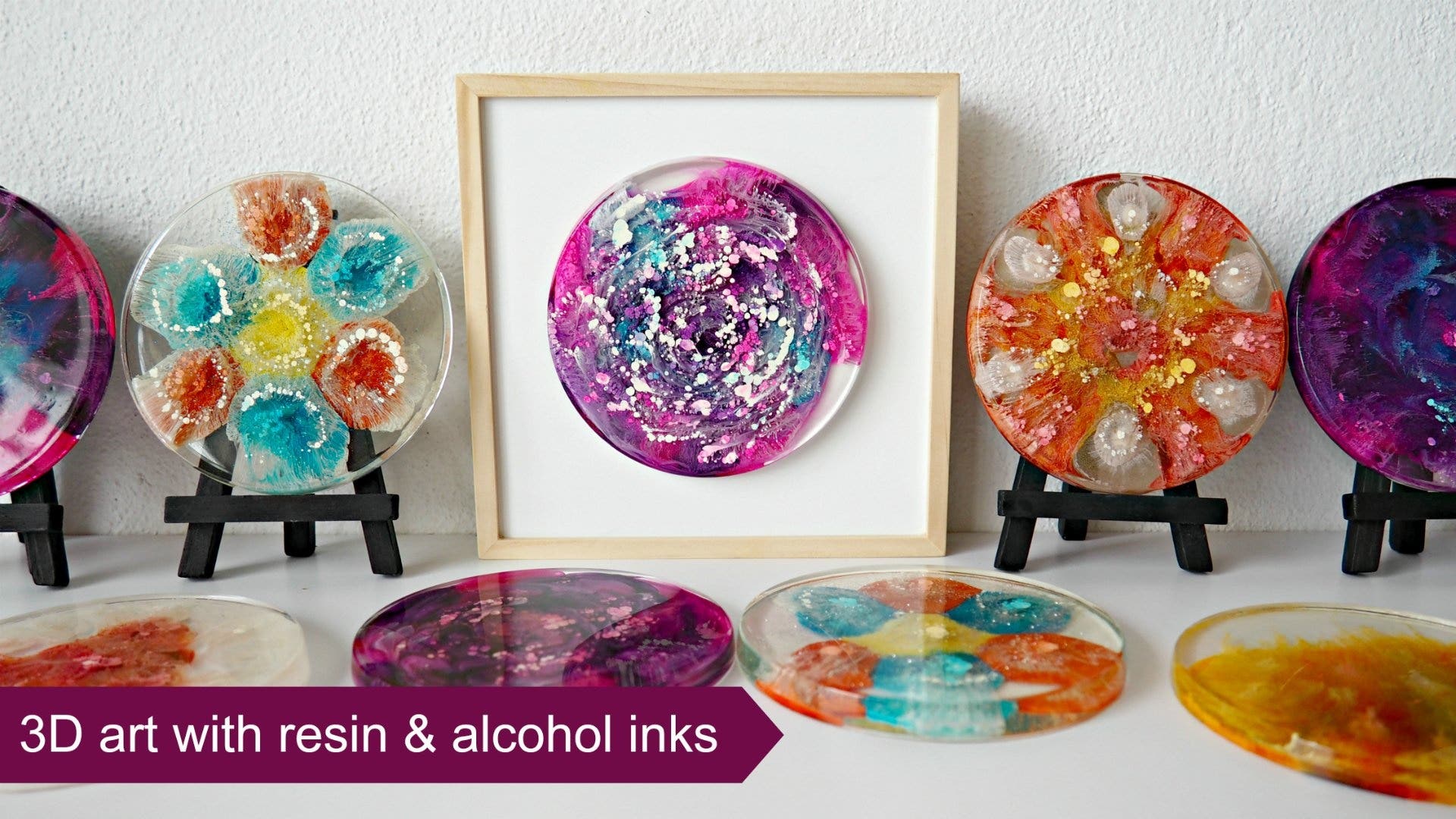 Courses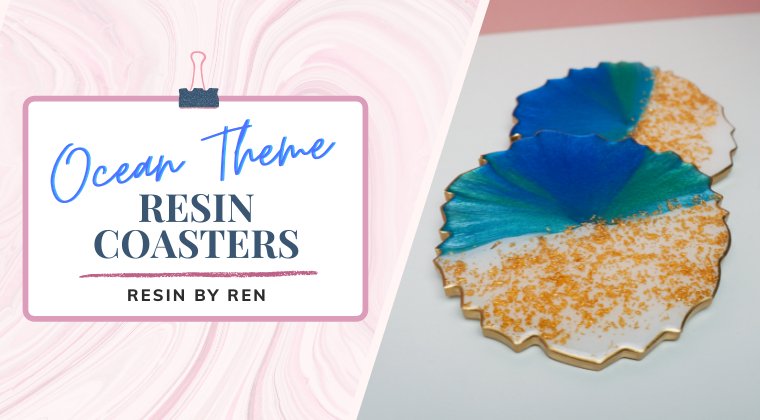 Resin By Ren is becoming one of the most well known and admired resin artists in the UK, if you've seen her work you'll know why! If you haven't seen her work yet, you need to check it out: @resin...
Courses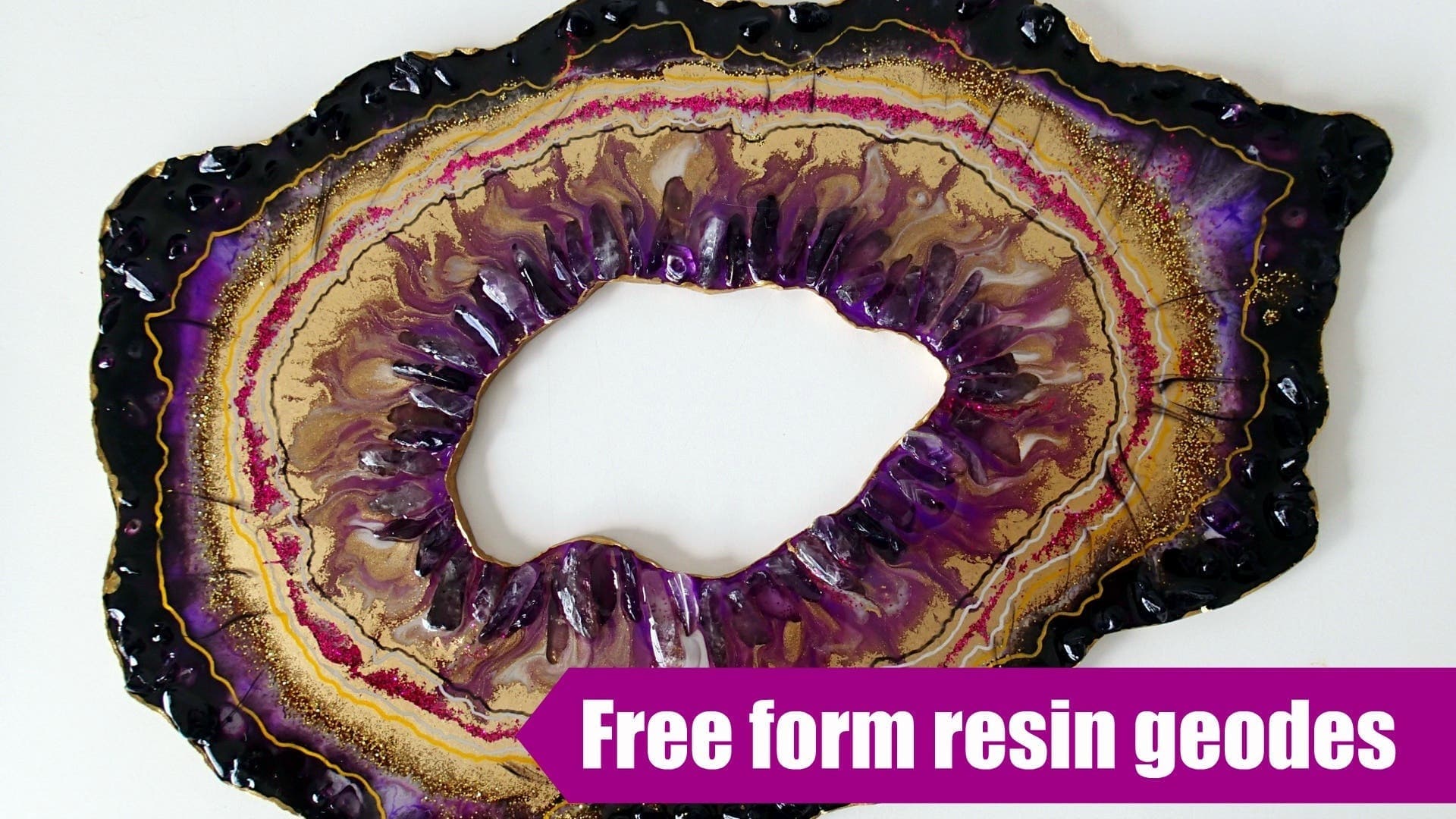 Courses