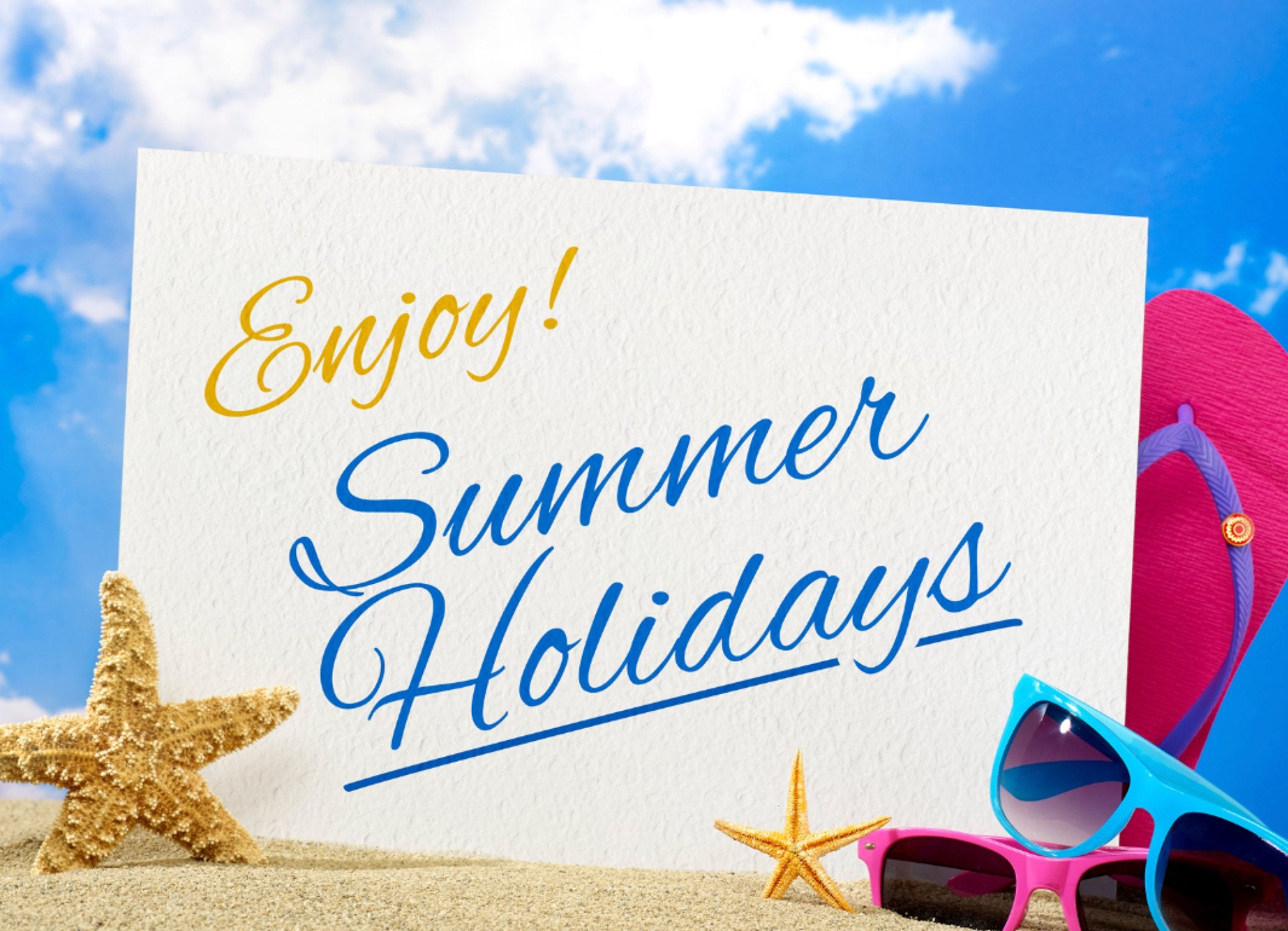 Art Resin
Can I Use Craft Resin With My Children?
This is a subject that many of you may be interested in as we are nearing the school summer holidays here in the UK. Many of you might already work with epoxy resin, and your children might already...
Art Resin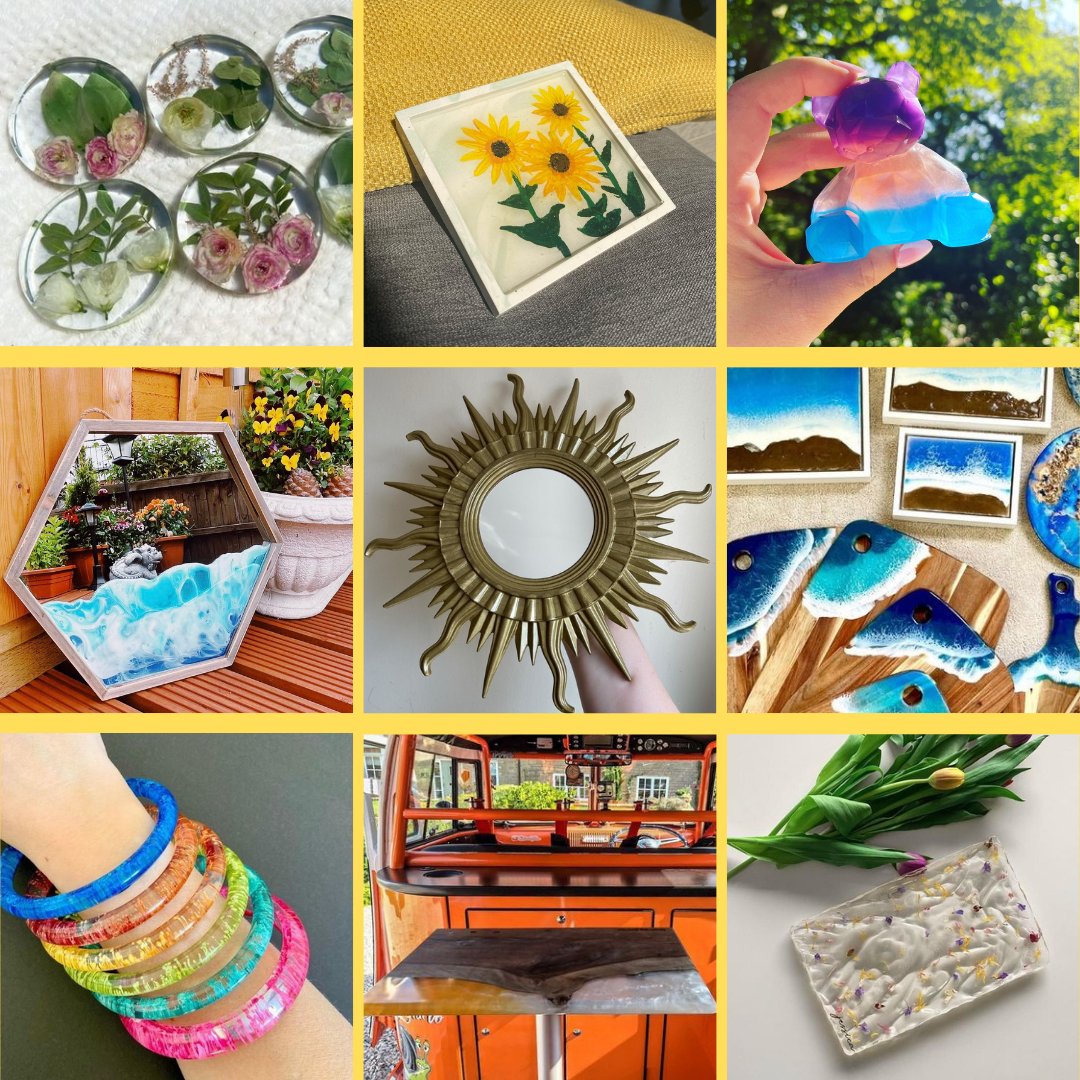 As it's June tomorrow and the sun has been shining here in the UK we thought it was time for some Summer inspired resin-spiration 🌞   The change of weather and seasons is always a great opportunity...
Art Resin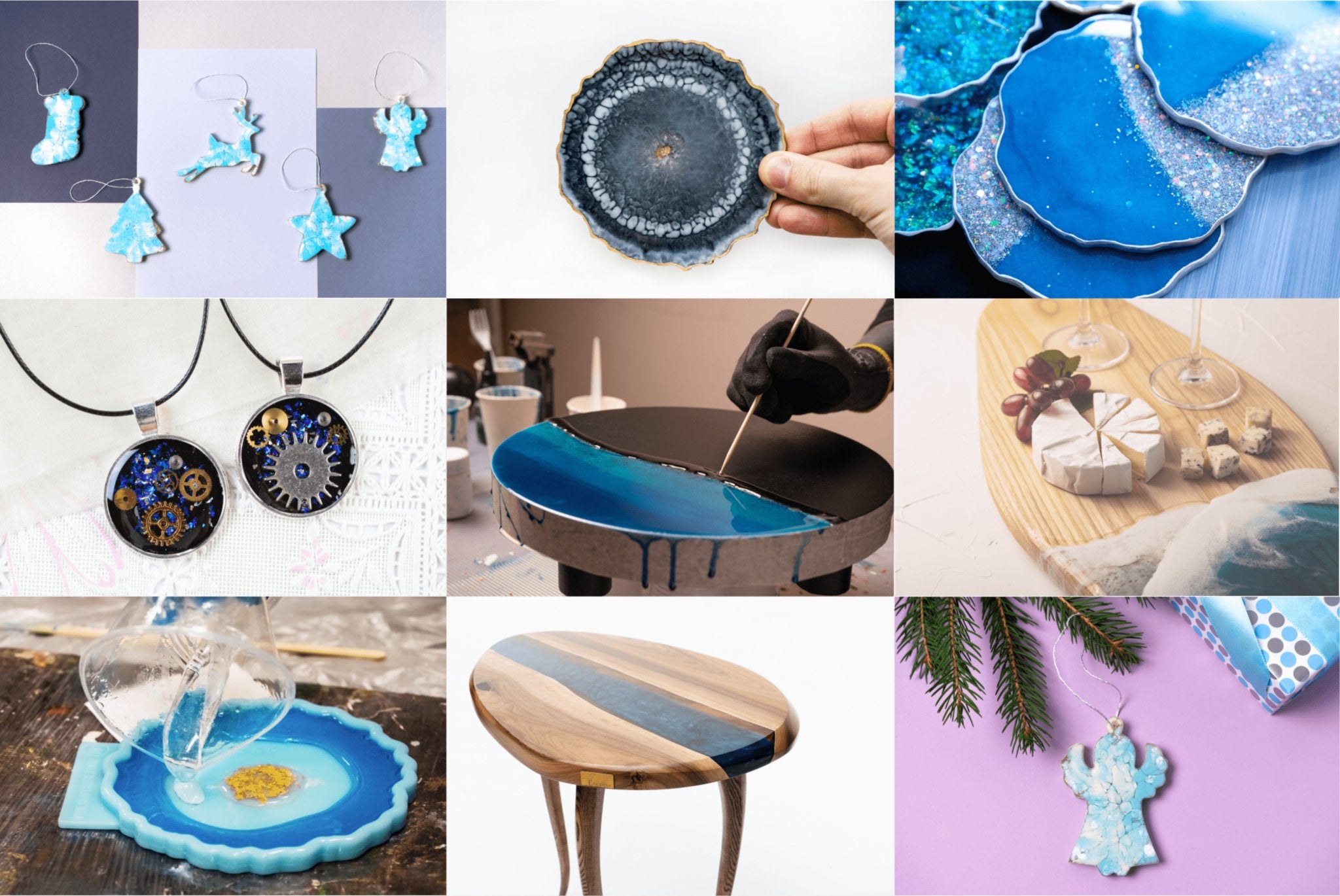 Art Resin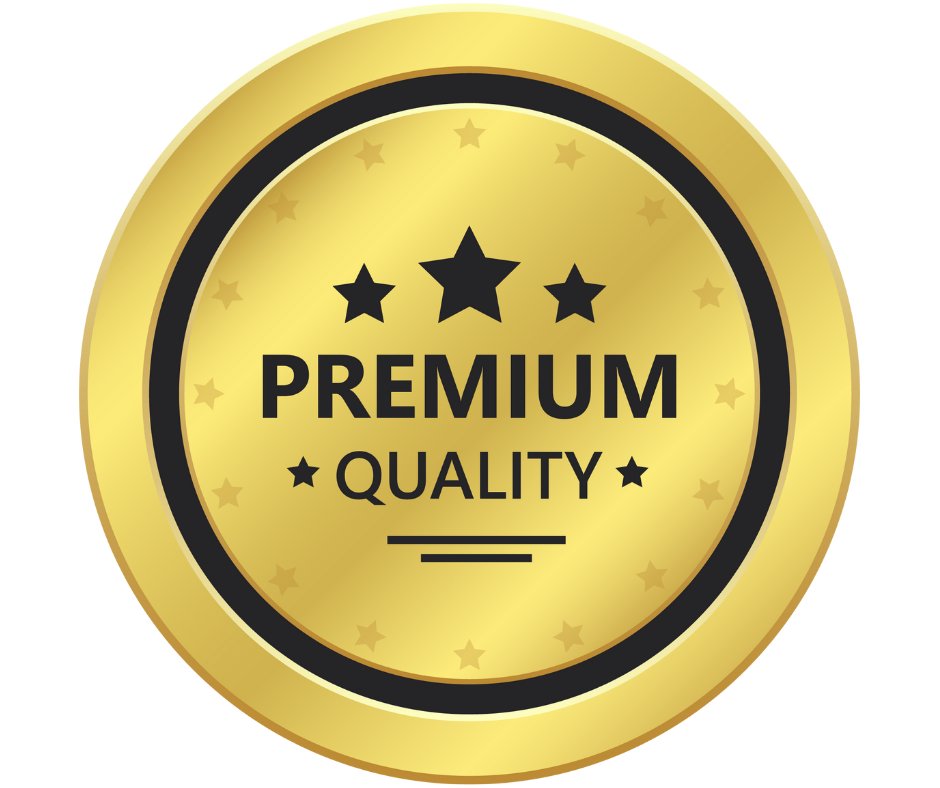 Art Resin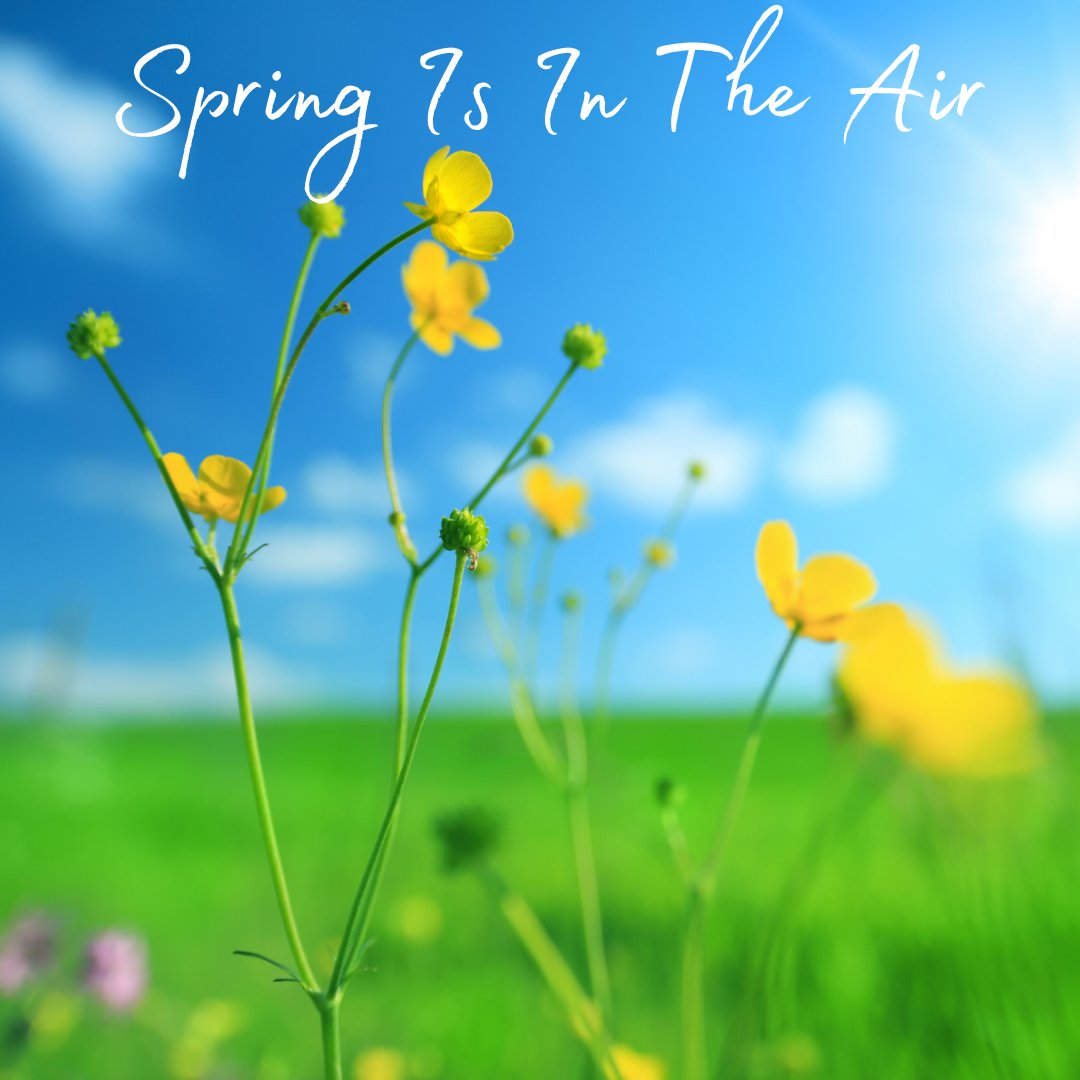 It's such a wonderful time of year, Spring is in the air, can you feel it? It's the time of year when people start to come alive, when we all have a little bit more energy and when our creative jui...
Art Resin