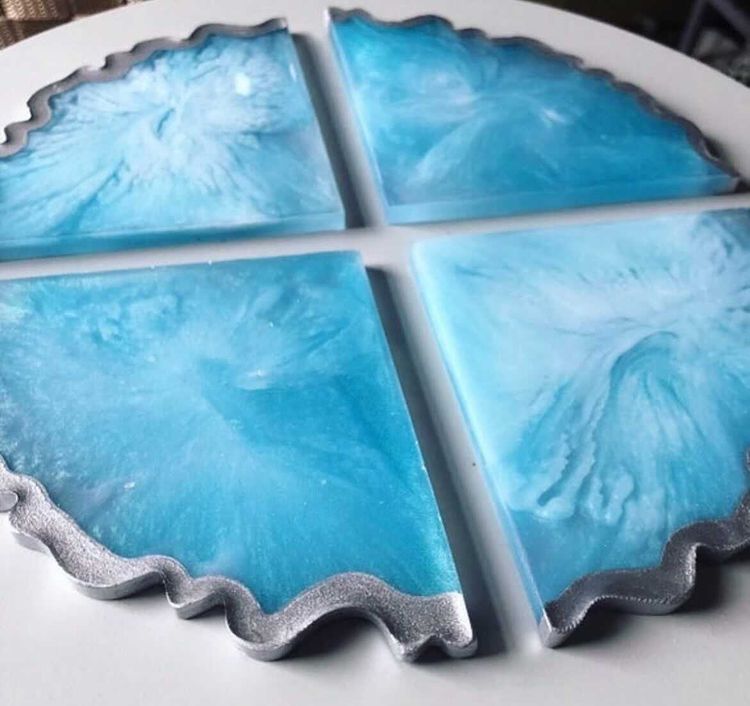 Art Resin
How To Create A Basic Epoxy Resin Coaster:
The reason this guide is called how to create a basic epoxy resin coaster is because we will be covering the very basics of creating coasters. There are so many different techniques, molds, colours...
Courses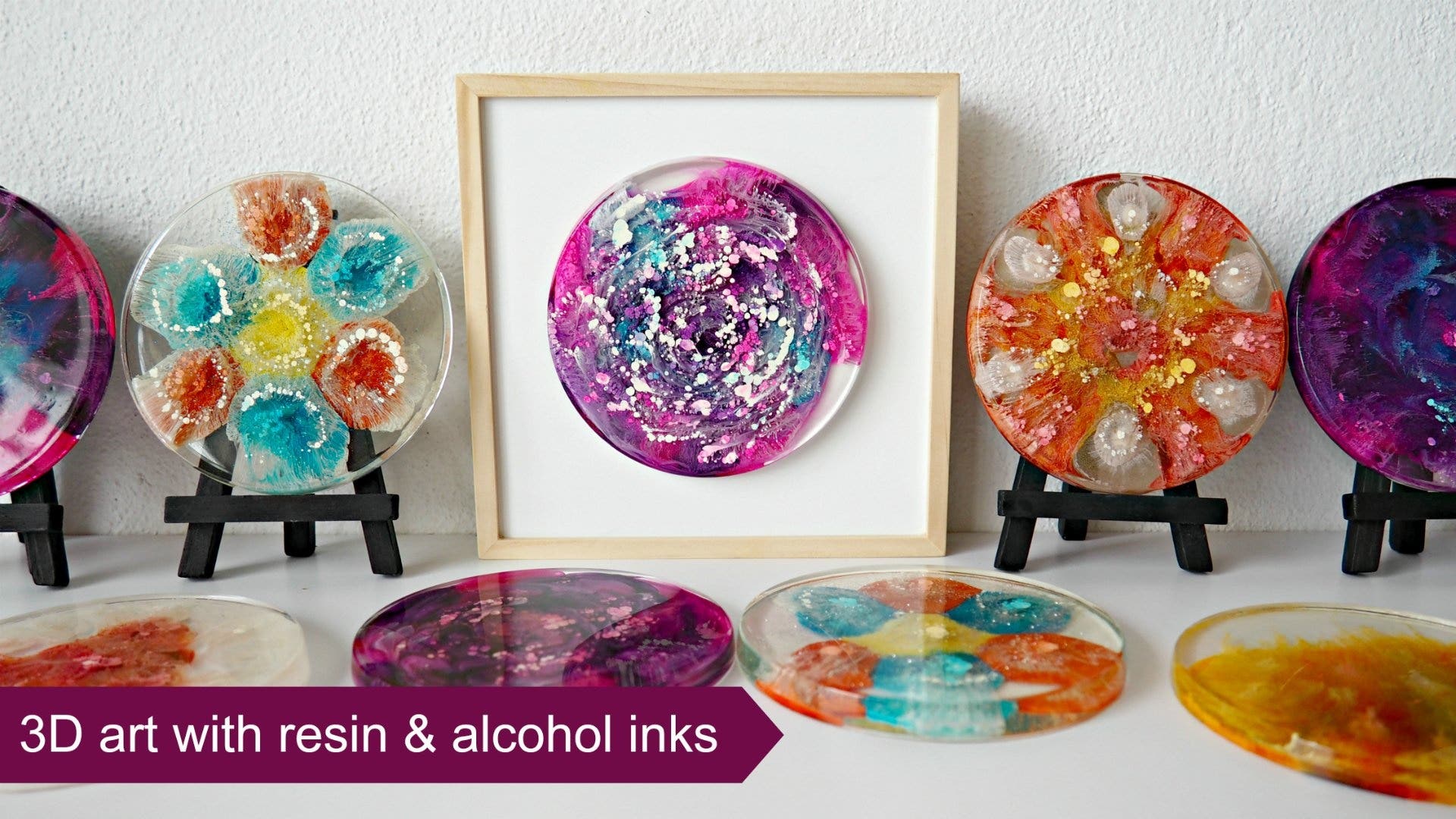 Courses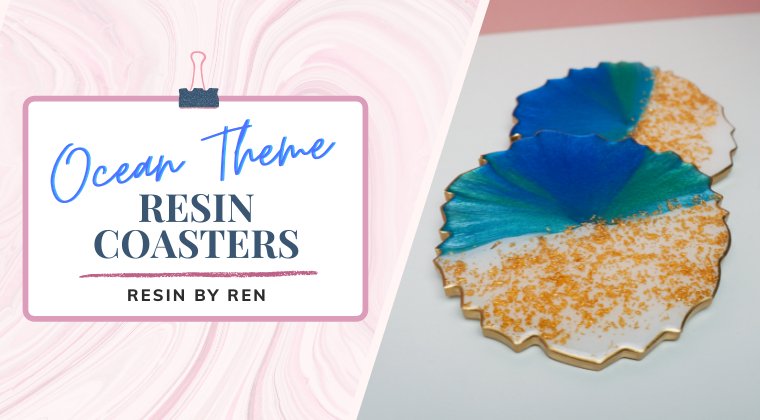 Resin By Ren is becoming one of the most well known and admired resin artists in the UK, if you've seen her work you'll know why! If you haven't seen her work yet, you need to check it out: @resin...
Art Resin