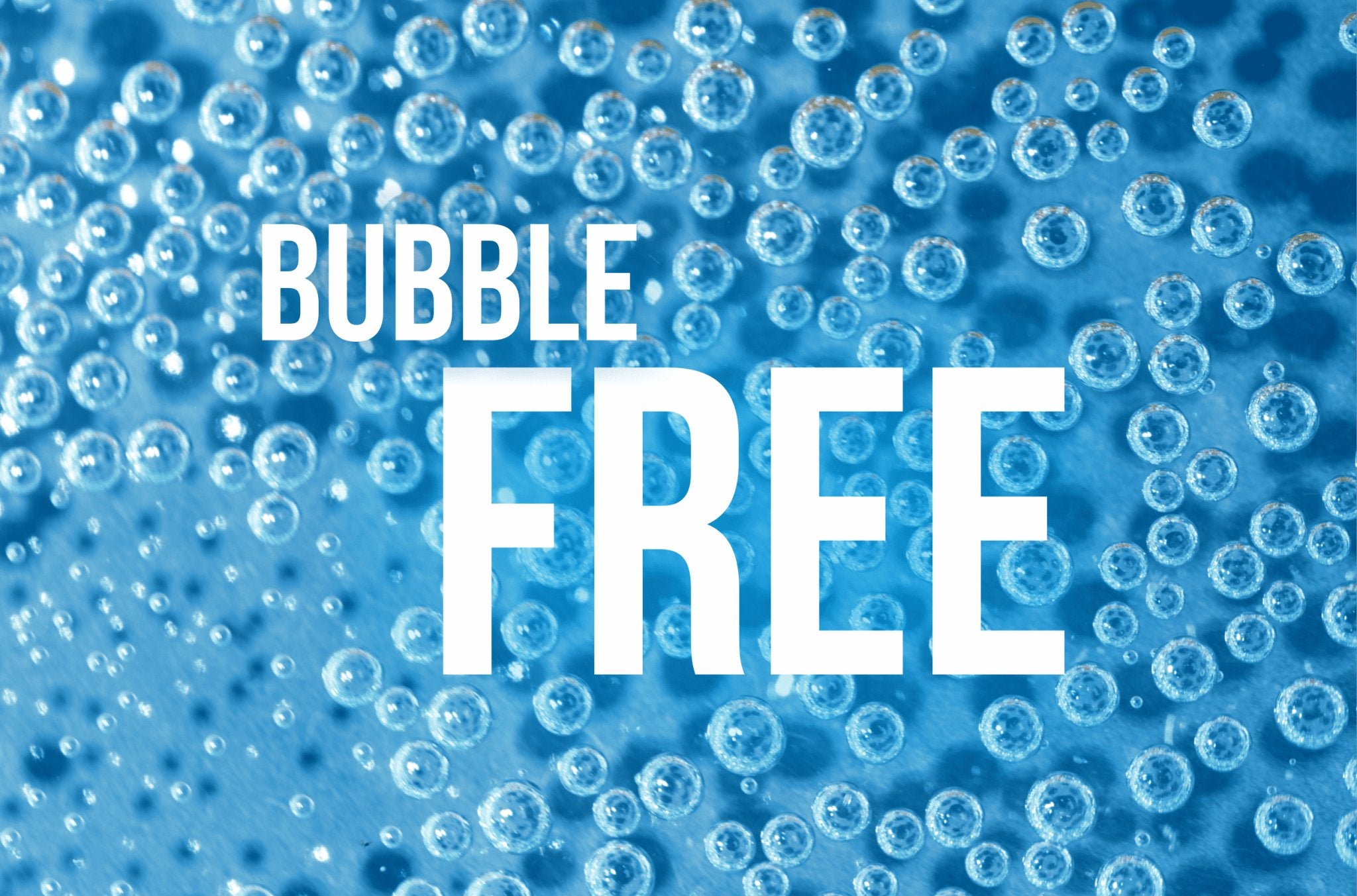 Craft Resin
How To Achieve Bubble Free Epoxy Resin Projects?
We have the wording Bubble Free* on our packaging because you can achieve bubble free epoxy resin projects using Craft Resin, but you will need to use some techniques in order to do this.   Bubbles...
Craft Resin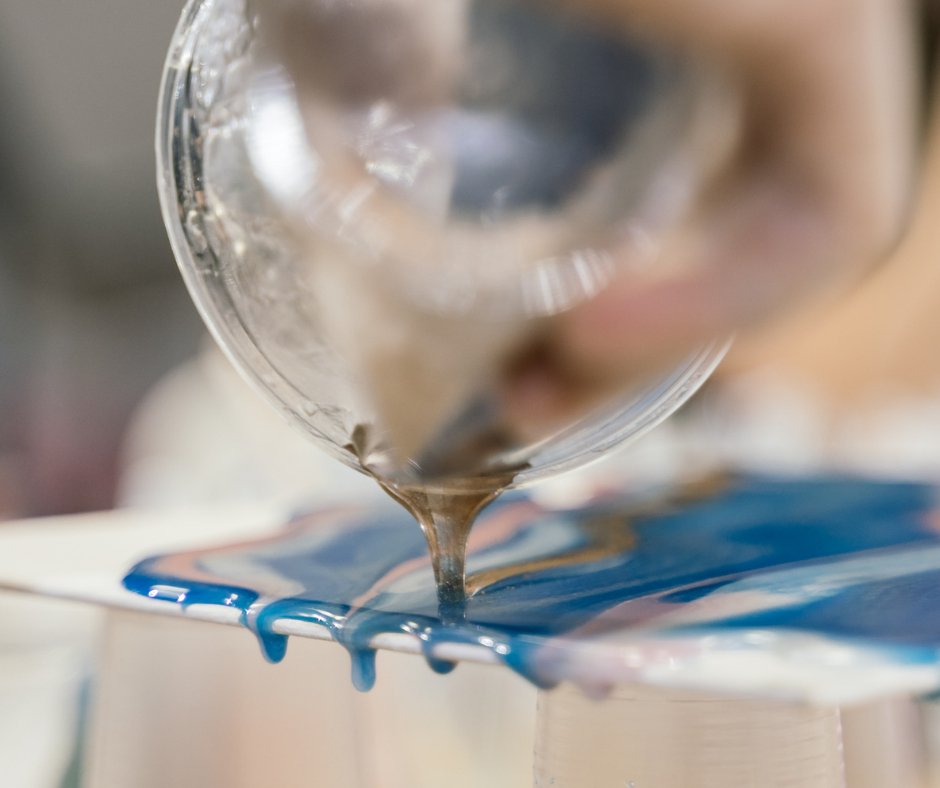 Art Resin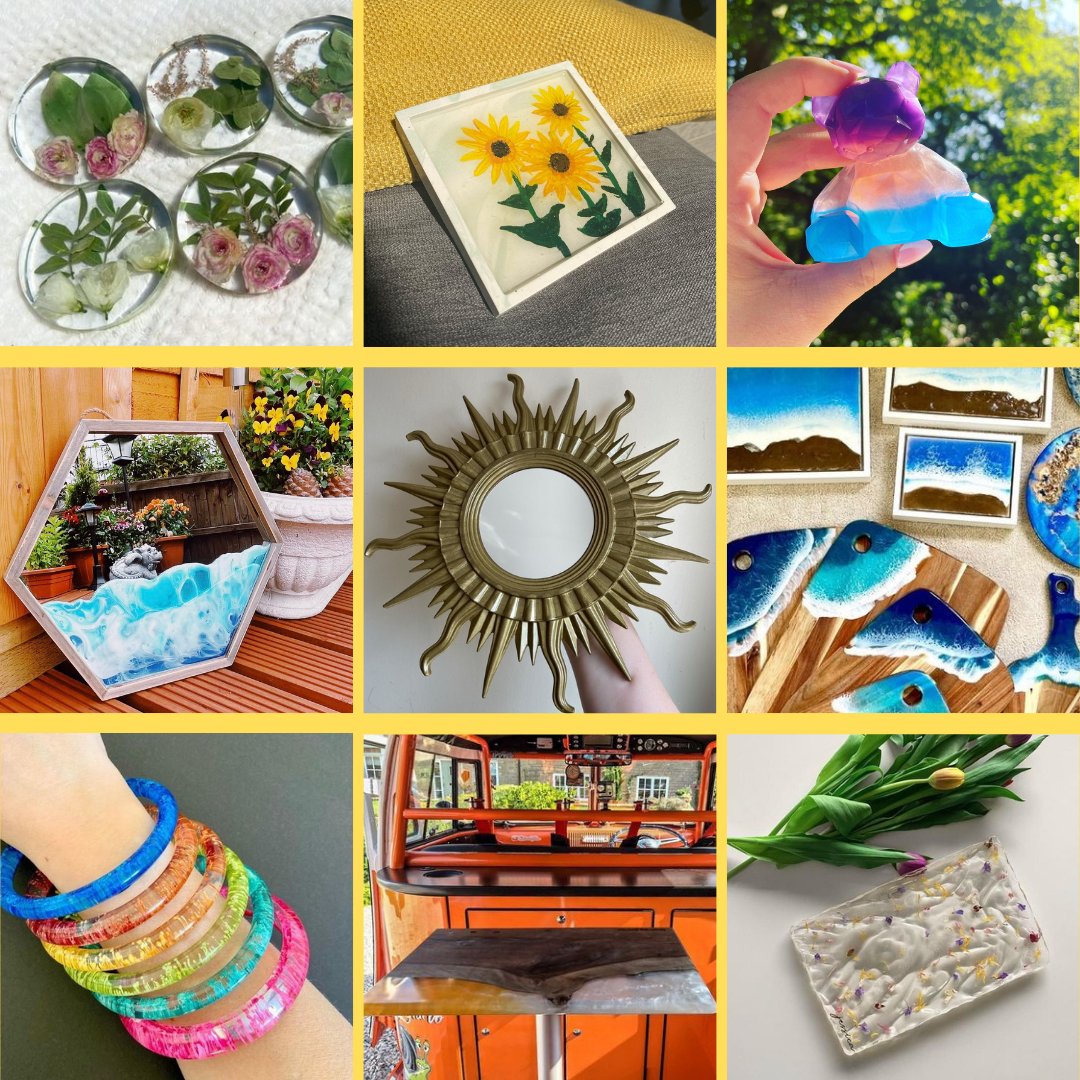 As it's June tomorrow and the sun has been shining here in the UK we thought it was time for some Summer inspired resin-spiration 🌞   The change of weather and seasons is always a great opportunity...
Art Resin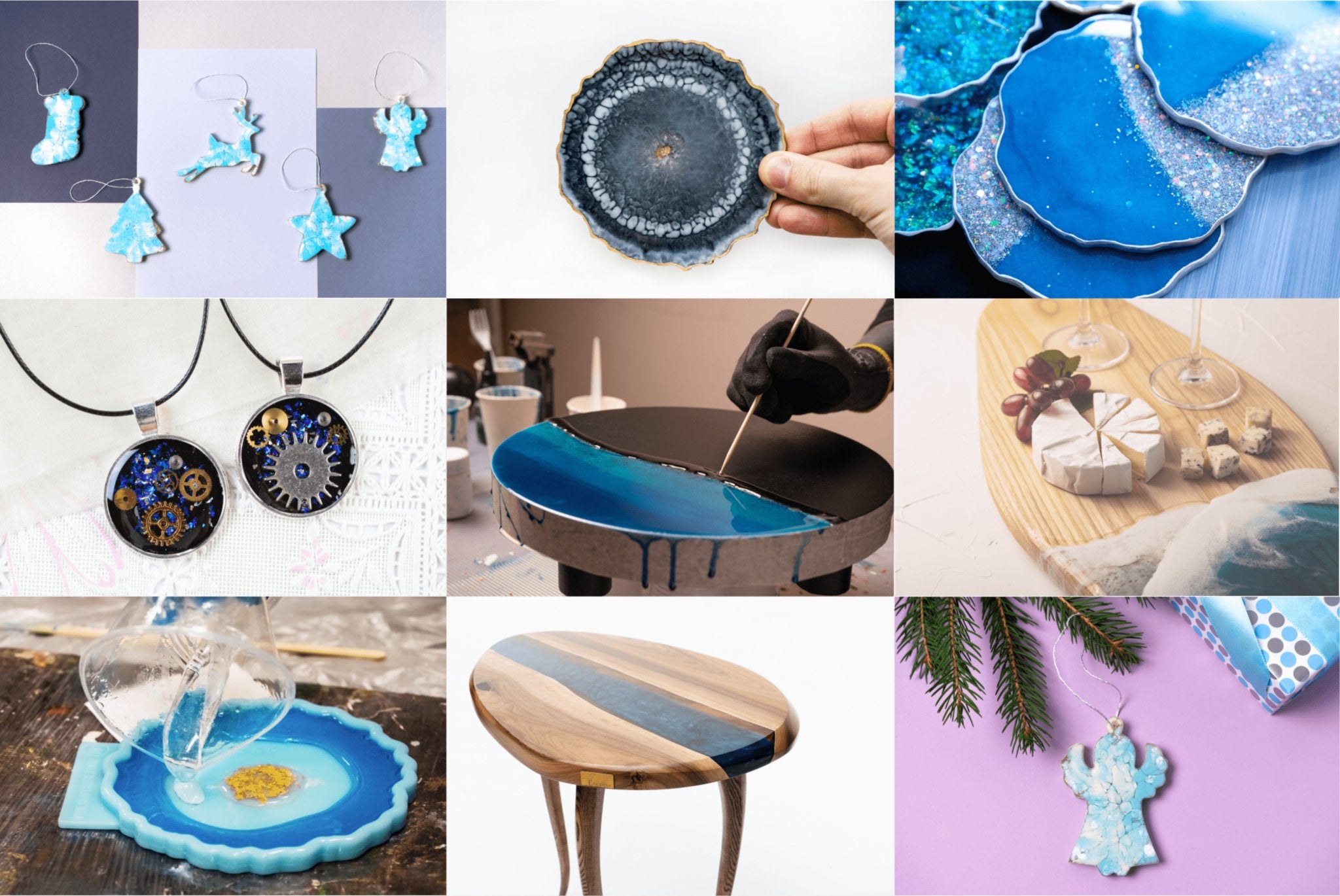 Craft Resin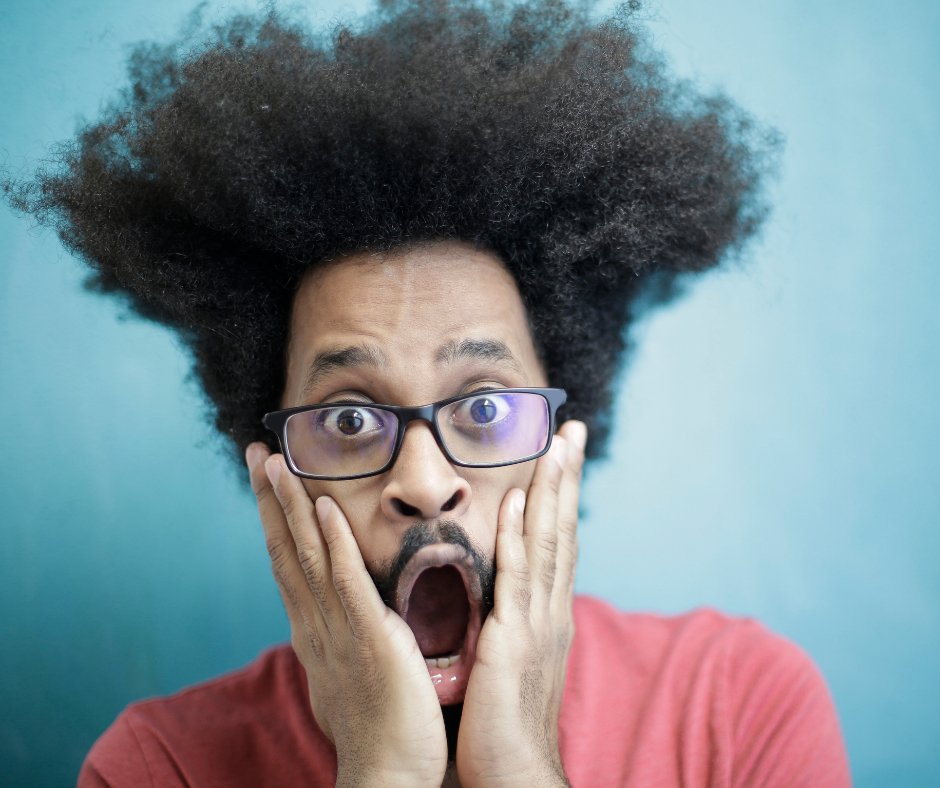 Craft Resin