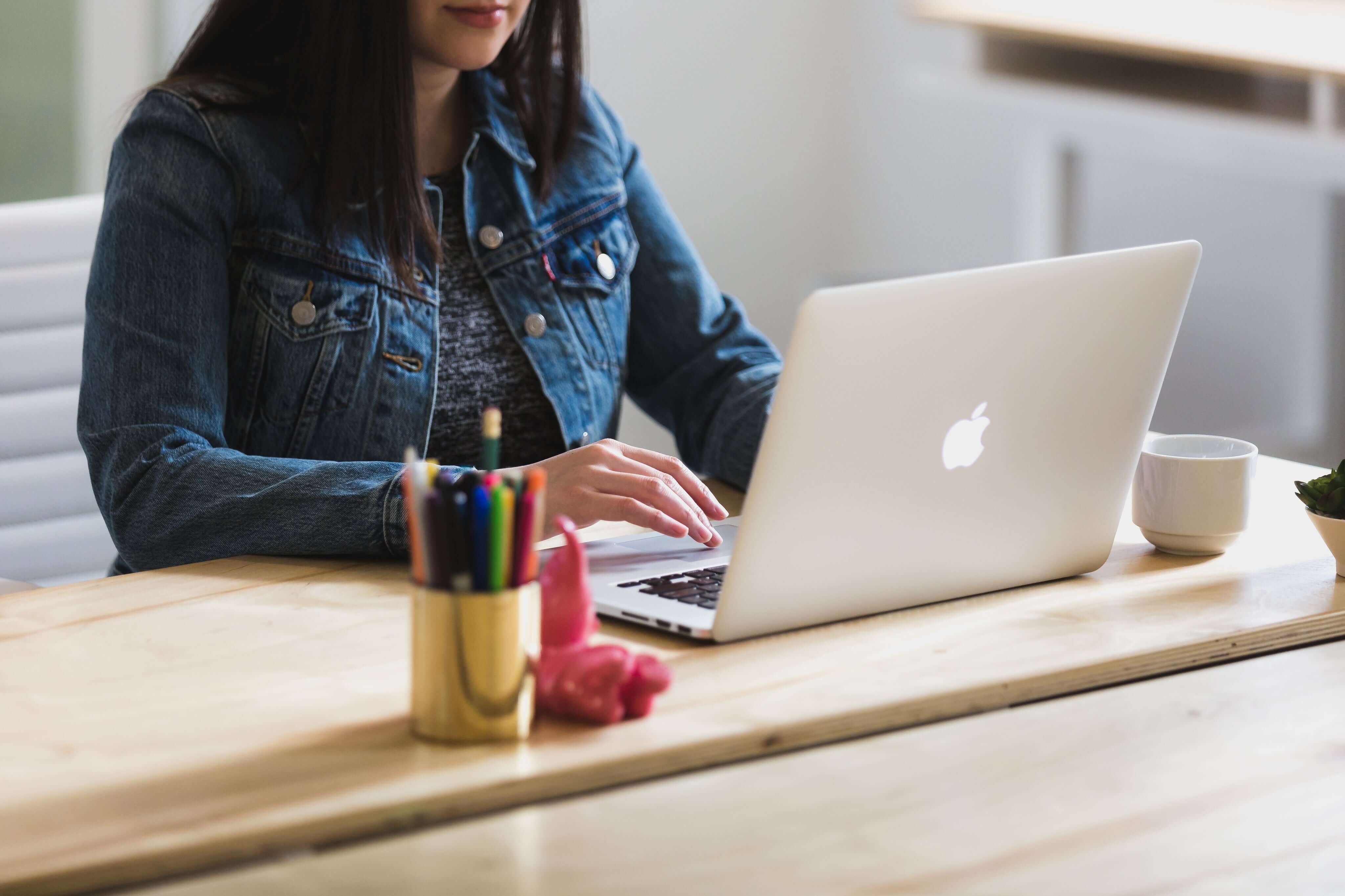 Get all of the information needed
This Help Center is the right place, if you need assistance with Craft Resin's products.
Learn from our blog
How to
View all
How To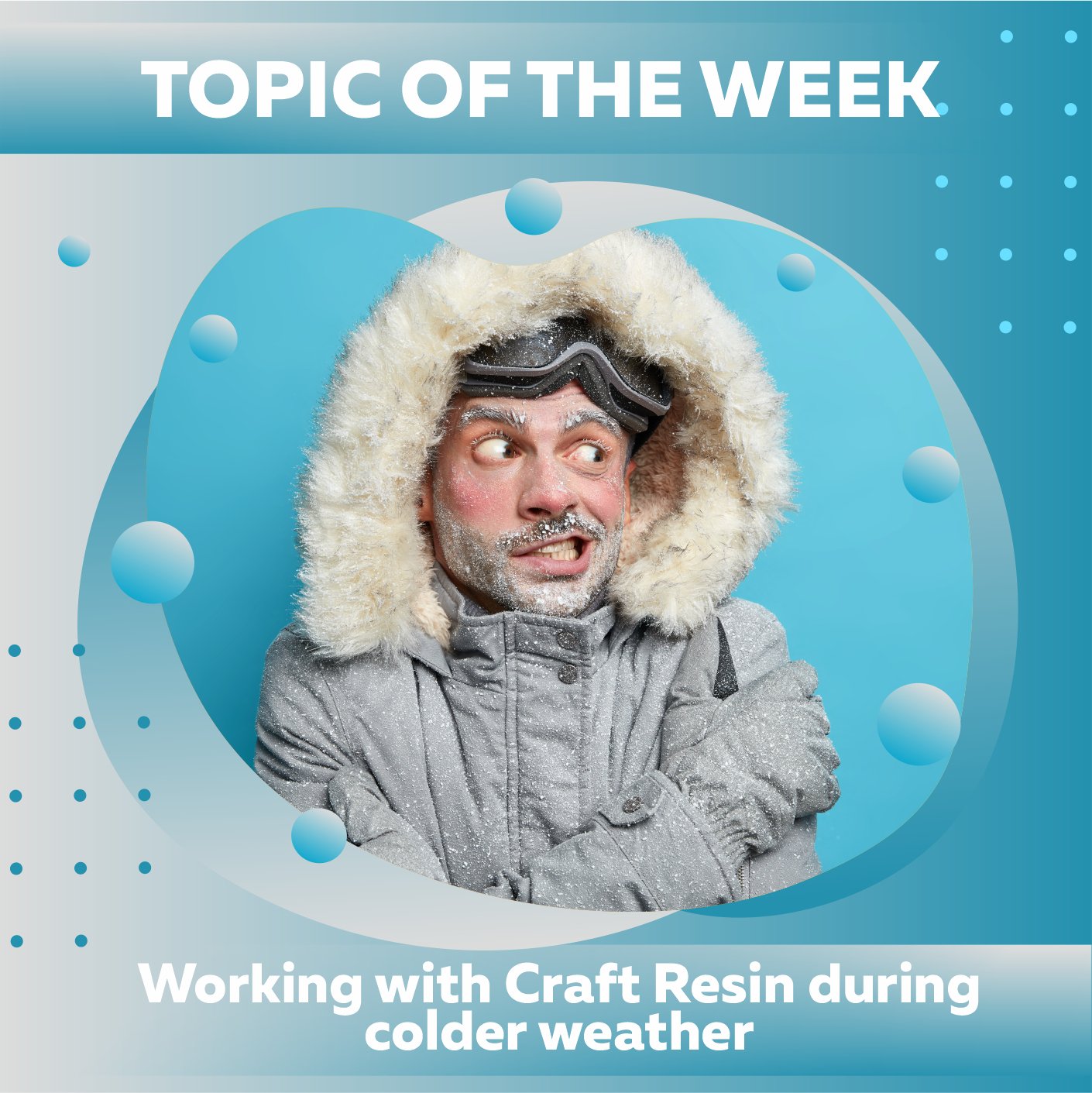 Working With Craft Resin During Colder Weather:
  Ok so it might not quite be as cold as the picture suggests where you're creating, but when using our brands resin it's important to note that temperatures is one of the most important things to ...
How To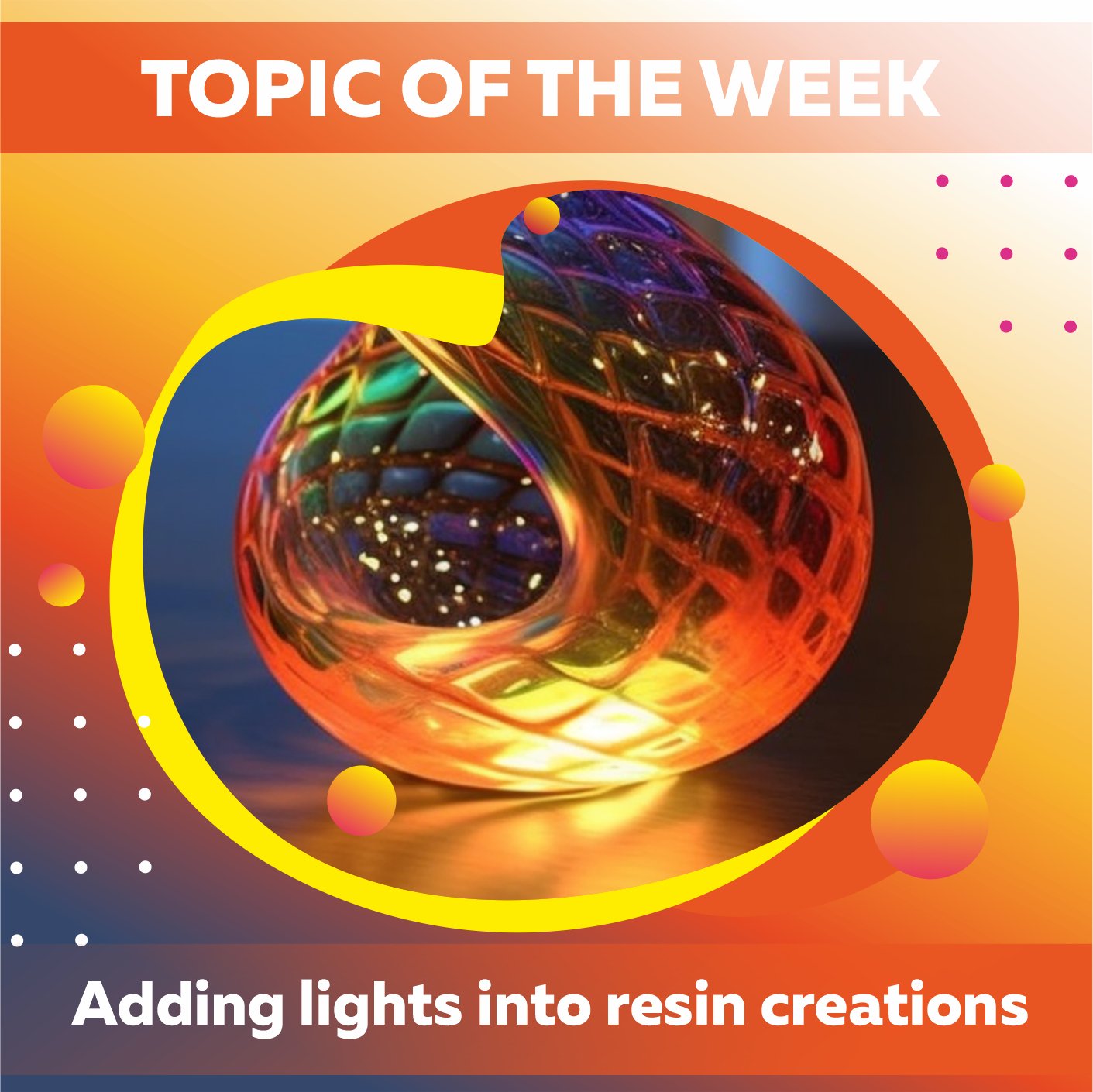 Adding Lights Into Resin Creations:
 The seasons are changing, the nights are drawing darker which will soon mean many people will be spending cosy nights at home with the lights turned down. Adding lights into your resin creations a...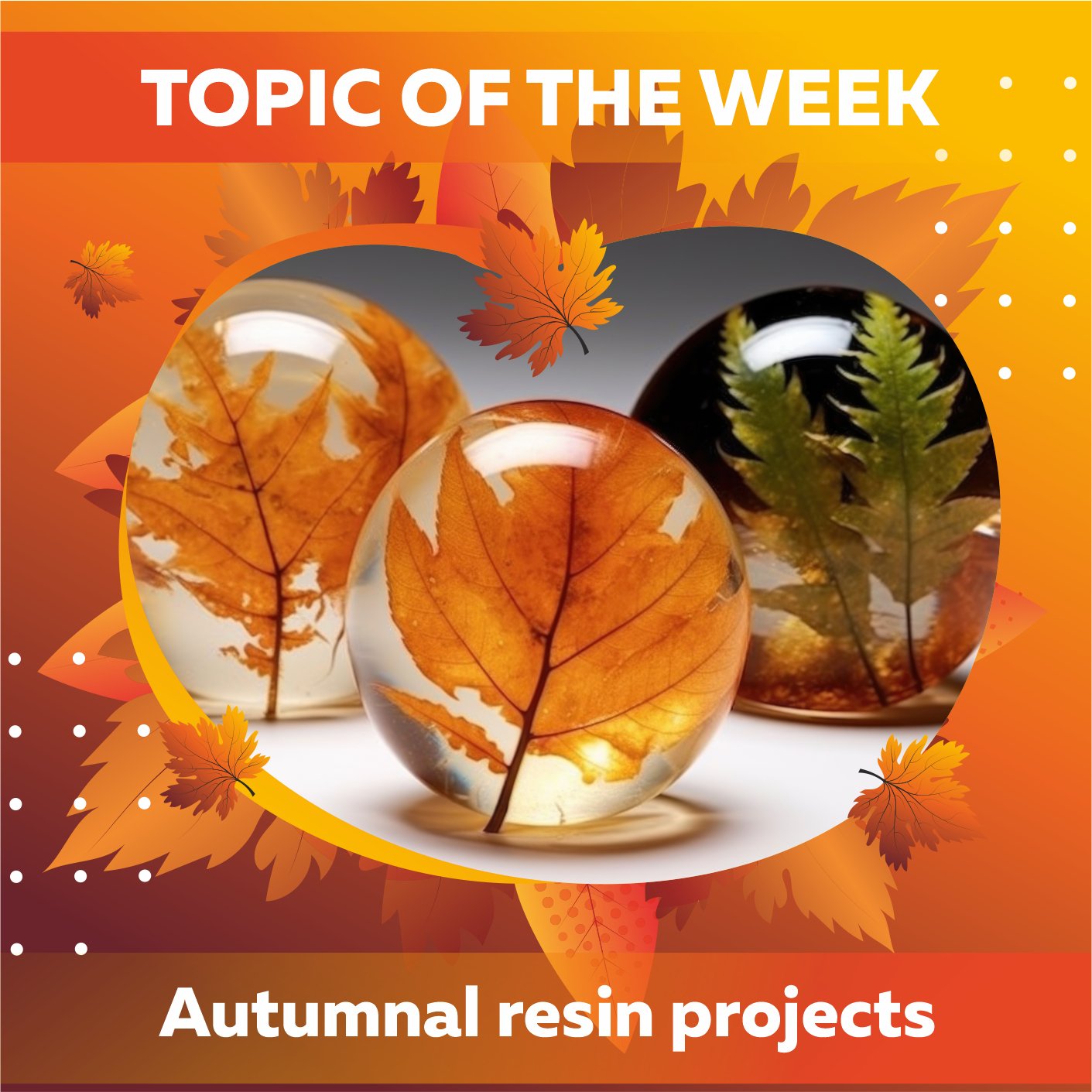 The seasons are changing and we're moving into Autumn/Fall 🍂 It's such a beautiful time of year when the colours outside in nature start changing to oranges, browns and darker greens. As the seas...