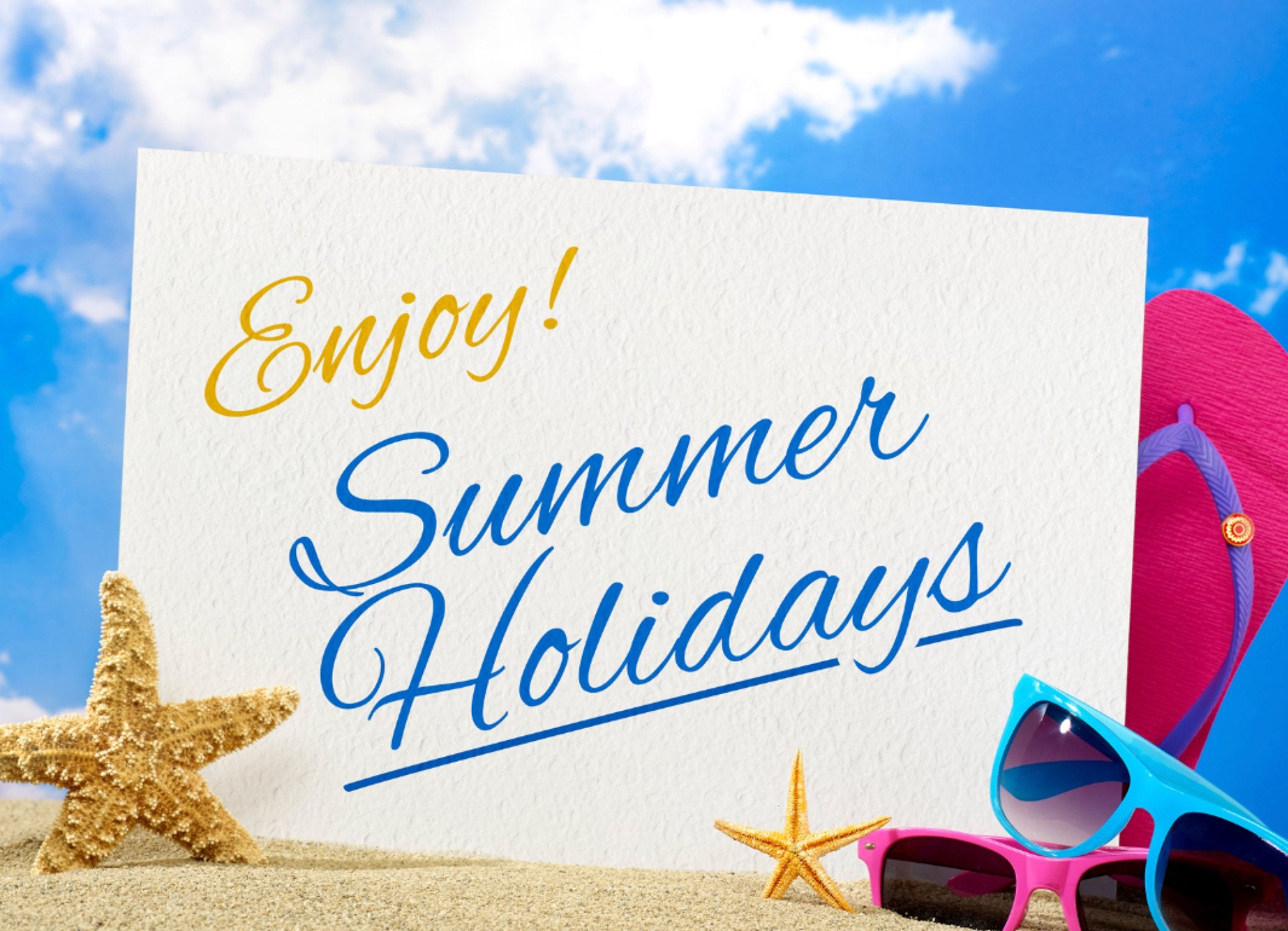 Art Resin
Can I Use Craft Resin With My Children?
This is a subject that many of you may be interested in as we are nearing the school summer holidays here in the UK. Many of you might already work with epoxy resin, and your children might already...
Artists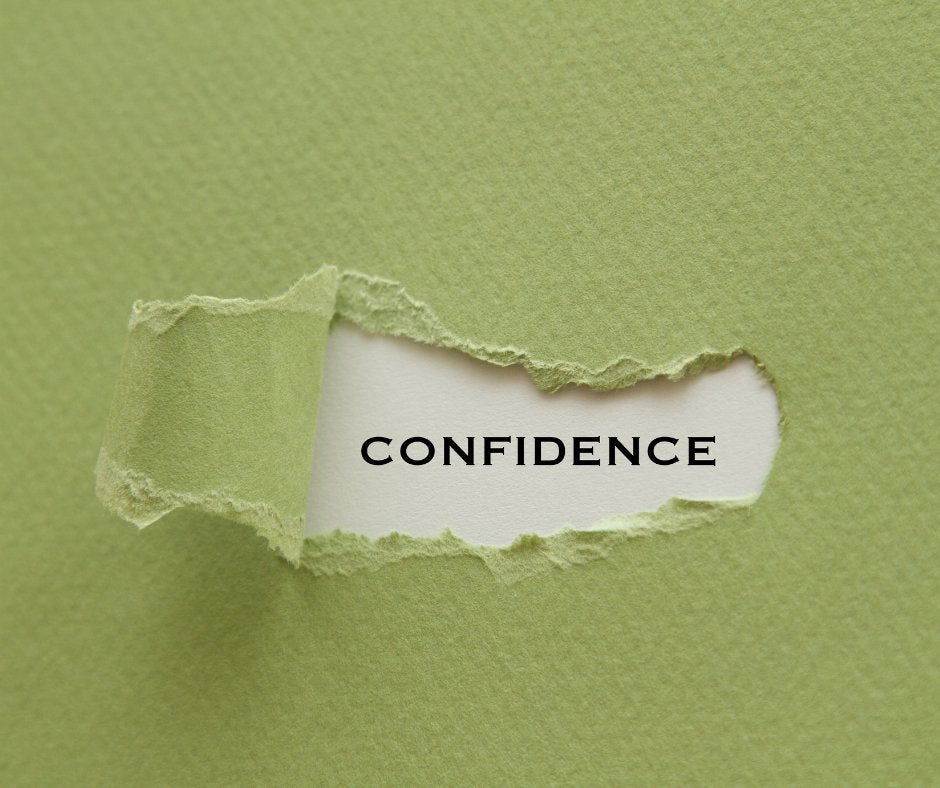 Artists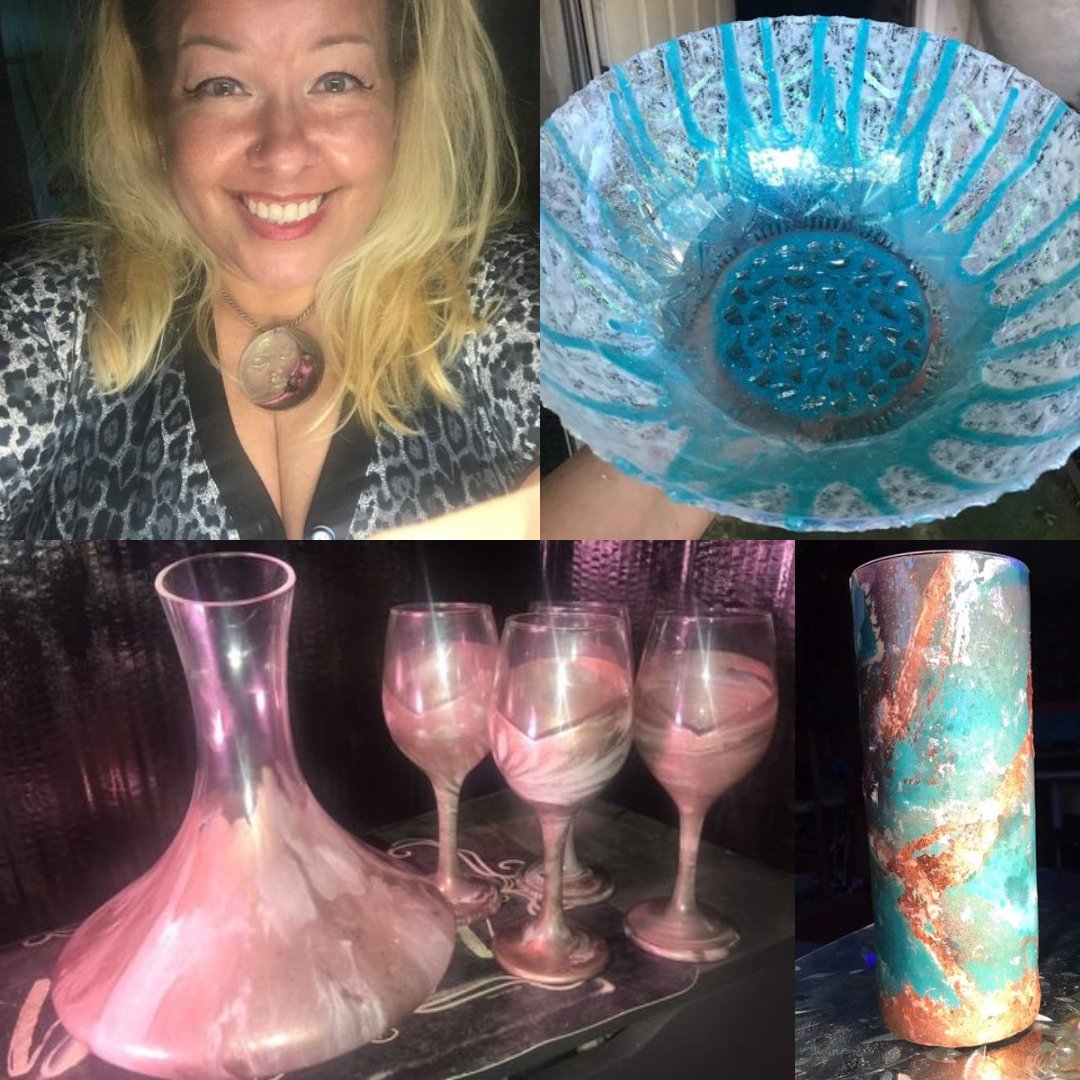 Alexandra, Resin Artist - @Magically_resin
Hi! My name is Alexandra Gosse and my company is Magically Resin. As you read my blog click on the images to see the work I create in more detail:     I started playing with resin to fabricate pie...
Artists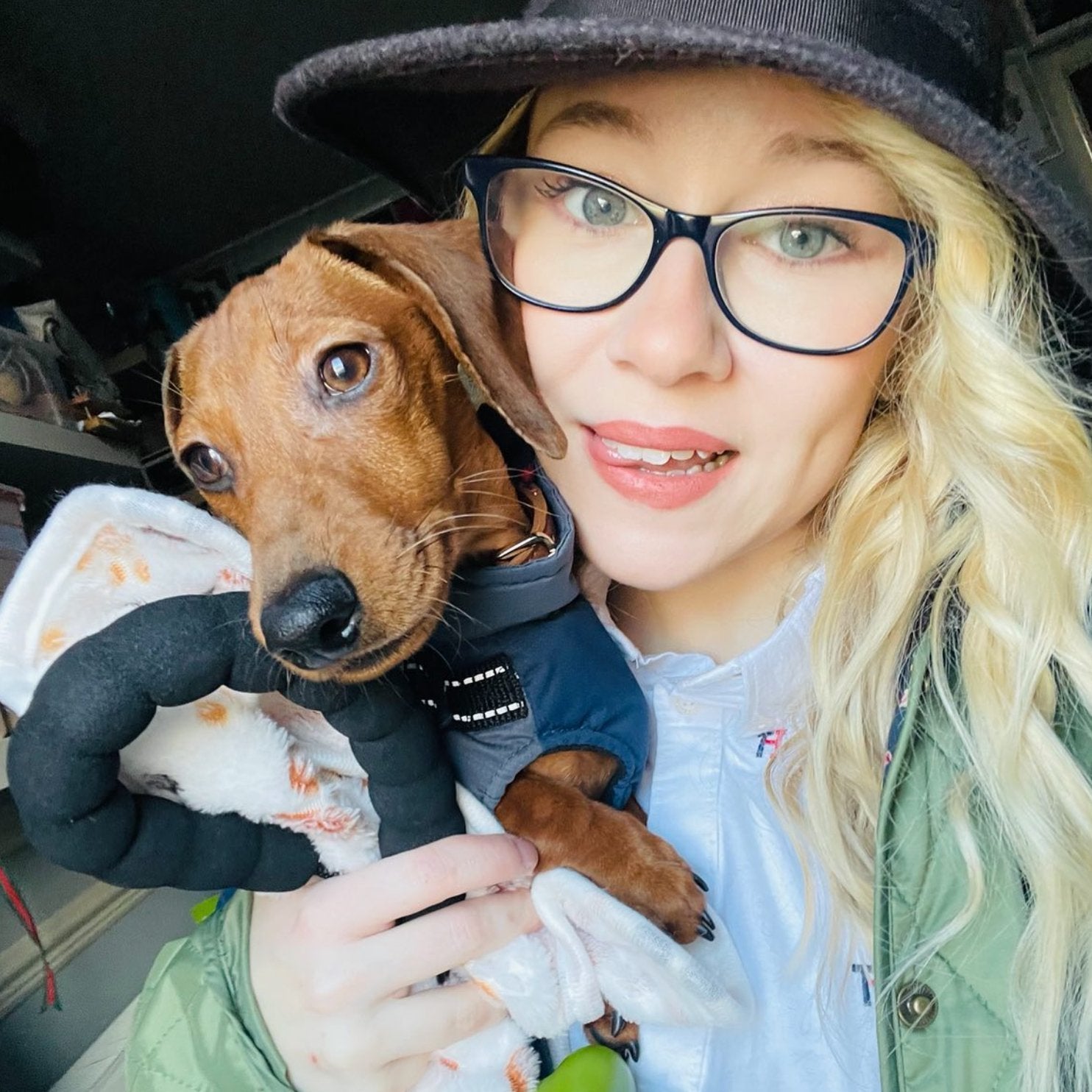 Artists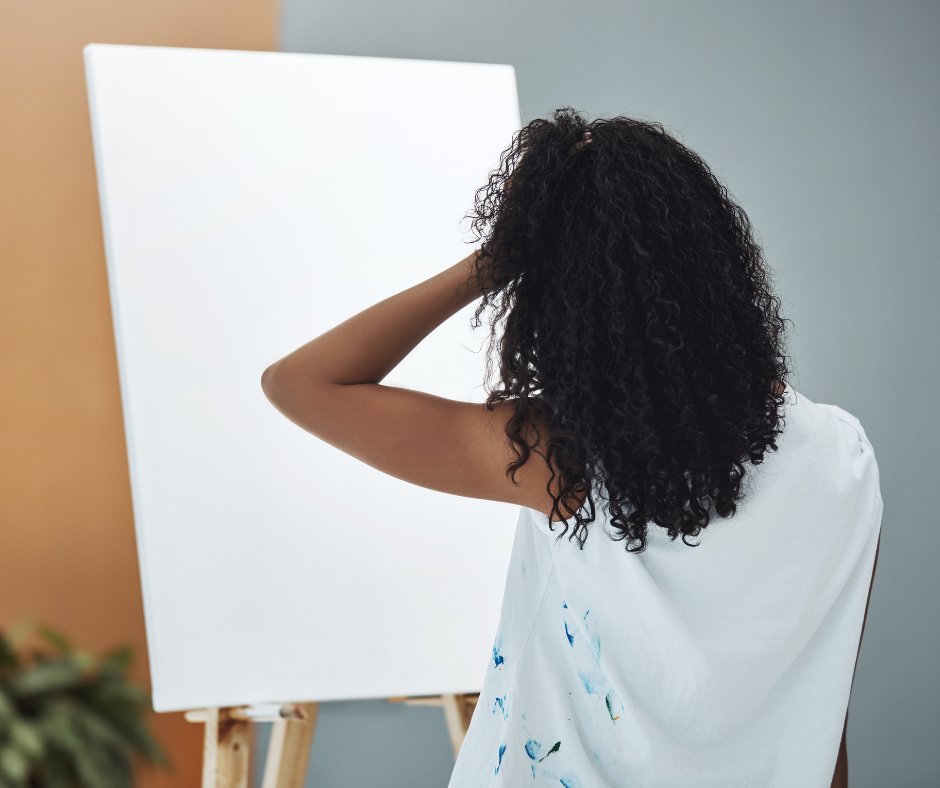 Artists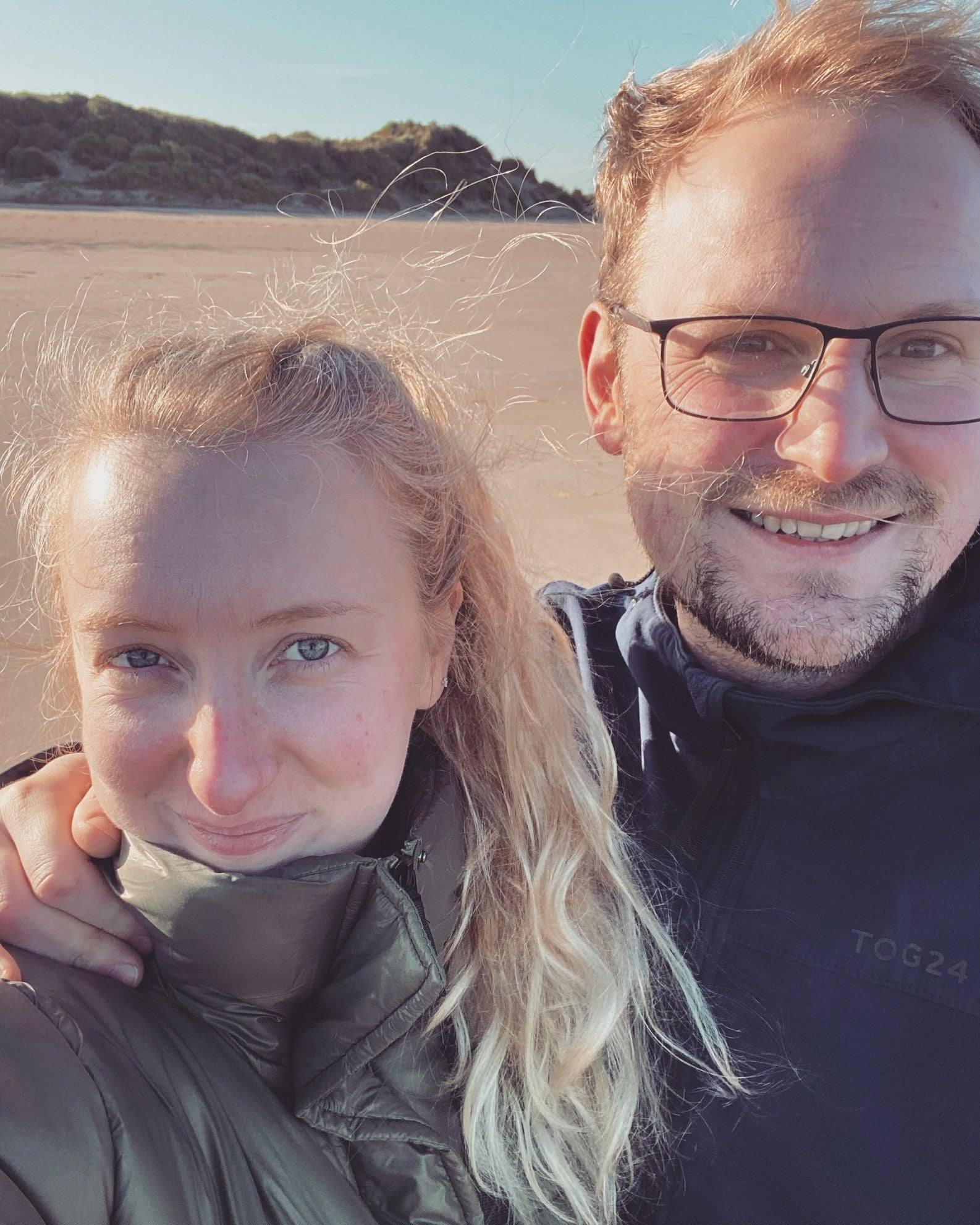 Laura, Resin Artist @resinbybloom
  Hello my name is Laura and I am the artist and owner of Resin by Bloom Studio.      So how did I get here? Well my background is quite mixed, as an artist I have a diploma in art and design and ...