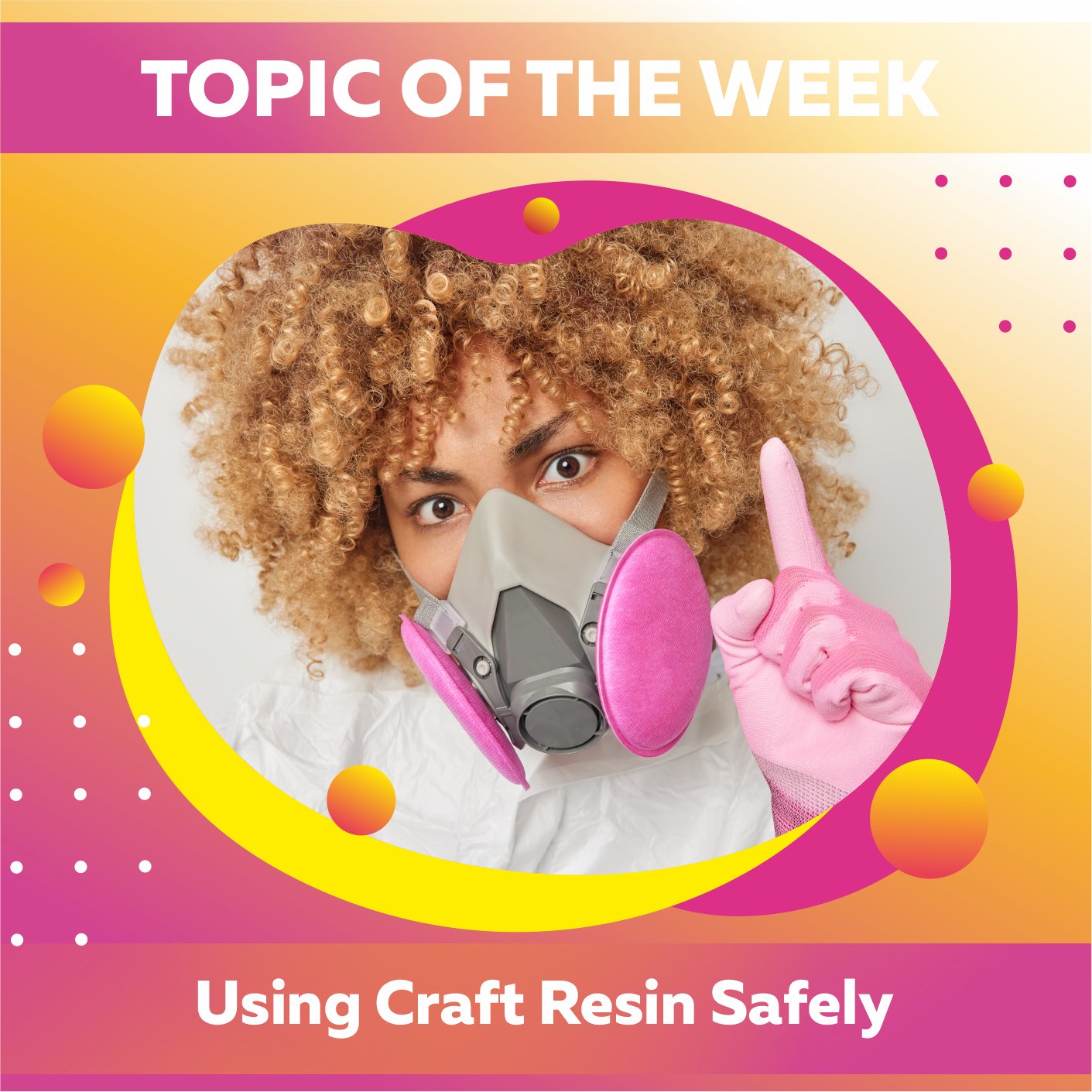 How To
You can absolutely use Craft Resin in a safe way, when you follow the guidance in this weeks Blog. You don't need to fear using our brands epoxy resin, when the basic safety guidance is followed.  ...
Business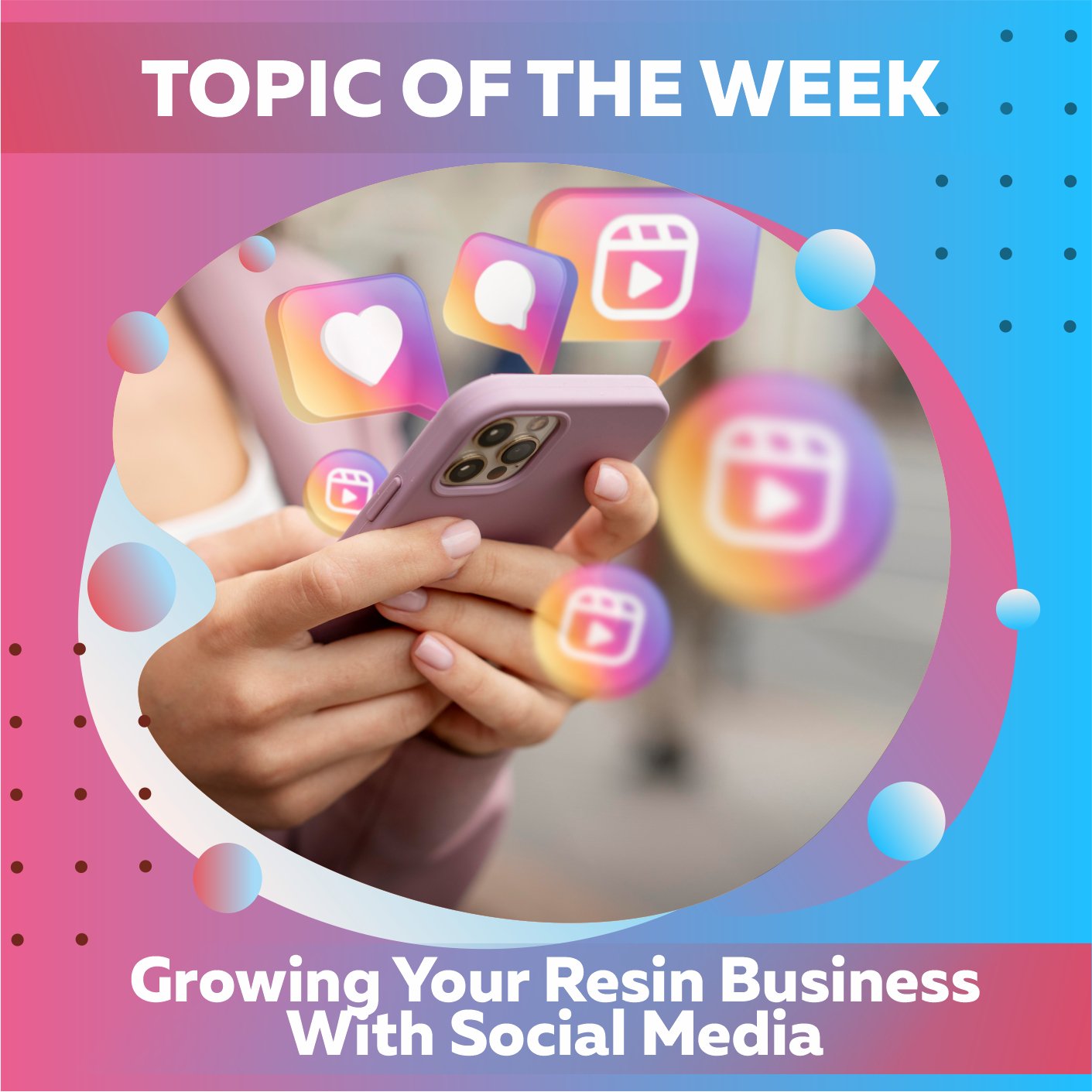 Growing Your Resin Business With Social Media
When you start a resin business there is some great news, you can actually help your resin business grow and get off the ground by utilising social media, which is not going to cost you very much -...
How To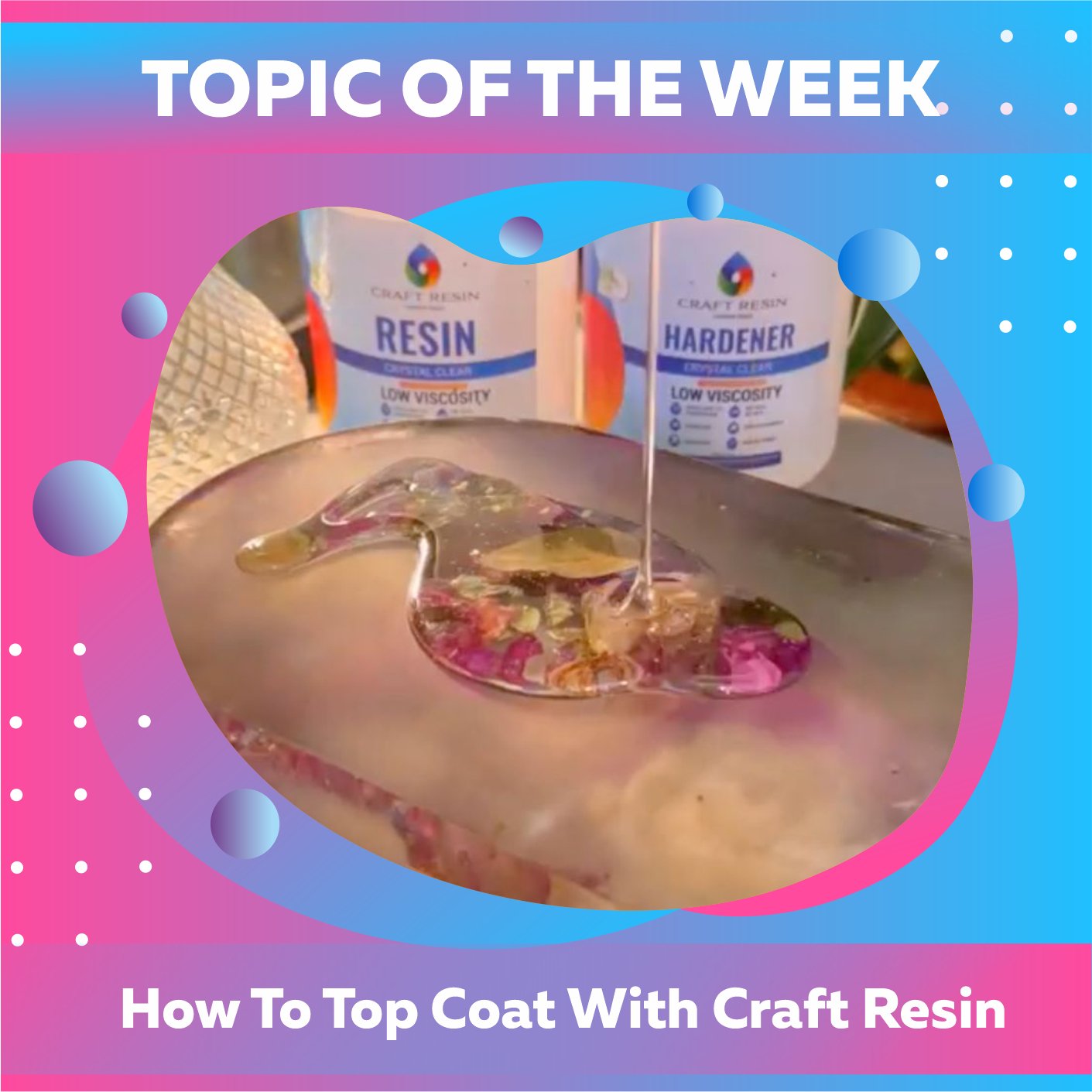 How To Top Coat With Craft Resin
Not all epoxy resin for art will require a Top Coat applying to them, most of the time your project will have the glossy finish you desire without needing an extra layer. However you might need t...
How To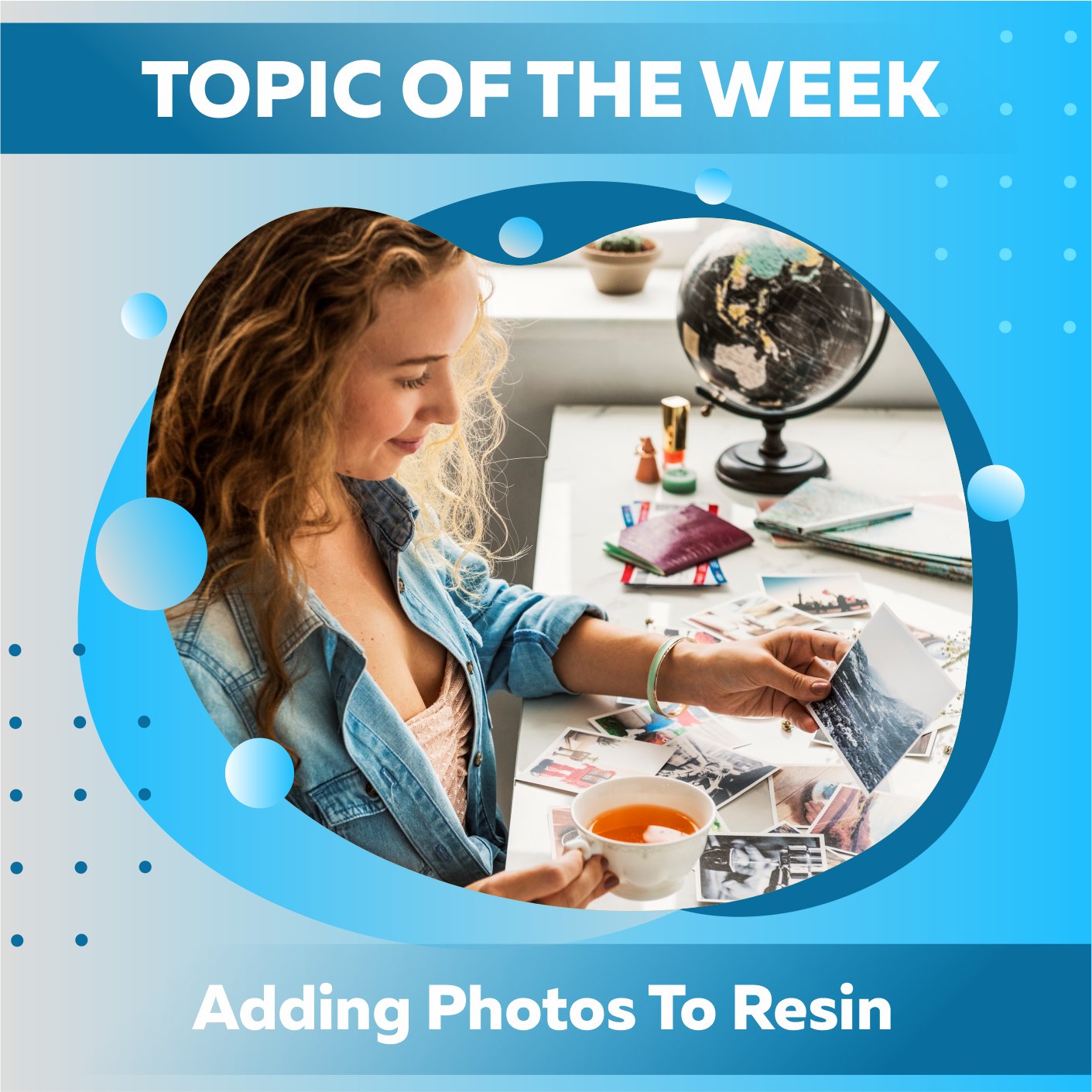 Can I add photos to resin, is a question we get asked a lot at Craft Resin. Casting photos in resin enables you to preserve your precious photos for years to come in creative and beautiful displays...
How To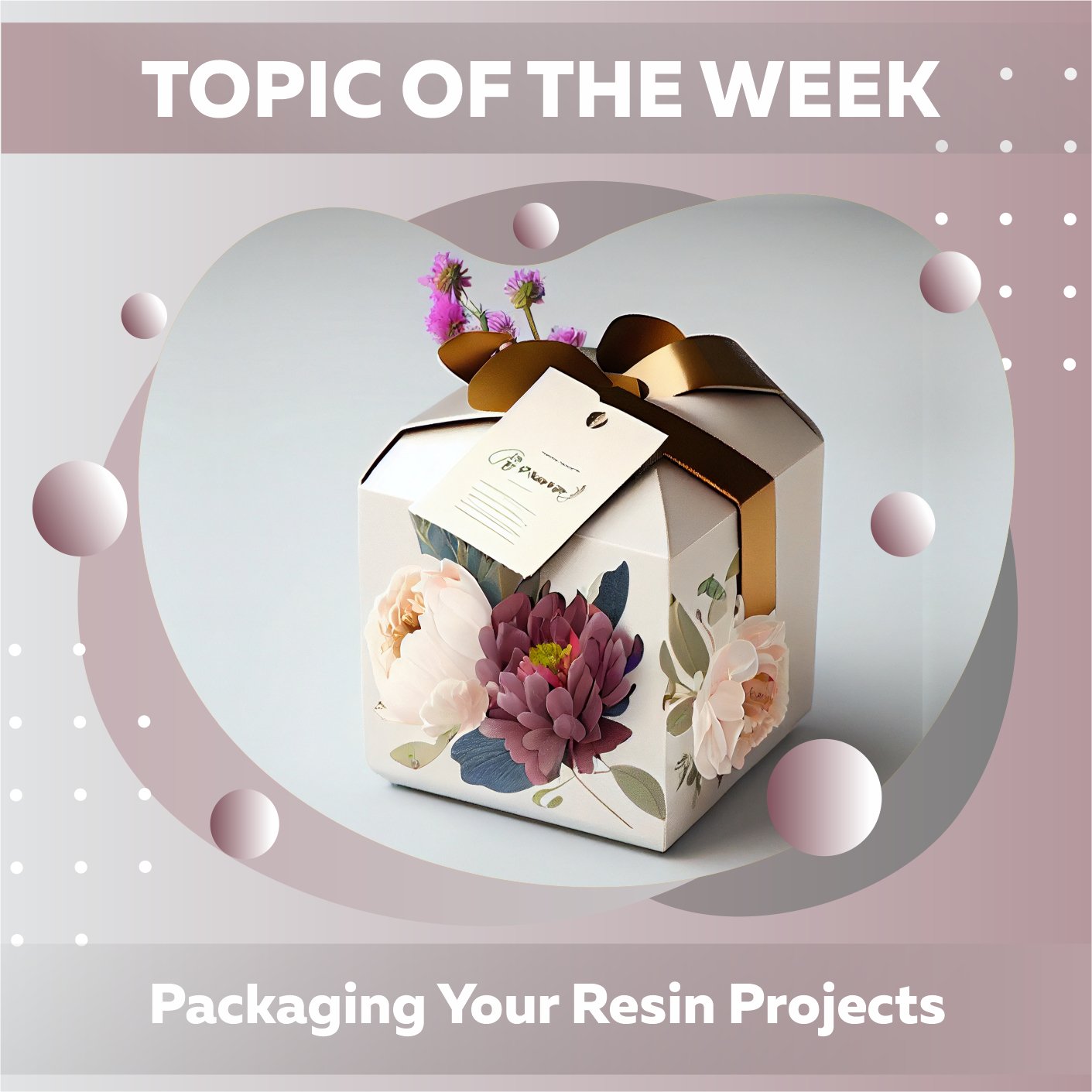 When you spend so much time lovingly creating your resin projects, the last thing you want is for them to get damaged on the way to their owner. Whether you're packaging your creations to sell or ...
Epoxy Resin for Wood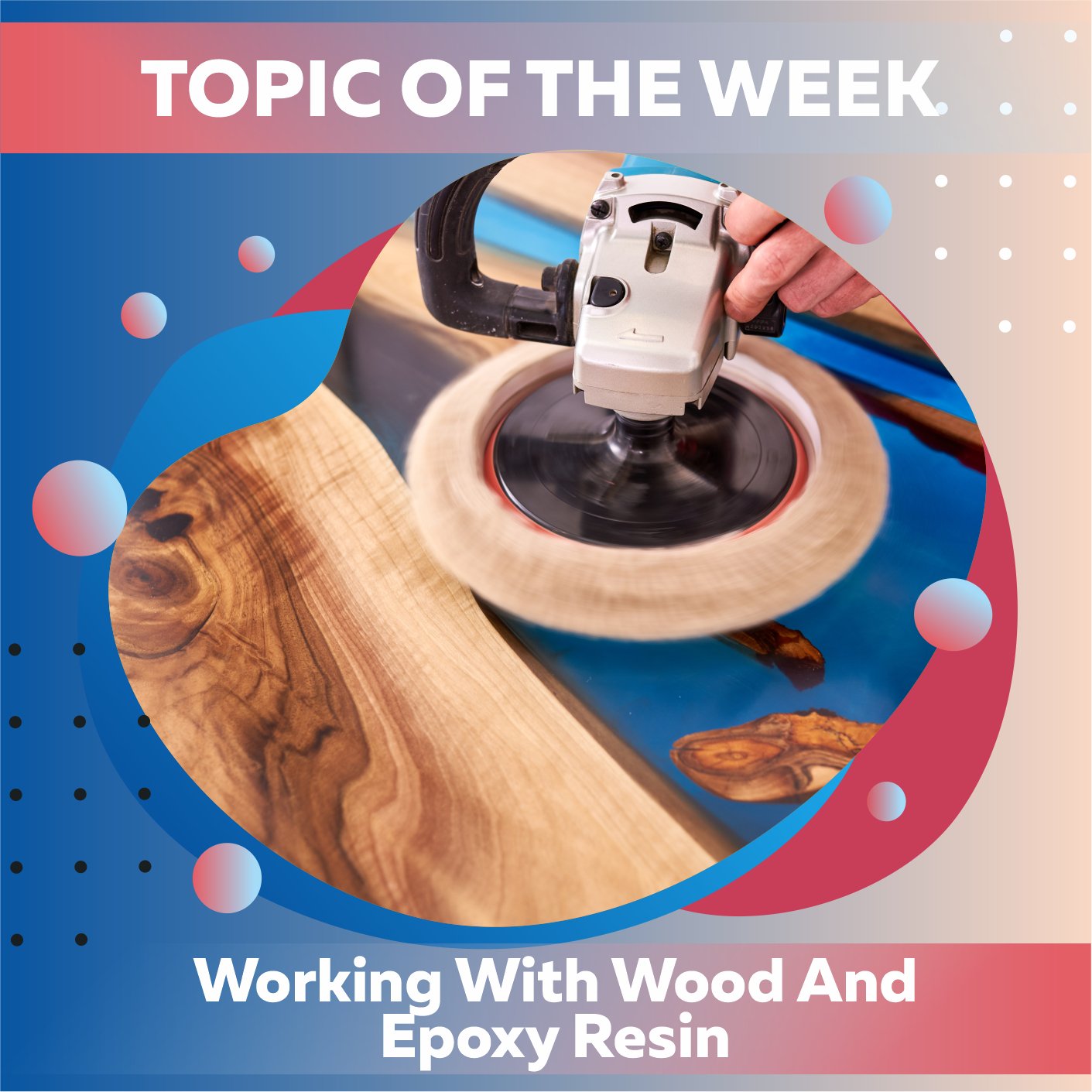 Creating Projects Using Wood & Epoxy Resin
Working with wood and epoxy resin can indeed lead to stunning creations, and it has gained popularity in recent years due to its versatility and aesthetic appeal.     Working with wood and epoxy ...