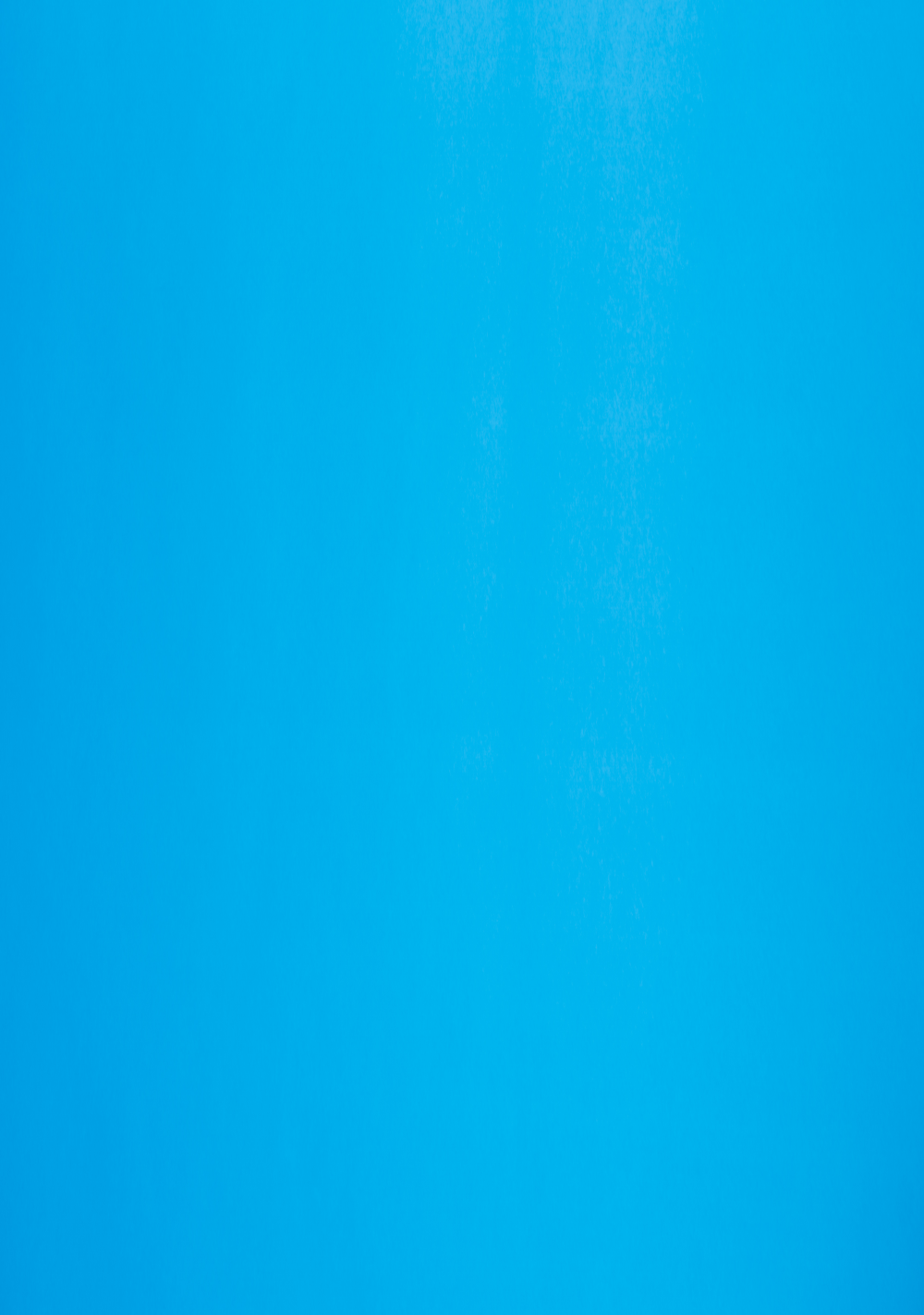 QUICK START PAGE
We're excited to see that you are trying out Craft Resin. We're certain that you're going to love it. Our company mission is to connect consumers with premium epoxy resin and we hope our product and customer service exceed your expectations. Let us know if there is anything we can assist you with. Thank you for shopping with Craft Resin.
HERE'S A GIFT FOR YOUR NEXT ORDER10% OFF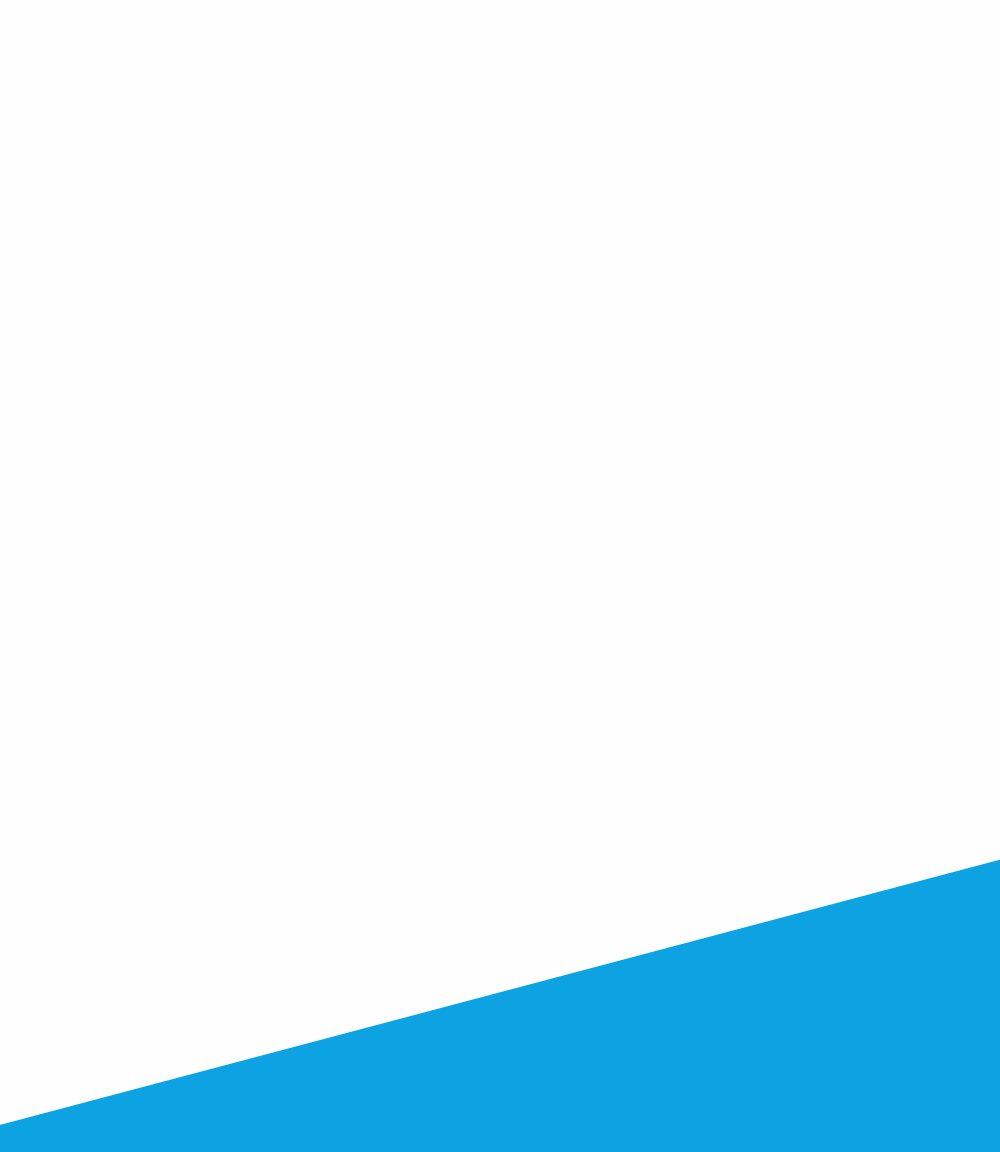 OUR GOAL IS TO MAKE WORKING WITH EPOXY RESIN FUN, SATISFYING, AND SAFE FOR YOU!
By taking precautions, it is easy to prevent problems that can sometimes occur when working with epoxy resin. We'll cover the hazards of working with Craft Resin's epoxy products. To ensure your safety and enjoyment while creating original and beautiful resin projects please read the safety data sheets.
SAFETY DATA SHEET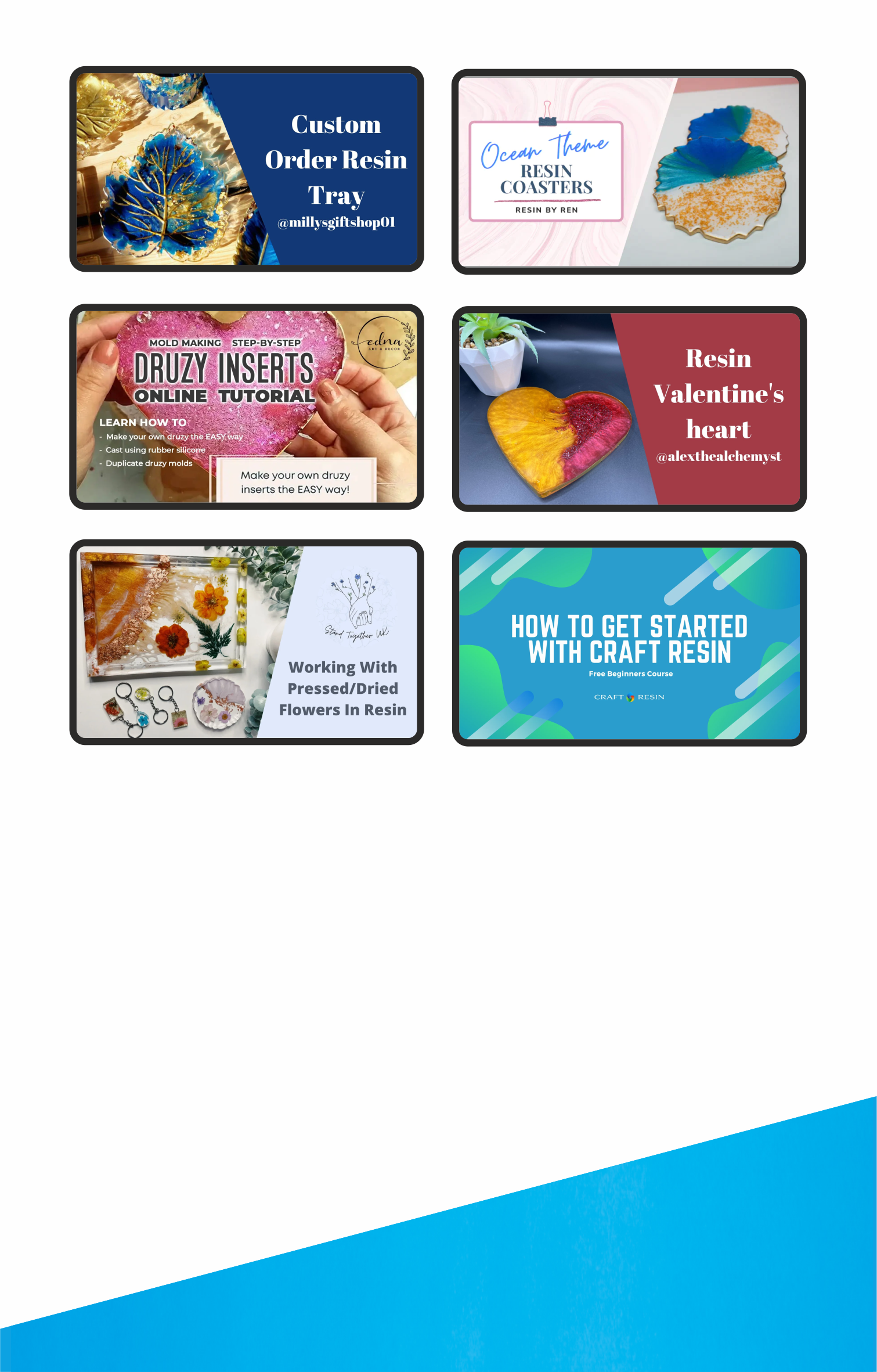 LET'S BECOME A PRO
Learn more about Epoxy art, Including the techniques and strategies used by expert Artists.
EXPLORE COURSES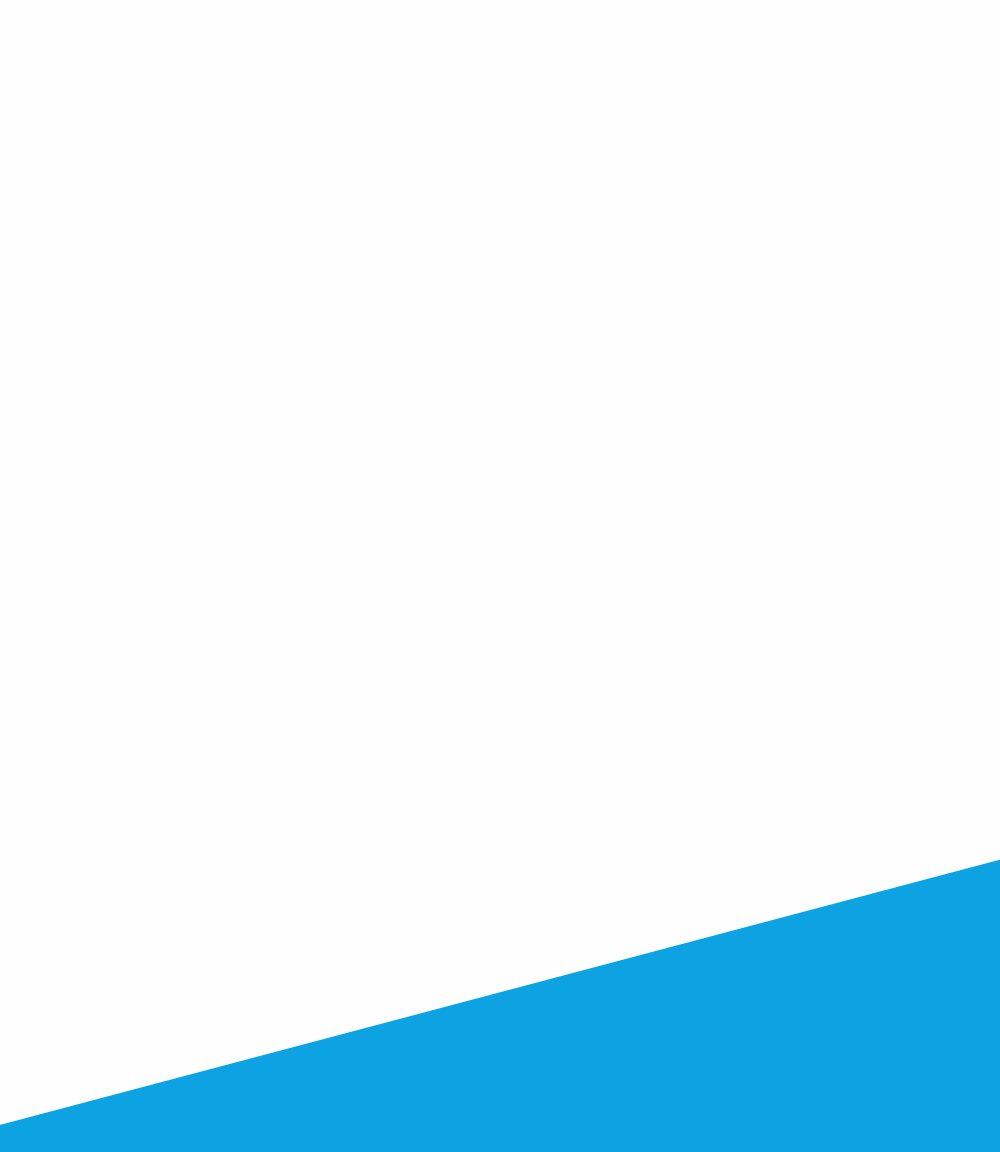 WIN A PRO KIT
Every month we like to support a couple of artists who have tagged us on Instagram by sending them a free Craft Resin 4L Pro Kit
Tag @craft.resin or use #craftresin to join in with the monthly giveaway
OUR INSTAGRAM CHANNEL